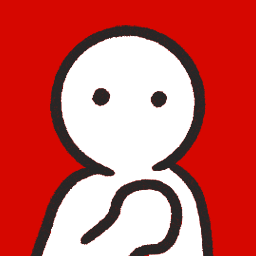 This is We, The Citizens, a newsletter covering Singapore from a rights-based perspective.
I'm Kirsten Han, a freelance journalist and activist. You'll find more of an introduction here.
Subscribe to get free weekly wraps about Singapore! Better yet, become a Milo Peng Funder: special issues will be emailed to you, you'll get first dibs on secondhand book giveaways, and have the satisfaction of knowing you've supported my writing, activism, and cats.
You can read more about my approach to privacy and member data for this newsletter here.
If you'd like to apply for a Kaya Toast Mini-Mentorship or pitch an idea for a guest issue, you'll find more information here.
I announced the Kaya Toast Mini-Mentorship Initiative on 6 June last year, and the first batch of mentees on 2 July. Of the six applicants selected, two pieces made it all the way to completion, and were published here and here. Since then, I've had a few people ask

Most subscribers of We, The Citizens are Singaporeans, or people who have an interest in/familiarity with Singapore and its politics. But I often meet people who would like to learn more, particularly in relation to politics, democracy, and civil liberties. I hope this primer will be helpful! Feel free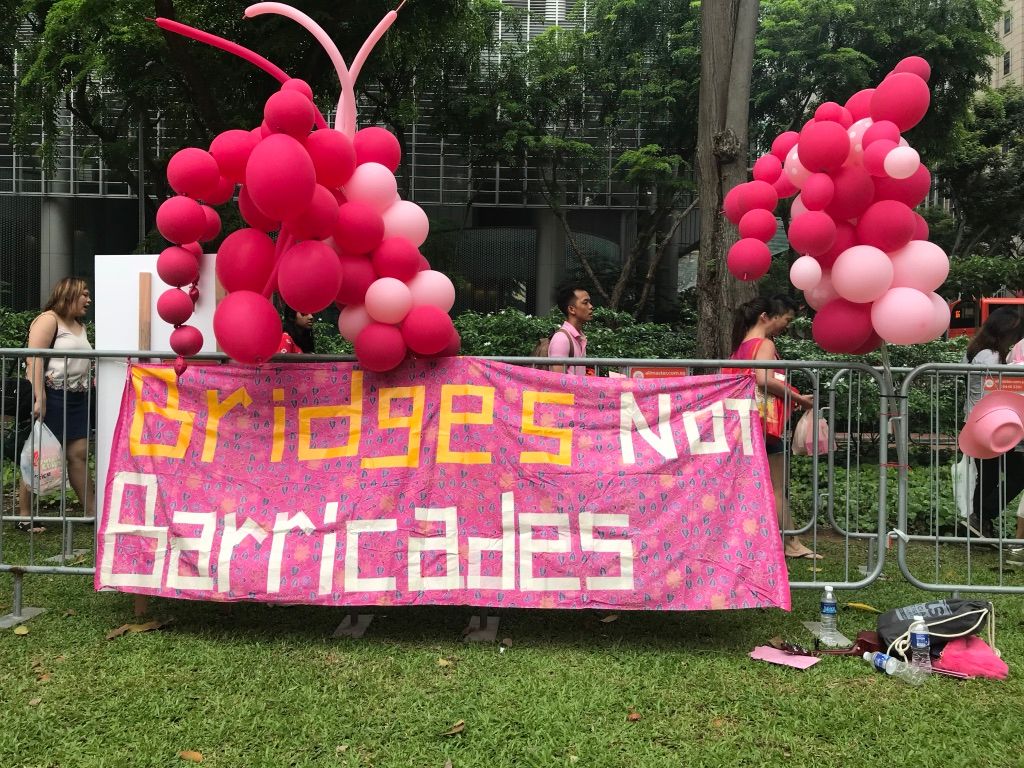 The following is based on observations made and research done in the course of campaigning against the death penalty and working with the families of death row inmates, which I have been doing since 2010. Efforts have been made over the years to verify information, but given the scarcity of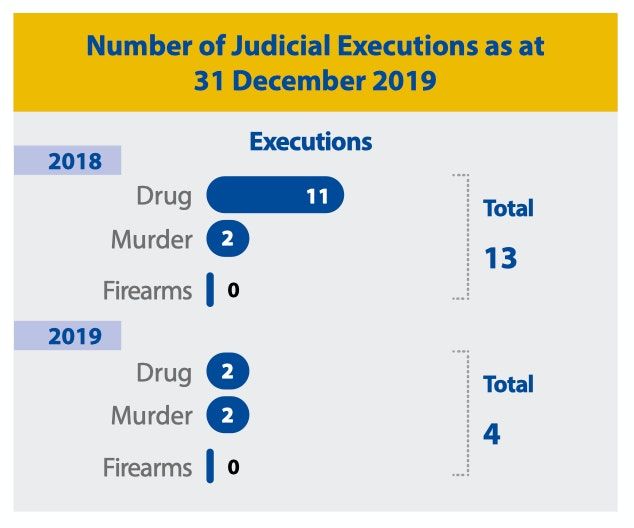 This week: Catching up on a new law that bars same-sex couples from adopting, the WP-run Sengkang Town Council gives up on finding a managing agent, and a look at how POFMA has been used.
This week: Ng Eng Hen rejects the idea of making women serve NS, lawyers who took on death row cases are still under fire, and a peek at what's going in the Philippines (it involves a Picasso).
Remembering all our elders who had to endure isolation, loneliness and boredom during the nursing home lockdowns, and all the time we lost with our loved ones.
Like what you see?
Get issues delivered straight to you!