#32: 🤦🏻‍♀️ Oh my God, that dress...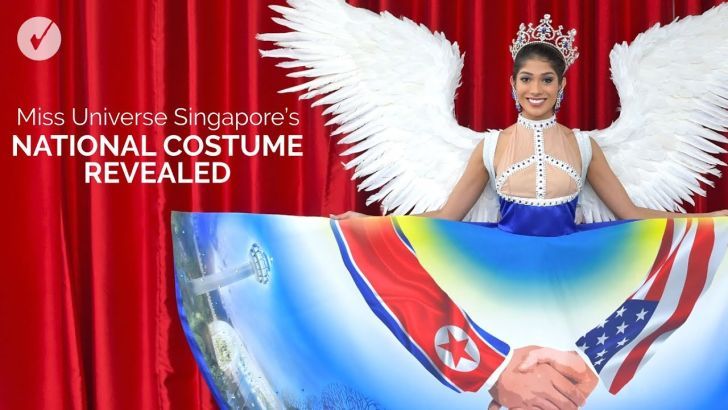 If you've been forwarded this newsletter, click here to subscribe and get updates sent to your inbox every Saturday morning. If you have any feedback, just hit reply!
---
Jialat.
I can't start this week's newsletter without first mentioning Singapore's national costume for the Miss Universe pageant. It is, erm, a sight to behold:
Just when you thought the Trump-Kim Summit couldn't inflict anything more on Singapore…
It has, however, launched a Photoshop battle so at least we get some laughs.
Chan Chun Sing, the heartland boi
I wrote a thing for Asia Times rounding up Heng Swee Keat's ascent—with competing theories as to how and why he clinched the top spot—the investigation into The Online Citizen, rumours of elections in 2019, and fears of a crackdown on dissent. Bhavan Jaipragas at the South China Morning Post also has some good reactions to Heng.
Last week I shared some fawning mainstream media features on Heng Swee Keat, so this week we're all going to get one on Chan Chun Sing, the man many of us thought would be PM. He also recently said that Singaporeans need to know more about their region, which is why I would encourage more of my fellow citizens to become members of New Naratif. #ShamelessPlug
And here's Chan again, calling on individuals and groups to redouble our efforts to reach out to those who are "less able" and help "the slow keep pace with the fast". Here's what the former chief economist of GIC, Yeoh Lam Keong, says about that.
"No domestic help providers or chauffeurs"
Our attitude towards domestic workers in Singapore is in the spotlight once again following a post on Facebook about how the Singapore Cricket Club barred a domestic worker from entering its premises, allegedly saying that she had to wait in the car park. I say "our attitude" because this shouldn't be seen as just a problem with one club, but a systemic issue in which domestic workers have long been treated as separate and less than. It's one of the issues we touched on in this New Naratif podcast on migrant workers in Singapore.
Got some more…
Changes might be made to the Protection of Harassment Act to make it easier for unmarried individuals in intimate relationships to apply for protection orders against abusive partners.
Yahoo! Singapore commissioned a public opinion survey on the issue of Section 377A of the Penal Code, and have a series of stories out about the findings. Here's the first one.
TODAY takes a look at the PAP government's relationship with Facebook—some say that there's "excessive reliance" on the platform as ministers and MPs post their engagements and announcements on social media.
Support The Online Citizen as it raises funds to gear up to cover the general election (that we all think is going to happen next year).
---
Caption contest
At the request of a friend I am holding the first ever #WeTheCitizens Caption Contest. Hit reply and send me the best thing you can come up with for the photo below. My favourites will get published in the next issue (either with your name or anonymously, I won't snitch) and I'll pick one to win a S$10 Ethos Books gift card.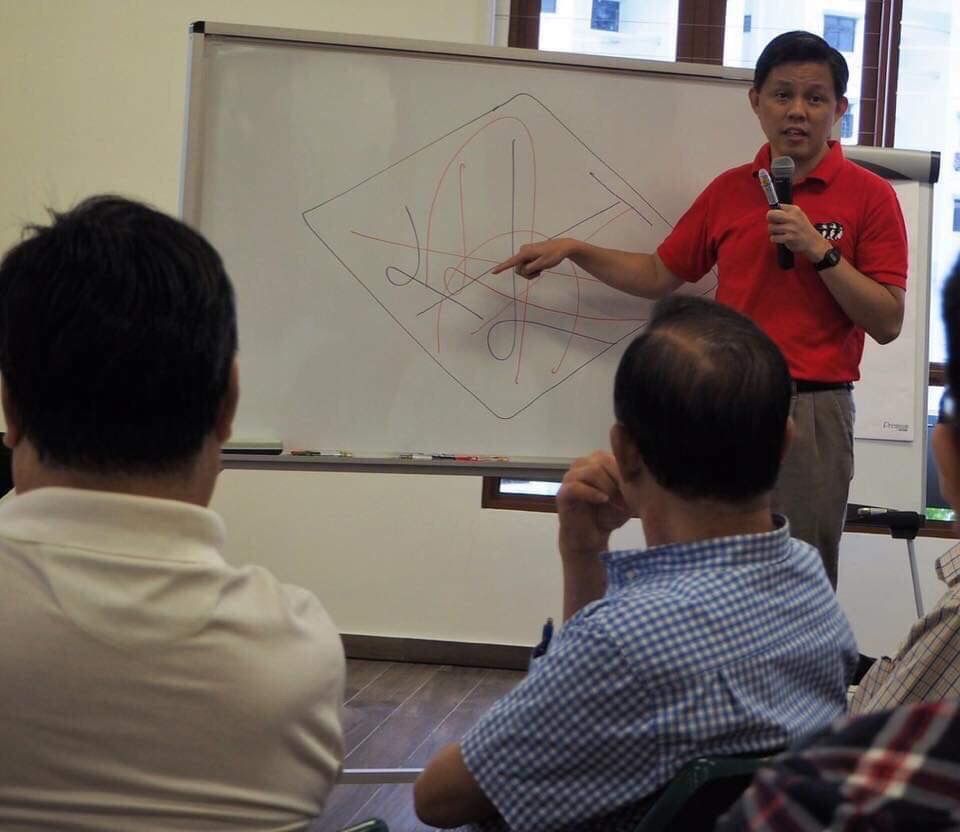 ---
About the neighbours…
Malaysia is on the path to abolishing capital punishment. Their de facto law minister, Liew Vui Keong, said that there's no evidence the death penalty is an effective deterrent to crime. It's something that I and other abolitionists have been saying for yonks so it is immensely encouraging to finally hear a Southeast Asian political leader point it out too.
We, The Citizens Newsletter
Join the newsletter to receive the latest updates in your inbox.