AN APPEAL
I'm writing this issue of the newsletter at 1:48am—I've just got home from meeting Mdm Grace Tan and her friends, who have been searching every night for her two missing cats at Harbourfront (around the Seah Im Food Centre and Harbourfront Centre across the road). One of the cats, Ben Ben, was unfortunately found dead a few days ago. The other, Leng Leng, is still missing.
Both cats were abandoned at the Seah Im Food Centre after a pest control company contracted by the Marine Parade Town Council trapped them early this month. (There's been coverage in the mainstream media but I'm not linking to them because, from my conversation with Grace and her friends tonight, the reporting is not complete and there's more to be said. I'll be reaching out to a few other parties and hopefully should have a story up for The Online Citizen soon.)
As a cat lover myself, it's heartbreaking to see how anxious and worried Grace is about her lost furkid. So this is an appeal to everyone in Singapore who reads this newsletter…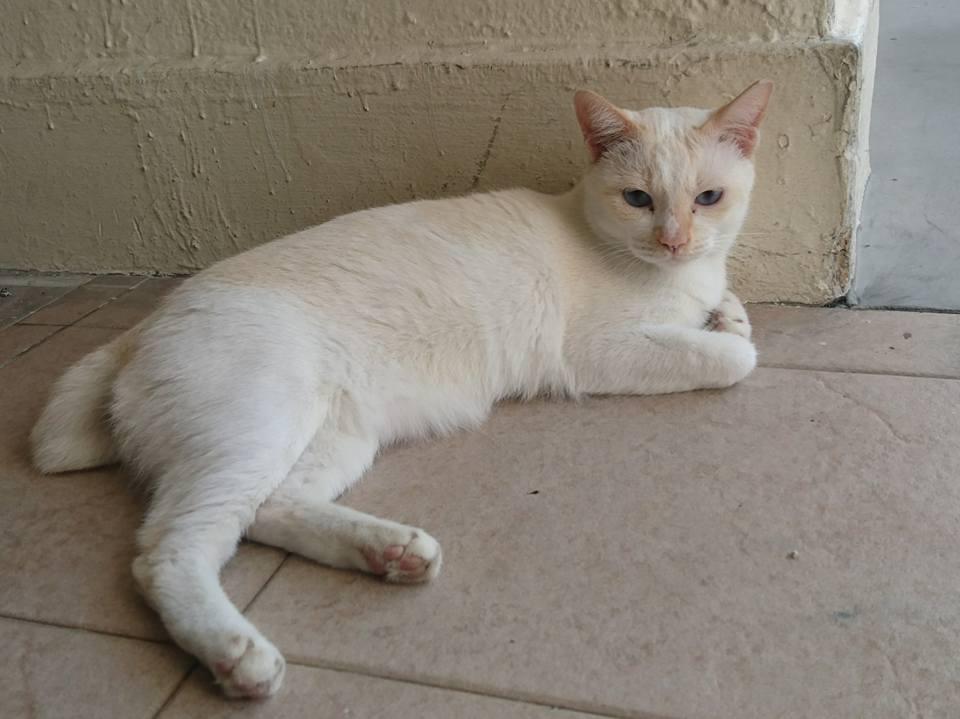 This is Leng Leng. She's about four years old. From what I've heard, she's a little sweetheart, but is now lost in a strange place that's busy and noisy and across the island from the home she knows—so she's likely terrified. Grace and her partner are very anxious to get their baby back. If anyone sees Leng Leng, please take a photo of her (if you can, or at least the location in which you saw her) and contact any of the following numbers: 8766 5905 / 9620 9976 / 9800 7253 / 9182 3184. They're also offering a reward to anyone who finds Leng Leng.
And please share this message—we need as much help as we can get to get this little cat safely home.
---
Religion, hate speech, and the anti-fake news bill
Shanmugam said that he was going to bring a "proper debate" to Parliament about hate speech…
SHAZAM! Here's the Institute of Policy Studies with a working paper on religion and religiosity in Singapore. What truly remarkable timing IPS often has. 🤨 And guess who went through the whole thing today just to check up on the outpouring of media coverage and make sure you get the legit stuff?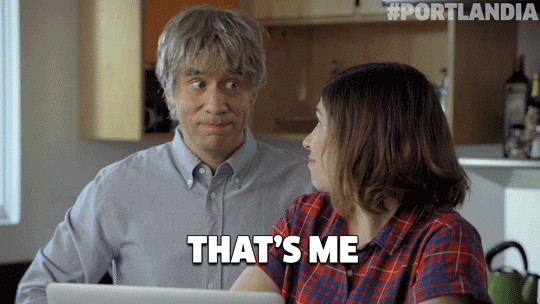 Some things that leapt out at me: 29.1% of Muslims, 26.2% of Catholics, and 25.9% of Christians surveyed said that they felt that religious organisation have too little (or even far too little) power. Given that these are also the religious groups that tend to make the most noise about anything that remotely resembles LGBT equality, you've got to forgive me for eye-rolling here. Similarly, while majority of Singaporeans thankfully feel that laws shouldn't be based on any religion, Muslims, Catholics and Christians are less likely to agree with that statement than Hindus, Taoists, Buddhists and non-religious people. And more than half of Muslim, Catholic and Christian respondents said that they would be more likely to follow their religious principles rather than the law (if they diverged).
28.7% of Christians and 13.2% of Catholics said that they found religious leaders pointing out flaws of another religion acceptable or very acceptable, which is higher than those from other religious groups.
The Straits Times pointed out the bit where they found that 15% of Singaporeans find Muslims threatening, which is both worrying and disappointing. Then there's this bit, where the paper found that 26.8% of Singaporeans were open to religious extremists posting their views online (nearly 46% of those between 18–35 were all right with it). The paper's authors wrote:
"Given the rise of self-radicalisation in terrorist incidents, hate speech, and Islamophobia both globally and in Singapore, it is comforting that the majority of Singaporeans would not allow religious extremists to post their views online. But the significant quarter of the population, as well as higher proportions among the young, who would permit such freedoms is worrying."
But it's important to note that this openness stops short of expressions that incite violence or hatred against other religions, and also to note that the paper does not examine the reasons why these Singaporeans might feel the way they do. Just because they are open to extremists posting their views online doesn't mean that they endorse those views; it could be that they have confidence in Singapore and Singaporeans' ability to debunk and rebut those extremist opinions, or that they are wary of endorsing bans on such comments because they are concerned, given Singapore's local context, about over-regulation and policing.
Please don't anyhow read into and spin your research! But of course, this framing can also fit quite nicely with the anti-fake news bill that's going to be introduced in Parliament on Monday.
That "not ready for a non-Chinese PM" BS again
Heng Swee Keat, the assumed PM-in-waiting, trotted out that tired ol' argument that Singaporeans (this time, he's putting the blame on older Singaporeans) aren't ready for a non-Chinese prime minister. Dude, when Singaporeans first got the vote, they elected David Marshall as our first Chief Minister. In the 1981, they voted in J. B. Jeyaretnam as the first opposition MP in Singapore's Parliament. And in 2015, the GRC Tharman Shanmugaratnam led outperformed Heng's (actually, it outperformed everyone else's). And no one asked me if I was ready for a Heng Swee Keat premiership but it's apparently coming anyway. It's so funny how they only care about what Singaporeans are "not ready" for when it suits them.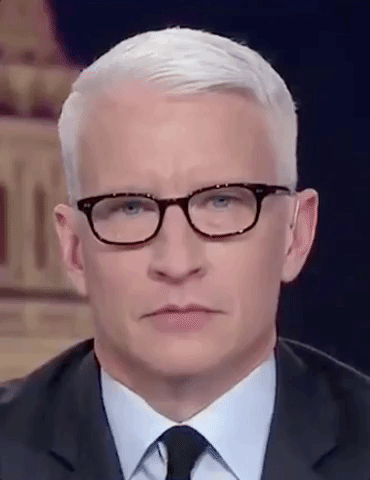 Be careful what you do with those eggs
Following the viral social media sensation that was #Eggboy, two Singaporeans are being investigated by the police for suggesting that they might egg Law and Home Affairs Minister K Shanmugam.
The minister, however, seems unfazed—he says he just "laughed it off". It wasn't him who wanted the investigation, you understand (or so he says). It was the police who were concerned. But for some reason, Shanmugam also just had to slip into his FB post something about the guy and drugs. Was that necessary, man?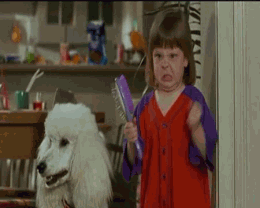 Got some more…
A graduate from the College of Alice and Peter Tan—often jokingly referred to as a the Church of Alice and Peter Tan (and even I, who have never attended a Singaporean university, know this) because of its population of conservative Christians—reflects on the place and its lack of diversity.
AWARE has written a shadow report on the Convention on the Rights of the Child (CRC) and Singapore, for our review coming up at the United Nations.
---
If you've been forwarded this newsletter, click here to subscribe and get updates sent to your inbox every Saturday morning. If you have any feedback, just hit reply!