#60: For you/With you?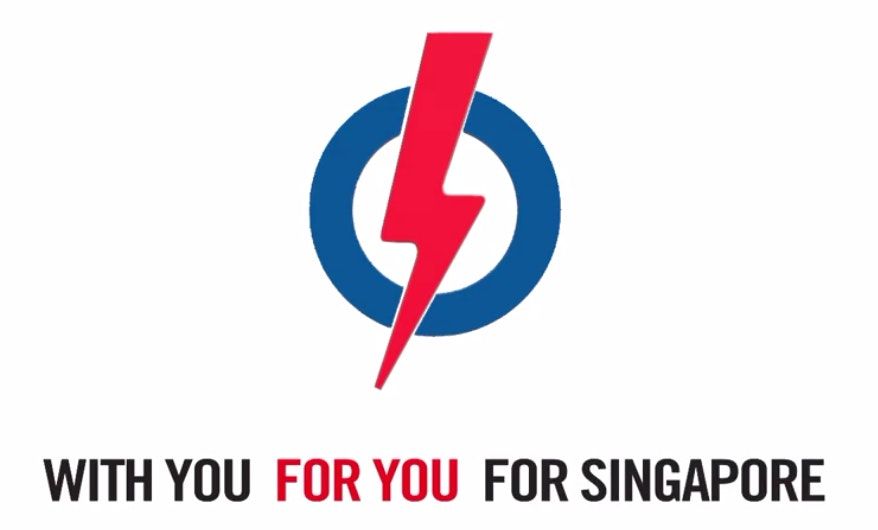 I've had more of a think about what I can offer as "premium" content, and this is what I've got: I'll be able to get you responses/reviews to relevant books or shows, blog posts/musings, interviews and photos. I won't have a set schedule for them (it'll be dependent on whether I have good stuff or not, because I don't want to send out emails just for the sake of it).
I've got a couple ideas for things lined up; I'll probably make the first few free to all so everyone can see what they look like and decide if you'd like to contribute to the "Milo peng fund". Again, this weekly newsletter will stay free!
---
A look at our next prime minister
I'm seeing Heng Swee Keat in the news a lot more these days. It's not surprising, of course, since the guy has been pegged as our prime minister-in-waiting. So it's good that we're seeing and hearing more of him, so that Singaporeans can have a better sense of who this guy is.
Unfortunately, this guy doesn't seem to be anything new. Many of his comments in the mainstream media are simply echoes of long-time PAP lines. Take this, for example, from his appearance at the "Building Our Future of Singapore Together" dialogue:
"Each generation of leaders has to earn the right to lead by itself, for itself […] I know — and my colleagues know — that we have to earn your trust. I mean to do so by working with you, for you, for Singapore."
"They have strengthened my own belief that along with working for you, government needs to work better with you. We need to shift from a government that focuses primarily on working for you, to a government that works with you," he said of the "Our Singapore Conversation" series.
If this sound familiar to you, it's because…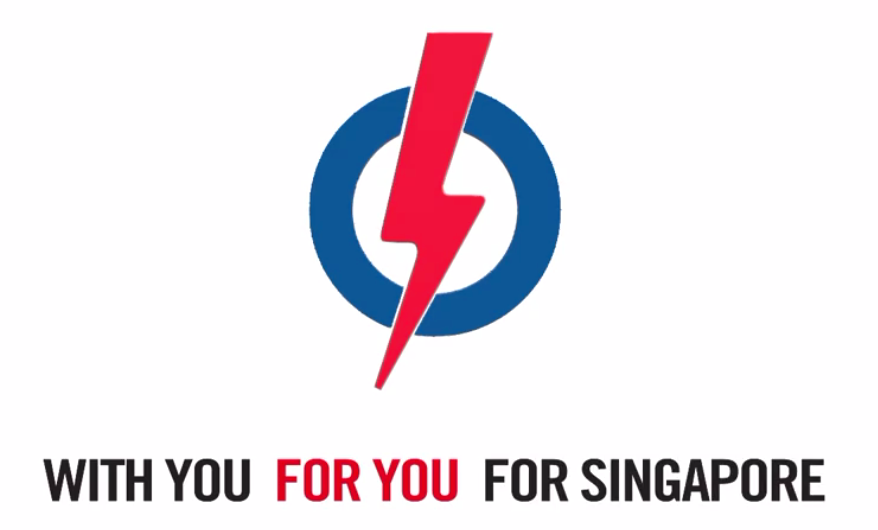 …it's literally the PAP's 2015 general election campaign slogan.
Does Heng mean that, almost one entire election cycle after that campaign promise, they're still only talking about the need to shift?
Basket! Kimchi slap!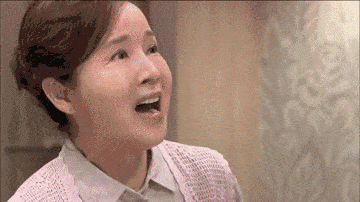 At another appearance, Heng also said that the Protection from Online Falsehoods and Manipulation Act is necessary to preserve social cohesion. Even though he'd also said that the best way for the government to win the trust of the people is to trust the people with the truth, "no matter how unpopular". 😒
Pink Dot and LGBT-related news
Pink Dot is coming up next weekend (I've bought some pink lipstick but I don't know if it'll get here in time!) and over the past week they've released a video with LGBT Singaporeans talking about the discrimination and hurtful comments they've received from friends, colleagues and family:
On the fundraising front, online bidding is open for Pink Dot x SKL0 prints. Go chuck some money at them! GOODSTUPH also has some Pink Dot merch.
And don't forget to support Cathay Cineplexes for being such a staunch supporter of Pink Dot! They have an interactive Pink Dot ad at their Cineleisure branch—it's not often that we get to see such public, explicit (big big!) support for Pink Dot and the LGBT movement in Singapore, and they might be getting complaints from conservatives, so do let them know this is appreciated. Hopefully other companies will follow suit.
Related: Daryl Yang wrote about his experience taking a class with Thio Li-ann, a constitutional law expert who is also famous for her homophobia, and the importance of conversation.
On race and religion
The CEO of SimplyIslam says that Muslims in Singapore are becoming more insular. As an irreligious Chinese Singaporean, I'm not in a position to say if he's right or not, but take this as a call to Chinese Singaporeans to take a good hard look at ourselves, because many of us are ignorant as heck about the experience of non-Chinese Singaporeans.
While we're on the topic of race and religion, a 31-year-old Chinese Singaporean has been given a 13-month (plus 60 days for breaching a remission order) prison sentence with nine strokes of the cane for racist graffiti. He also had to hand over the permanent marker he used to commit the offences to the police. (NAUGHTY, NAUGHTY MARKER! I SCOLD YOU ALSO)
Spare the rod…
Everyone read Nabilah Husna's piece on corporal punishment and children. How many of us were subject to physical punishment/caning when we were growing up? How does this affect the way we conceive of and think about hierarchy and authority? As a child, I experienced caning/beating as "tough love" that was central to parenting, power and "teaching/learning"—which meant that when it came to me babysitting and caring for my baby brother, I would mete out similar treatment too. My reaction to these things used to be, "Hey, it didn't do my brother or I any harm, we turned out just fine!" Today, I wonder about how different relationships and interactions might be if we all hadn't participated in the use of corporal punishment and embraced engagement that was more based on mutual respect and openness.
Still got some more
Channel NewsAsia has taken a look at people with mental illness who have committed/been convicted of crimes.
Spare a thought for Singapore's teachers, who reported working 46 hours a week in 2018. This is significantly higher than the OECD average of 39 hours.
Singapore, we absolutely suck at recycling. Really. I'm including me in this, because it was only after reading this piece that I realised that you can't recycle soiled paper food packaging or tissue paper. 😱
Two brothers have been jailed for hurling Molotov cocktails at a bar in St James Power Station. WTF were you thinking, guys?!
---
About the neighbours…
This week, I'm really excited to be sharing this piece that takes a look at the ways in which Singapore and Malaysia's hawker cultures and industries converge and diverge. I wrote the portion from Singapore, while Foong Li Mei covered Kuala Lumpur. The piece is also accompanied by gorgeous illustrations by Tuan Nini. So happy with how it turned out!
We, The Citizens Newsletter
Join the newsletter to receive the latest updates in your inbox.