Feels like it's been a somewhat quiet week in Singapore for the most part. Next week, I'll be in Penang representing Mekong Review at the George Town Literary Festival. If you'll be there too, come say hi!
---
Ugh, not this again
Sol Iglesias, an assistant professor of Political Science at the University of the Philippines-Diliman, had been invited to speak on a panel as part of a forum at the National University of Singapore next January. Things appeared to be moving along just fine when she was suddenly disinvited, with no clear reason given. She was told that she had been rejected by the "higher ups", and that the dean had told her NUS colleague that he was "free to speculate why". 🙄
These "you're free to speculate why 🤔🫣🤫🤷🏻" incidences are so damn annoying. In Sol's case, the 'issue' appears to be that she's married to Thum Ping Tjin, the PAP's least favourite historian. Of course, there's no official confirmation that this is what triggered the revocation of her invite, but that's part of the point/problem: with no clarity, there's no accountability. It's incredibly frustrating, leaving everyone guessing in ways that will continue to perpetuate self-policing and self-censorship. When you don't know what might get you blacklisted or grey-listed, it's easier to become paranoid and disincentivised to go anywhere near (suspected) red lines.
This sort of environment leaves our society more intellectually impoverished. It restricts our access to differing viewpoints and we become inexperienced and nervous about navigating differences and conflict. I hate that this is where we are in Singapore because of powerful people's egos and pettiness.
---
Who gets to talk about Gaza, and how?
Once again the authorities are reminding people that they're not allowed to display symbols related to Israel or Palestine. Online, there are many demands for a ceasefire and calls for an end to Israel's occupation of Palestinian territories, demonstrating that many Singaporeans—including former president Halimah Yacob—care deeply about what's going on. Yet Singaporeans are prevented from exercising our rights to freedom of assembly and expression to organise, gather and stand in solidarity in physical space. This is of course convenient for a government that has little faith in its people's ability to engage with serious and complex issues, and would prefer not to deal with public pressure to take more action than they're prepared to do on their own steam (for instance, there's currently a petition calling on Singapore to end diplomatic relations with Israel, which has already garnered over 17,700 signatures, and more scrutiny of Singapore's relationship with Israel and its defence/arms/surveillance industry). If you do want to discuss what's going on anyway, Lepak Conversations has a good how-to here.
Singaporeans should be able to organise on this issue because our government, as with any other government, should be subjected to criticism and pressure to do better in the face of horrific violence. I was going to write "...and a humanitarian disaster" in that last sentence but felt like that made it sound like what's happening in Gaza was some sort of inevitable natural disaster, like an earthquake. But it isn't. It's a man-made catastrophe and needs to be stopped. So many lives have already been destroyed, and I'm not just talking about the people who've been killed. It's entirely legitimate that Singaporeans would want to mobilise for this purpose. But there's also another aspect to this: the ability to come together in a physical space, to be together, can also be incredibly powerful in helping people process the devastation we're seeing in the news every single day. It can make us feel less helpless, less lost, less unmoored by grief and distress. The government likes to talk about "kampung spirit"; well, if we really cared about that, Singaporeans wouldn't be denied the right to participate in physical collective action for human rights and human life at times like these.
---
How else will this tech be used?
The Home Team Science and Technology Agency is working on developing a system that would allow people whose biometrics are enrolled in the system to breeze through immigration without even having to stop to scan a passport. As The Straits Times reports:
"The barrier-free gantry uses numerous sensors and cameras that can conduct facial and iris recognition at speed, but Mr Low said they are looking to also implement the detection of gait biometrics that will measure the way a person walks."
For people who hate queuing at airports this might sound like a nice idea, but my first thought is, okay, what else will this technology be used for? What protections will we have to ensure that privacy standards are up to par and that the data won't be abused or used for purposes we haven't had the chance to consent to?
---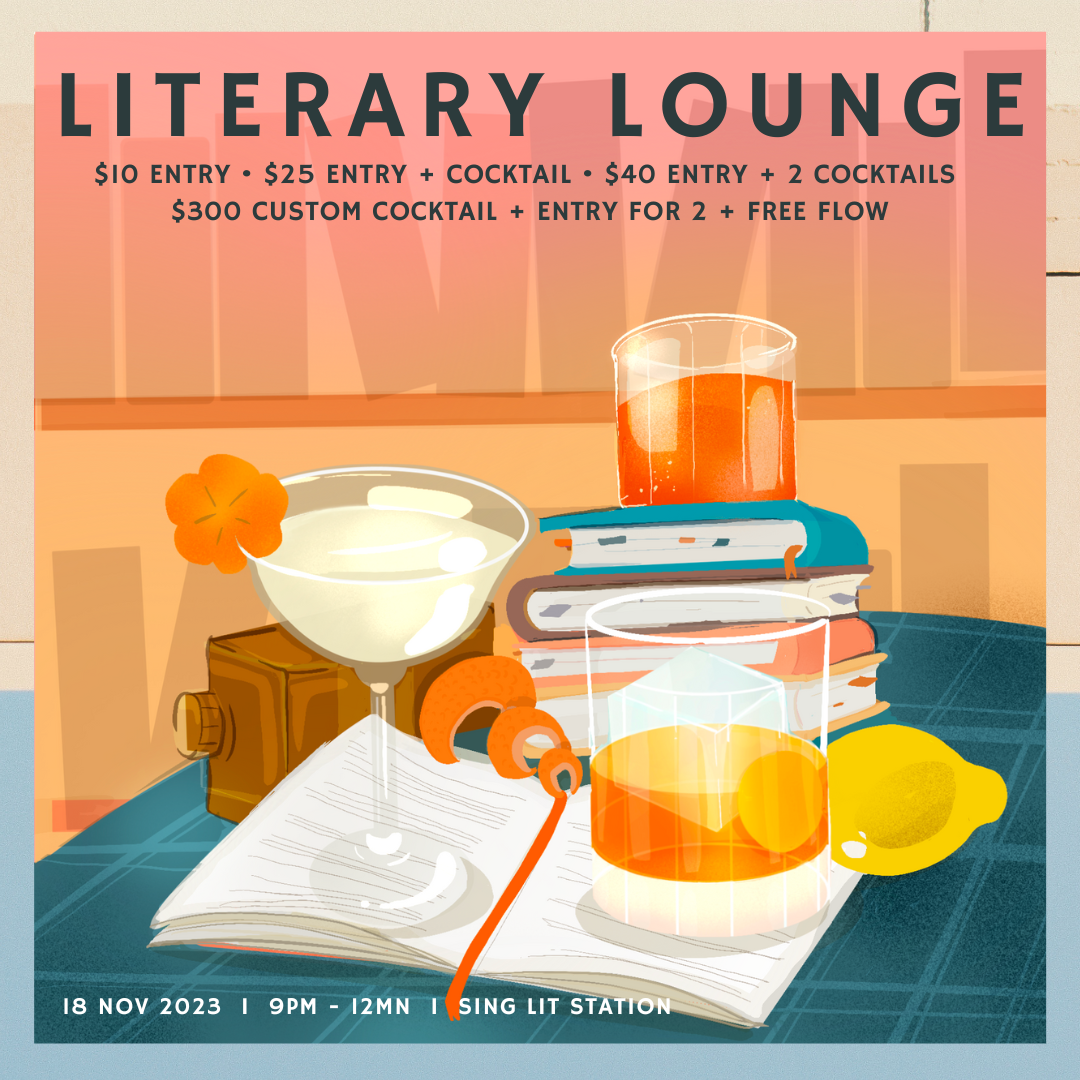 ---
On the radar
🇲🇾 Malaysia's abolition of the mandatory death penalty came into effect in July, and the Malaysian Federal Court has started reviewing death row cases. This past week, they reduced the death sentences of seven prisoners to life in prison. Over 860 death row prisoners have applied to get their sentences reduced.
---
Thank you for reading! As always, feel free to forward this weekly wrap to anyone you like, and spread the word about this newsletter!