A (self-)care package as we adopt social distancing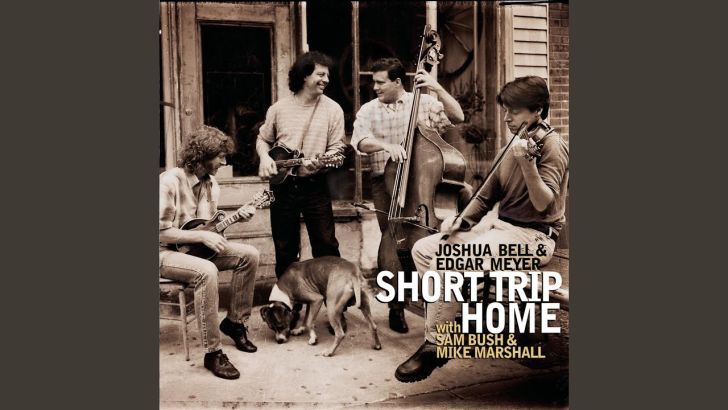 Coronavirus, coronavirus, coronavirus… I don't think most of us ever expected to become so intimately acquainted with this word, but now it's all anyone talks about and it seems as if there's lots of grim news everywhere we look.
As communities all over the world adopt social distancing measures, more and more of us are opting to stay home as much as we can. While this can be a little bit of sweet relief for the introverts among us, this sort of self-isolation, especially when it drags for a long period of time, can also take a serious toll on mental health. It's just not good for anyone to be living with such uncertainty and anxiety for such a long time.
Today's special issue of We, The Citizens isn't going to be about Singapore (although I'm working on more of that too), but just about sharing things that I've found uplifting or fun—just so we spend a time on nice things instead of feeling like everything's crumbling around us.
---
Short Trip Home
This is a piece of music that I find very soothing. It's been years now, and I still put it on quite often just so I can stare into the distance, or take a relaxed walk, lie in bed and let myself drift off…
---
A trip to the aquarium (without leaving your home)
The Monterey Bay Aquarium has a live feed of all their exhibits, so even if you can't go out, you can watch animals frolic. (Hat-tip to Michael Tatarski, who runs the Vietnam Weekly newsletter, for flagging this!
---
There is power in a union
I love this film. If you're going to be staying home, this is a good time to check Pride out. It's a sweet, uplifting film about a group of queer people who took action to stand in solidarity with Welsh miners on strike in 1984–5. It's a film that reminds us all of the importance of coming together and supporting each other.
---
Heroine breaks free
This is my favourite L M Montgomery book: The Blue Castle. Valency Stirling has spent her life being trampled on by overbearing relatives, but then gets told that she's terminally ill and decides that she's had enough. I know the mention of "terminally ill" sounds like a real downer, but what happens next is fun and empowering and lovely. I read and loved it as a teenager, then read it again the year before last and loved it even more.
---
What about you? Is there anything you'd like to recommend to others? Leave a comment!
Want more of this?
Subscribe for regular news and views about Singapore!