Breaking Chains: Towards Gentler Futures
'Breaking Chains: Towards Gentler Futures' is the Transformative Justice Collective's inaugural abolitionist festival.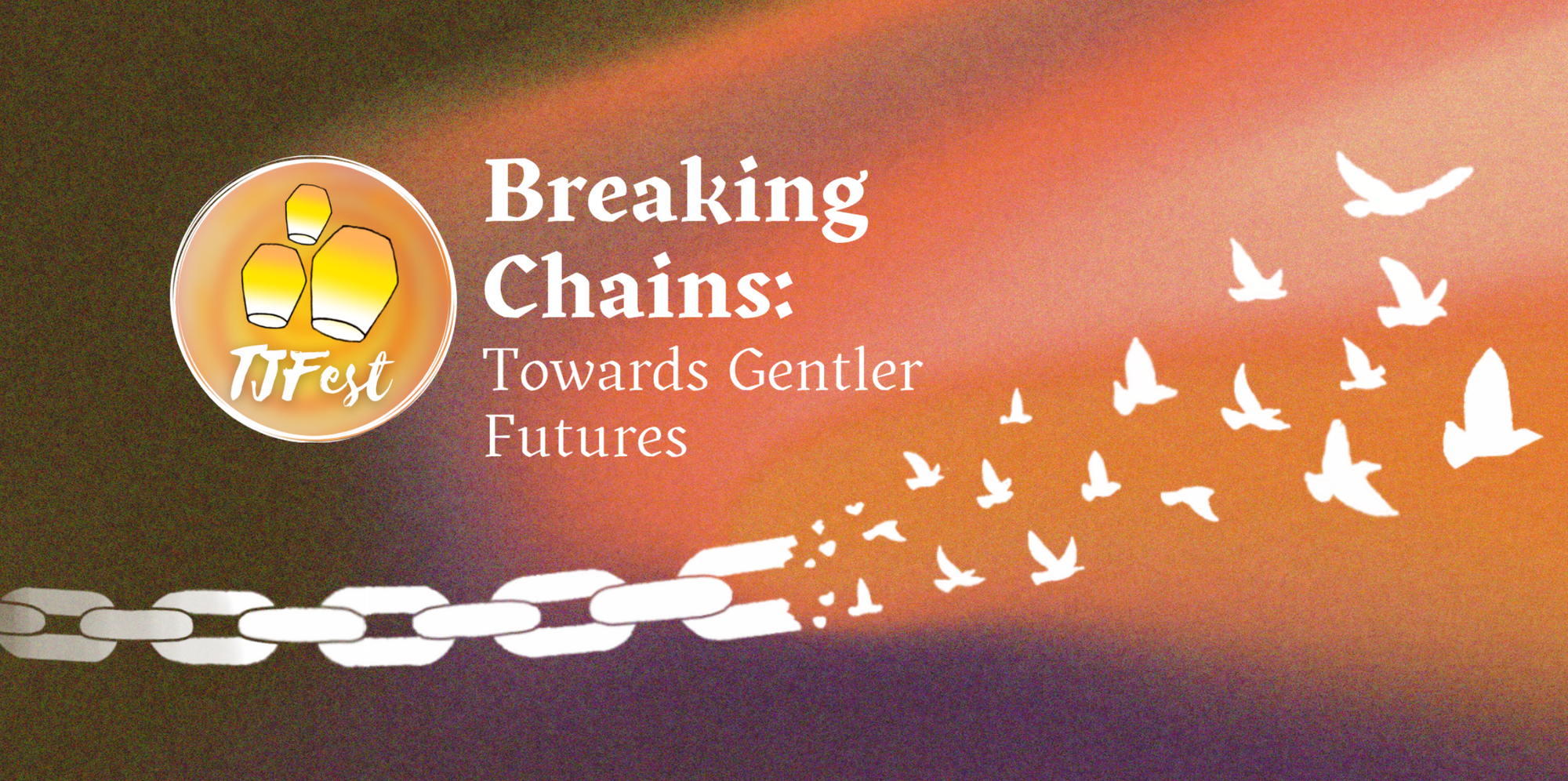 Reading about drug policy, policing, the death penalty and prison conditions is one thing. It's quite another to be able to hear from people who have been through the system, or to see and handle the objects that former prisoners have chosen as significant to their experiences. What about playing a cooperative card game that encourages us to think about the role of community and solidarity within Singapore's punitive drug policing regime? Or watch films reflecting on the lives of people sentenced to death?
We'll have all this (and more!) at the inaugural TJFest by the Transformative Justice Collective, titled 'Breaking Chains: Towards Gentler Futures'.
Different working groups have come together to present a wide variety of events, experiences and activities, held over three weekends in July. Whether you like making zines, or would prefer to sit and listen to panel discussions, there's something for everyone. TJC has worked really hard on this and we're all looking forward to sharing these experiences with as many people as we can, so please share this widely!
Click the button below to read write-ups of each individual event/activity, or you can scroll down to the other buttons to book your tickets rightaway. If you book now, you can use the promo code 'ABOLISH' to get 15% of all ticketed events.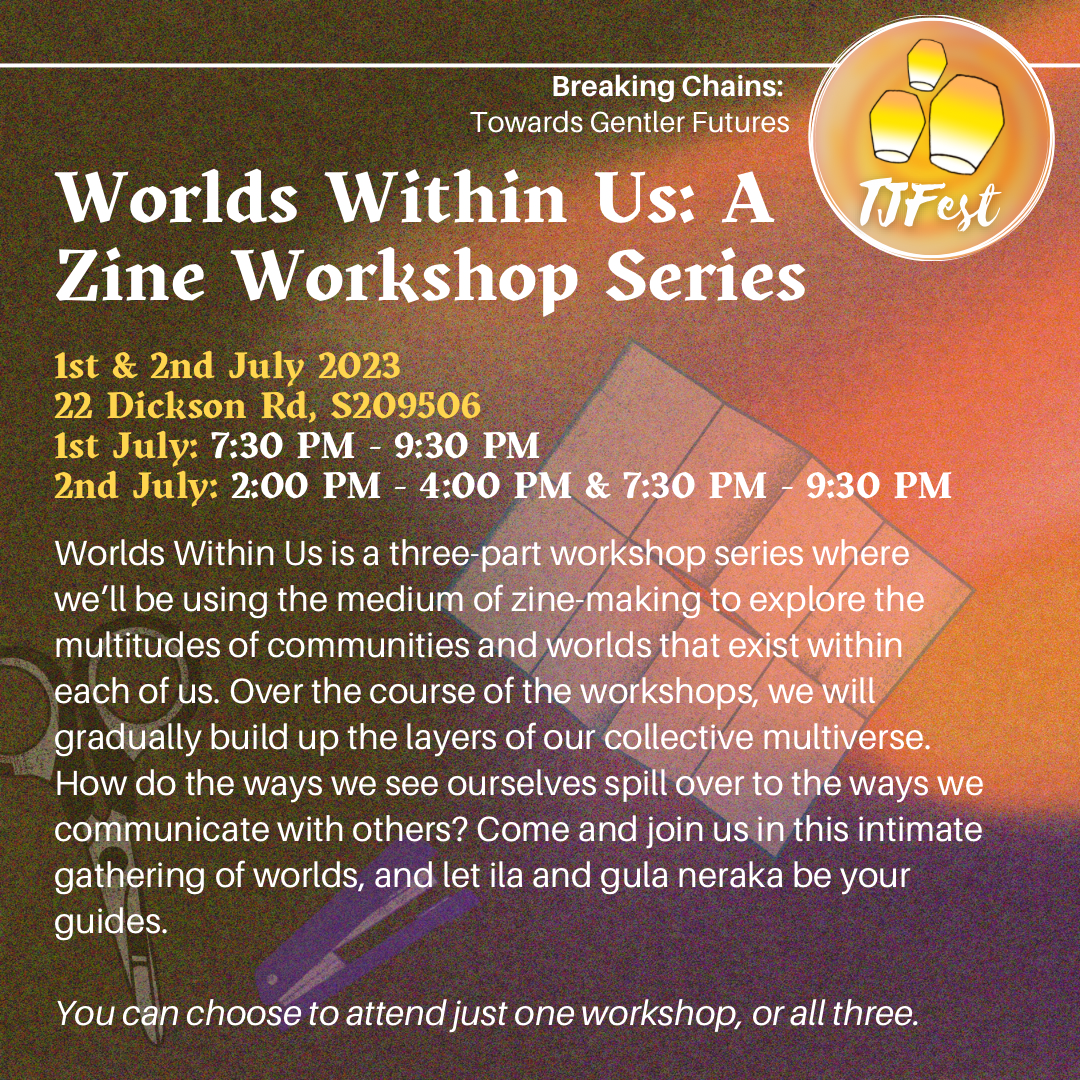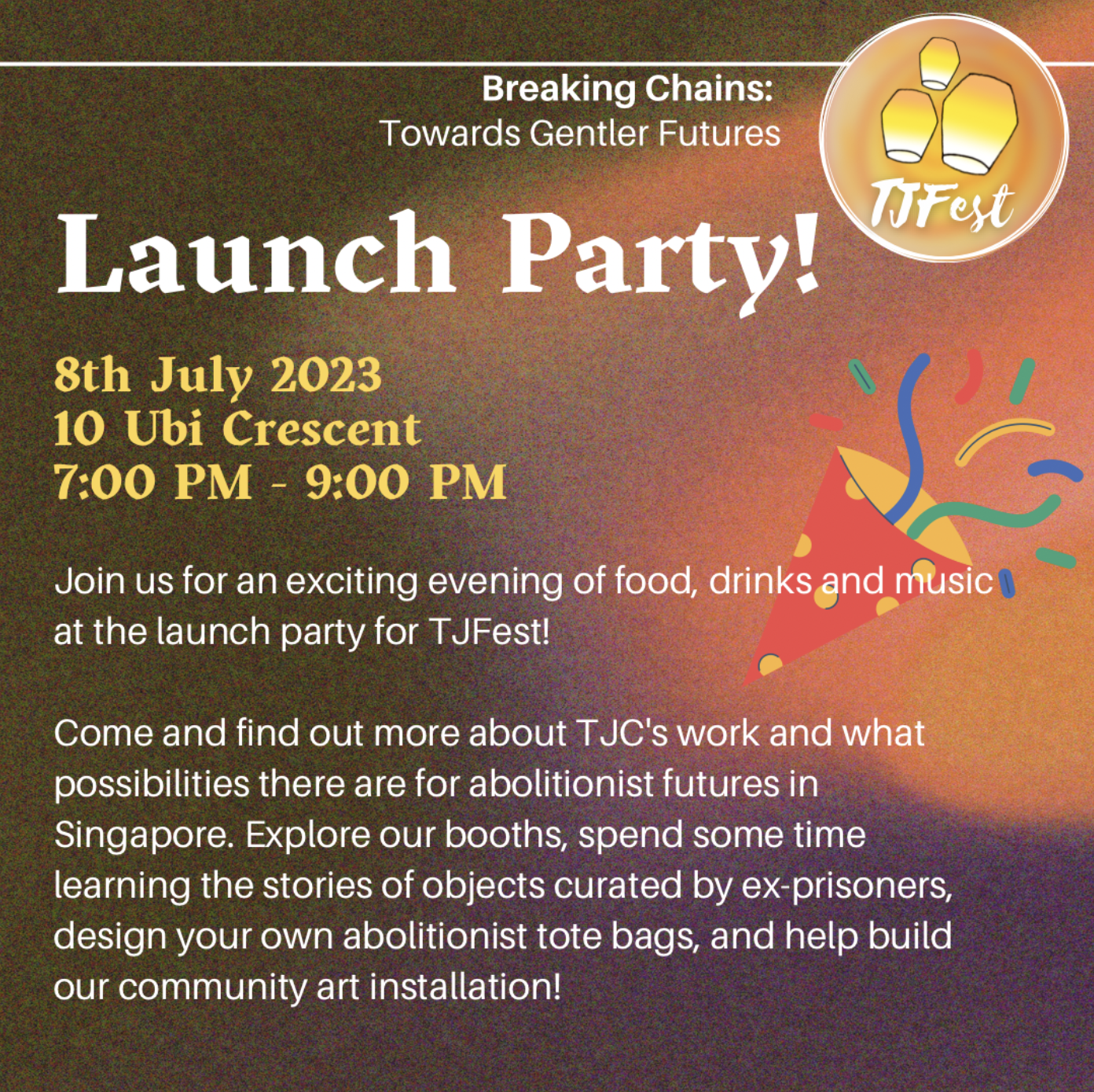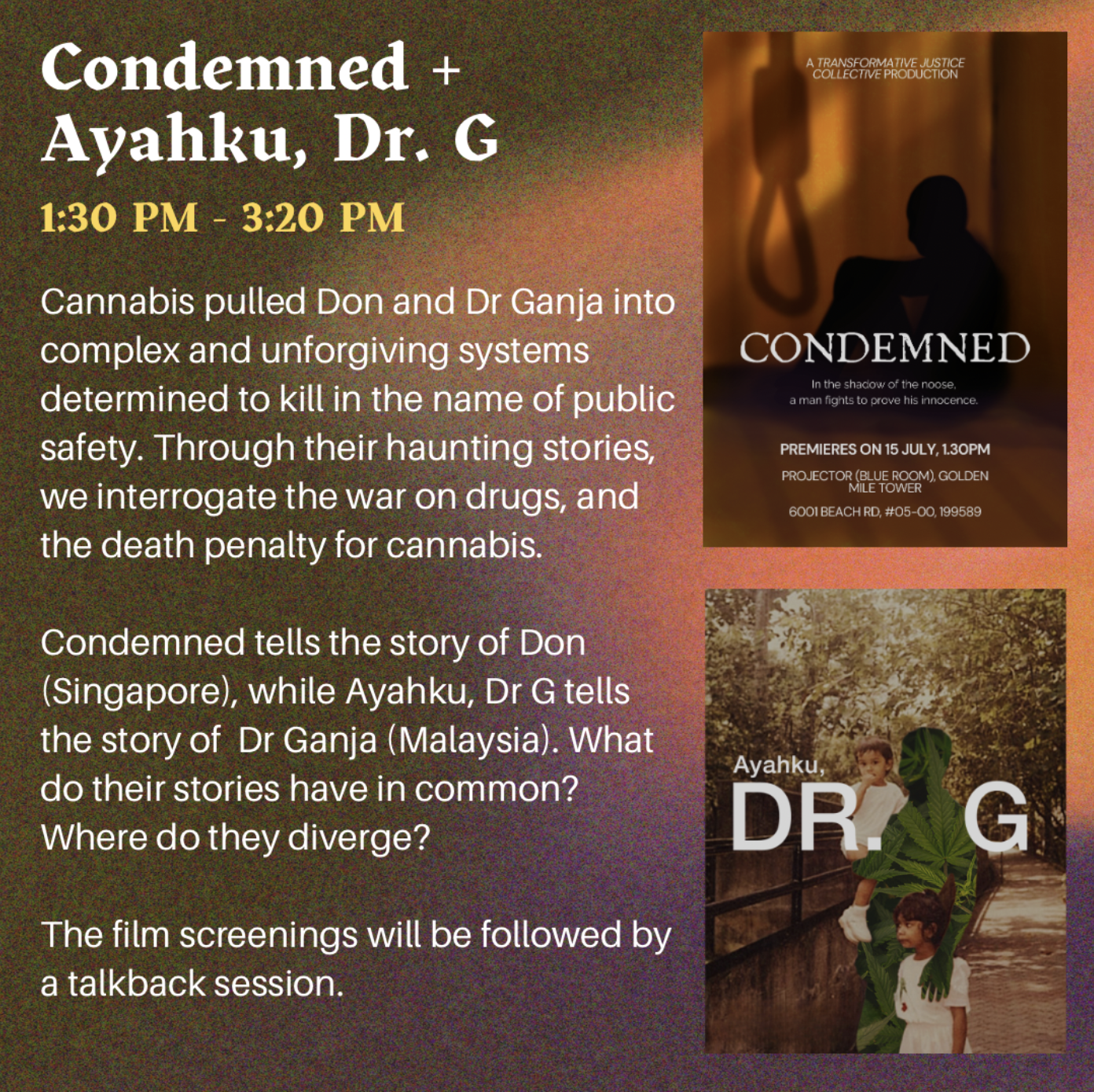 We, The Citizens Newsletter
Join the newsletter to receive the latest updates in your inbox.