---
During Sunday's National Day Rally, Prime Minister Lee Hsien Loong announced the repeal of Section 377A of the Penal Code. But how much of a win for LGBTQ rights and equality is it?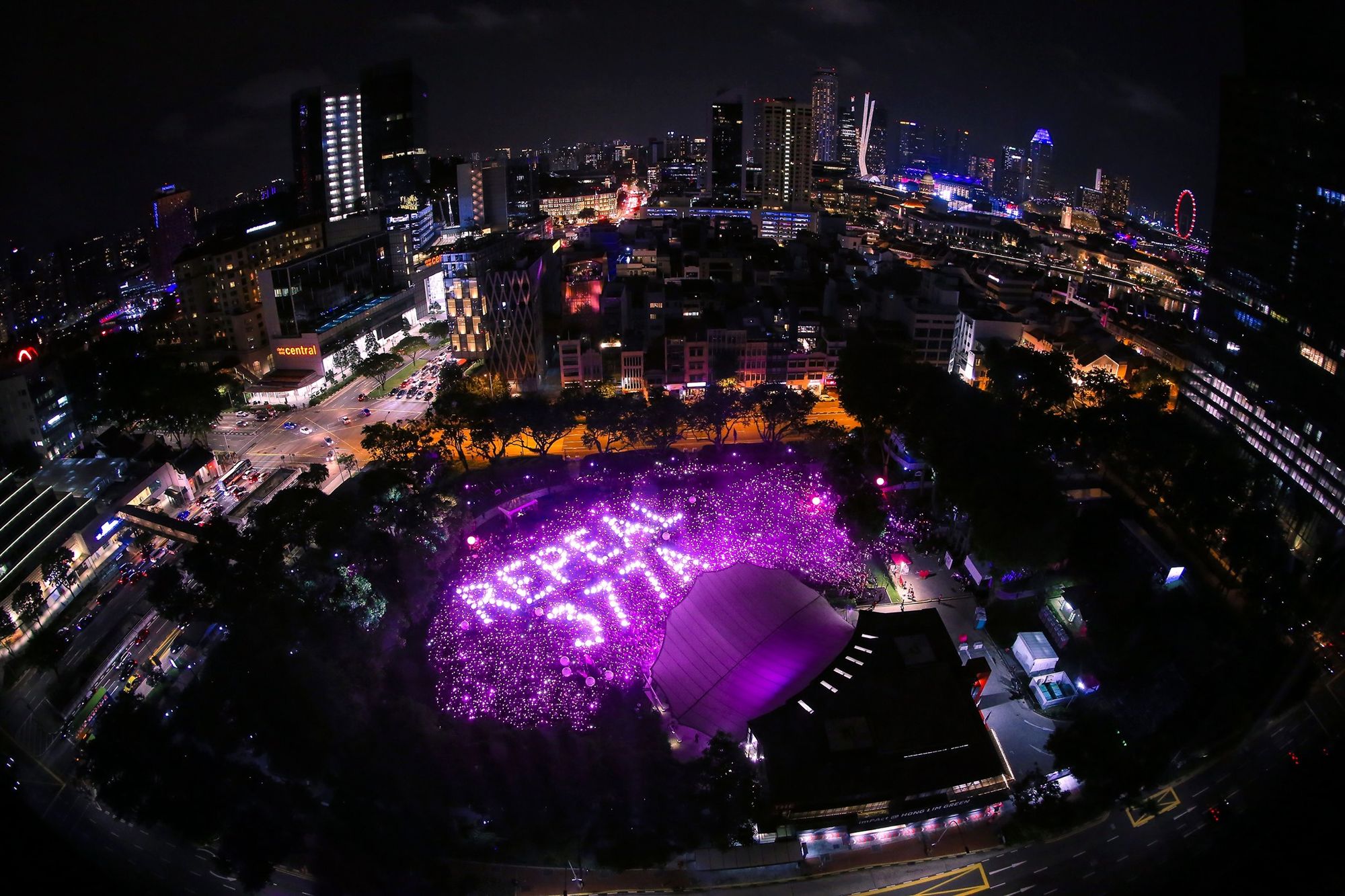 Nazeri bin Lajim begged the Court of Appeal for a little more time. Just one or two weeks, he said. They refused.
Singapore's death penalty for drug offences sees a binary between "victims" of drugs and "predator" traffickers. Nazeri bin Lajim's experiences show that the reality is much more complex.