My book! It lives! And you can get a copy early 😎
My book is finally finished! And published! This is how you can be among the first to get a copy.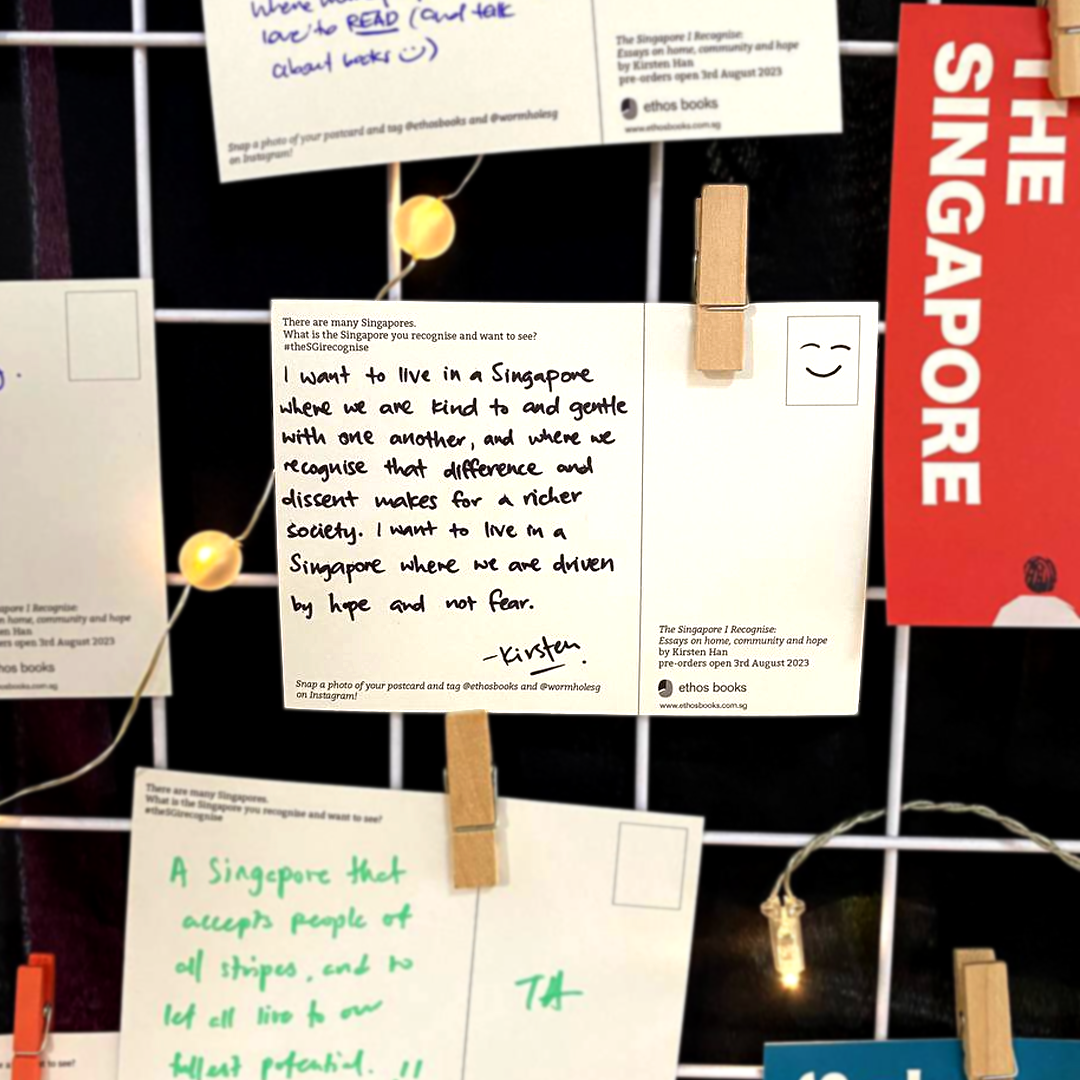 This feels like such a long time coming… Most of you probably already know that I've been working on a book over the years—if you're a long-time Milo Peng Funder, you might have also received sporadic emails updating you on the progress I've made. Well, The Singapore I Recognise: Essays on home, community and hope is finally done and ready to be sent out into the world!
What does it mean to "recognise" a country? Whose recognition is deemed legitimate, and whose isn't? Whose experience gets to define what Singapore is or isn't?

What we see or know about Singapore is coloured by where we've come from and where we stand. For some people, the system in this city state works a charm; for others, it's a highly stressful nightmare. Many of us inhabit a middle space, where we enjoy the creature comforts of a modern city while also worrying about keeping up with the rat race and not putting a foot wrong in a society that loathes failure and punishes dissent.

(...)

The result is a country that looks free, but where everyone has an internal calculus about whether their speech or actions are taking them too close to real or perceived red lines. This vigilance has become so internalised that it's possible to find Singaporeans who insist that there are no restrictions on their freedom even as they refuse to engage on some topics, or who have decided to buy themselves peace of mind by giving a wide berth to 'politics' and anything deemed 'political'. There's no need to worry about wandering out of bounds if you never go near the boundaries in the first place.
The book cover reveal is scheduled for 3 August (psst, Milo Peng Funders, I'll email you separately for a sneaky preview 😛), and preorders will run from 3–31 August. But if you'd like to kiasu-ly be the first to get your hands on a copy, there'll be a limited time book takeover on the last weekend of Ethos Books' pop-up bookstore at Old Airport Road Food Centre, Ethos Dreams. From 4–6 August, Ethos Dreams will be stocking only my book, and I'll be there over the weekend to sign copies.
🖊️
These are the times I'll be there:
5 August: 2pm – 4pm
6 August: 2pm – 4pm
The first 200 copies at the pop-up will come with a limited edition book jacket. After 6 August, the only way to get a copy of The Singapore I Recognise (with the limited edition book jacket) is to preorder from Ethos Books or participating bookstores (Kinokuniya Bookstores, Grassroots Book Room, City Book Room, The Book Bar, Wormhole or Epigram Bookshop), and wait for your books to arrive after 31 August!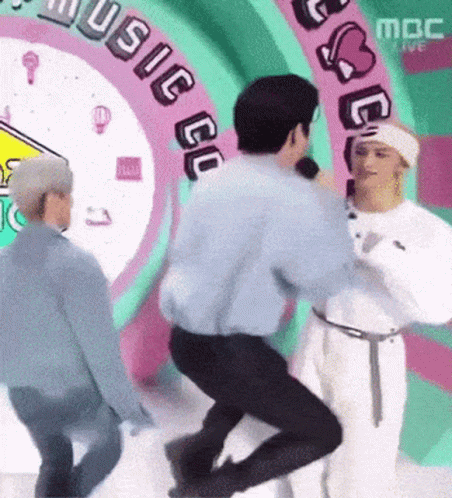 Until then, I'll be at home trying to figure out how I should sign my name because I've never done such serious Book Signing before 😅 The ideal vibe is 'sophisticated elegance, yet also fun and accessible'. The reality is that I'm probably just going to give up and write my name more or less like I usually do. But you won't find out unless you come to Ethos Dreams!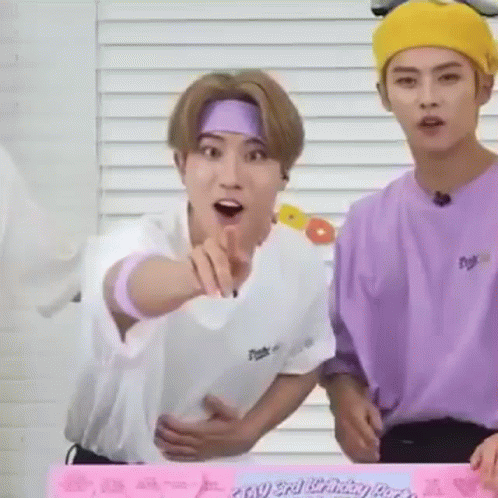 We, The Citizens Newsletter
Join the newsletter to receive the latest updates in your inbox.