Online trolling and a POFMA about POFMA
Issue 106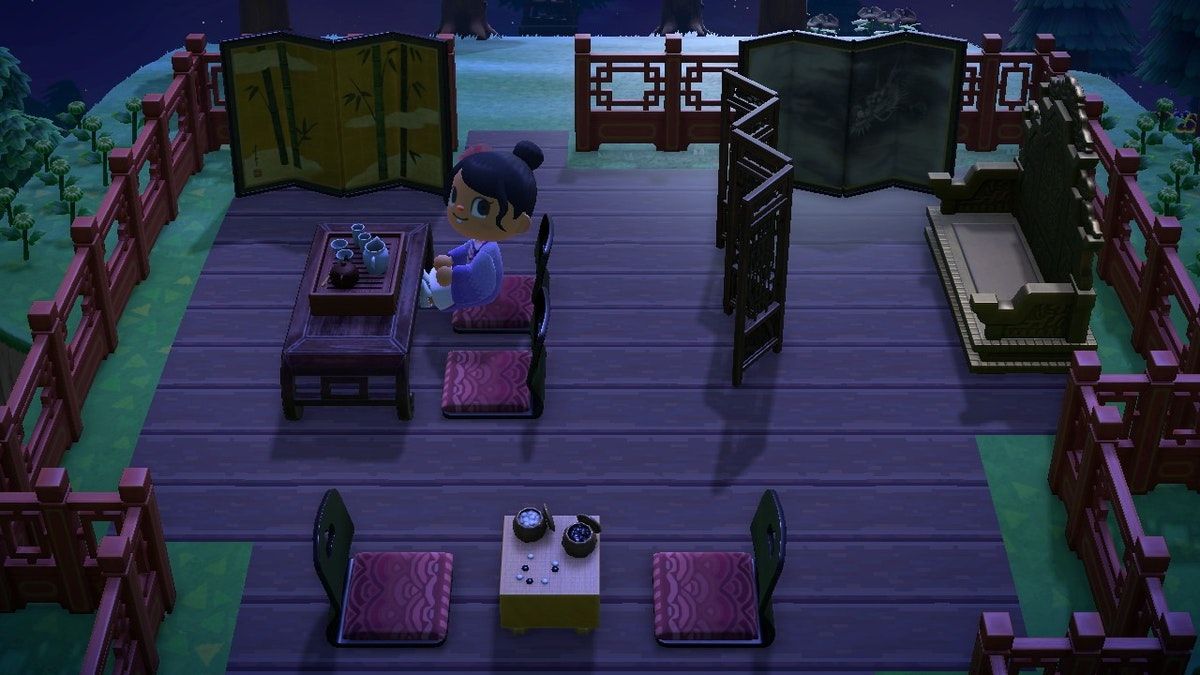 We've made it through another week of the circuit breaker! I'm feeling a little low on motivation this week; there are so many things that I feel like I should be doing and on top of, but in reality I only want to lie in bed and read books and play Animal Crossing: New Horizons, which I am obsessed with. In fact, I'm going to show off my newly developed fancy area — I'm stupidly pleased about it: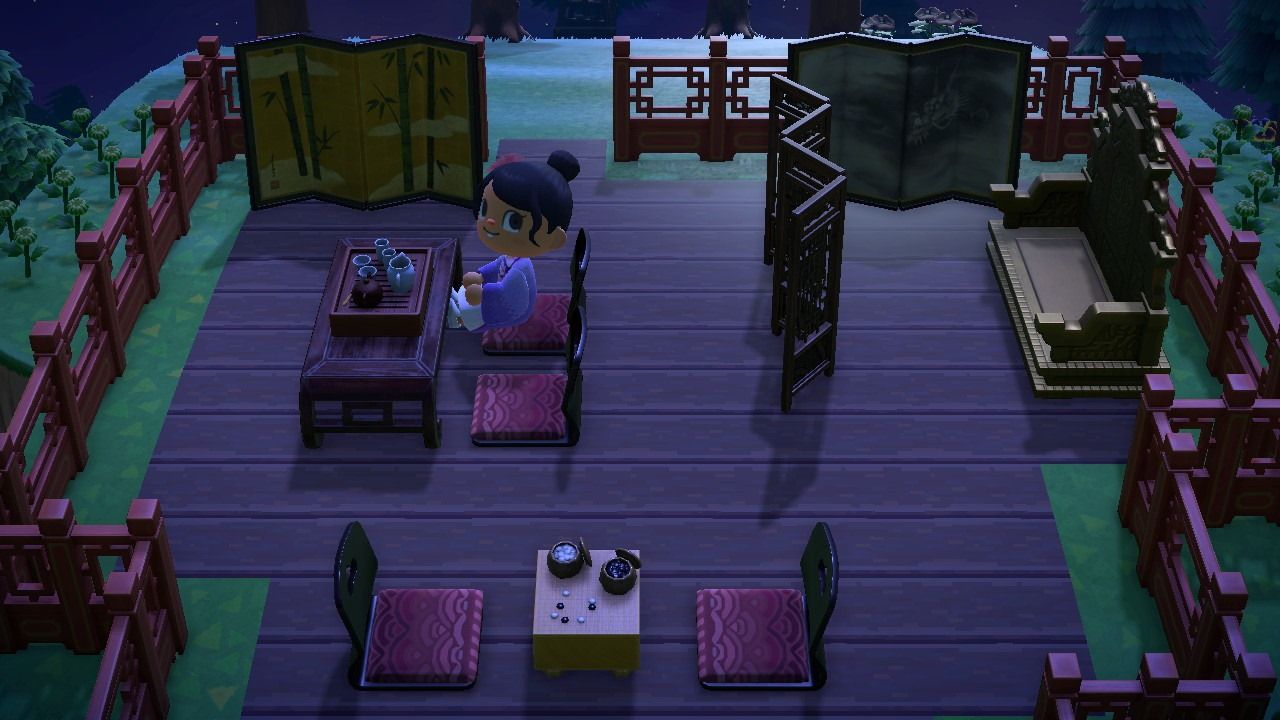 ---
Checking in on COVID-19
This isn't Singapore-specific, but I found this Atlantic piece incredibly useful as an explainer to clear up questions about COVID-19 and put all the news articles and updates we've been inundated with into context.
So far, we still look on track for the circuit breaker period to end on June 1, although there'll still be some restrictions in place after that. But because Hari Raya Aidilfitri falls within the circuit breaker period: Muslims have been told not to do the traditional visiting and gathering, and those meant make their Haj pilgrimage this year will be deferred to next year.
On the migrant worker front: read this extremely brave and powerful poem from Zakir Hossain Khokan, himself recovering from COVID-19.
There are also more details about testing: the government says that they've tested about 32,000 migrant workers to date (a huge number, but still only a small fraction of the number of migrant workers there are in the country). Serological tests are being used in dormitories with high infection rates to pick up on those might have already had COVID-19. Polymerase chain reaction (PCR) tests are also being used, and workers will be tested more than once (since these tests don't pick up on the virus while it's in the incubation stage) to make sure they get the all clear.
Other issues surfaced this past week point to the need for more holistic consideration: an NGO worker highlighted on his Facebook page the problems faced by migrant workers in privately rented accommodation who have been turfed out as part of efforts to comply with safe distancing measures, while a company's proposal to put workers in cubicles so they can increase the number of workers they can ferry on the backs of lorries during this period of safe distancing drew flak. The company has been told to review their plans—but surely it would just be easier to stop employers from ferrying workers on lorries, and get them to use buses instead?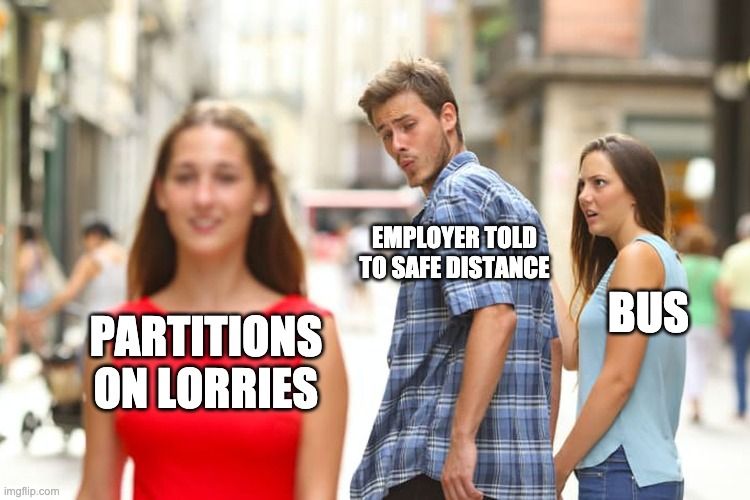 Don't forget about migrant domestic workers: HOME has published a statement about the problems faced by domestic workers during this period.
Limited support for migrant spouses during the pandemic
Given the economic slowdown, things can be a little tough for migrant spouses during this period, particularly since they aren't eligible for a lot of the support schemes that the government has made available to citizens. In a piece for RICE Media, AWARE points to how social policies have left migrant spouses—who are part of Singaporean families—out of the picture. They're facing economic and employment difficulties, some compounded by their visa status. In the piece, AWARE highlights the case of a divorced single mother who has lost her job during this period; if she can't find another job (which is really difficult to do during this period, especially since she is neither a citizen nor PR), or if her young child can't sponsor her Long-Term Visit Pass (again, difficult, since the rules say that a child needs to be at least 21 before they can sponsor their parent), she might have to leave the country.
An online code of conduct?
Here come the trolls again. After the South China Morning Post published this op-ed by Sudhir Thomas Vadaketh, some anonymous pro-PAP Facebook pages started to accuse the SCMP of recruiting writers critical of the PAP (conflated with the government conflated with the nation as a whole, of course) to undermine the country as part of a pro-China agenda. Cherian George and his wife Zuraidah Ibrahim (now an editor at SCMP) were also pulled into the convoluted plot. It was all very ludicrous and would perhaps be funny, except the populist nationalism being invoked here is dangerous rhetoric.
I've also been the target of some accusations of betrayal and selling out my country this past week, particularly after the publication of an op-ed for Foreign Policy with a particularly spicy headline (which all the trolls obviously focused on, even though it was the part of the article I didn't actually write). Sadly, this is nothing new; over the years, I've been asked about how I deal with comments and trolls online, so I'll be writing a special issue on this that'll be emailed out to Milo Peng Funders (and made available over the web later) over the next week.
Cherian George has written a piece calling for an online code of conduct that political parties and government bodies publicly commit to adhere to. While there's plenty of regulation that the government can use, there are fewer avenues that actually restrict and govern those in power. And even if we aren't talking about laws and offences, politicians should disavow online comments (whether coming from their own organisation, from agencies they might have hired, or even just from supporters) that use inflammatory language and propagate lies to smear opponents.
Here comes POFMA again
Something got POFMA-ed this week. No, it wasn't the article by Lianhe Wanbao that claimed that someone got COVID-19 despite not leaving the house. In that article, a journalist lifted information (inaccurately) from someone's Instagram Stories and pretended that he'd interviewed the guy even after the individual specifically said that he did not consent to an interview. On top of that, information about the individual's family background was fabricated; the paper said it was an attempt to obscure his identity, but that doesn't make sense to me. Journalists can and do change source's names to protect their privacy, but you're not supposed to change facts like that—especially without the knowledge and consent of the source.
So what did get POFMA-ed? Thum Pingtjin's video on POFMA. Law minister K Shanmugam issued the POFMA order, disputing the way POFMA was characterised and talked about—although The Online Citizen points out that some other statements, such as one on Operation Spectrum, were left alone. New Naratif has complied with the correction direction, because you have to, but has issued a statement saying that they'll be contesting this order.
---
Here's a Nice Thing
Everyone's been very circumspect at asking for goodies—I still have 13 BooksActually gift cards sponsored by a very kind reader of the newsletter a couple of weeks ago. If you want one, get in touch!
---
If you found this issue helpful, feel free to forward it to others! Or help me get the word out by sharing this newsletter!
We, The Citizens Newsletter
Join the newsletter to receive the latest updates in your inbox.