Even before the pandemic, times were tough for media businesses the world over. We've watched newspapers and media publications shut down or downsize, leading to figurative bloodbaths as entire teams and departments were made redundant. Just in March this year, Buzzfeed, the new owners of The Huffington Post, announced that they were going to shut down its British national news operation. In 2019, Buzzfeed itself retrenched 200 workers. And that's just one company; there are so many more similar stories.
Back home, our traditional media outlets have felt similar pain: just last year, Singapore Press Holdings (SPH) retrenched 140 staff from its media sales and magazines operations. This was after previous rounds of blood-letting, such as the one in 2017 and, even further back, in 2003 (citing the difficult business environment post-SARS and the war in Iraq).
Now, the head honchos of SPH have decided that more drastic action is necessary. They'll be spinning off the media business into a not-for-profit SPH Media, leaving the original Singapore Press Holdings with no press to hold. The new SPH Media (quite annoyed that they didn't go with Singapore Media Holdings, because I see all this and I SMH) will be a company limited by guarantee.
The reasonable reasons
SPH, with the support of the PAP government, has explained the necessity for such a big change. They've talked about the "digital revolution"; as Khaw Boon Wan, former PAP minister and new chairman of SPH Media, explained:
"[The media industry's] economics have been turned upside down. First, platforms like Facebook and Google have taken a huge share of media advertising revenue. Second, there is now a profusion of content online, often for free, competing for our readers' attention. Third, this has changed a new generation's reading habits. They now find out what is happening from their social media feeds and chat groups, and much less from reading a daily newspaper, especially in print."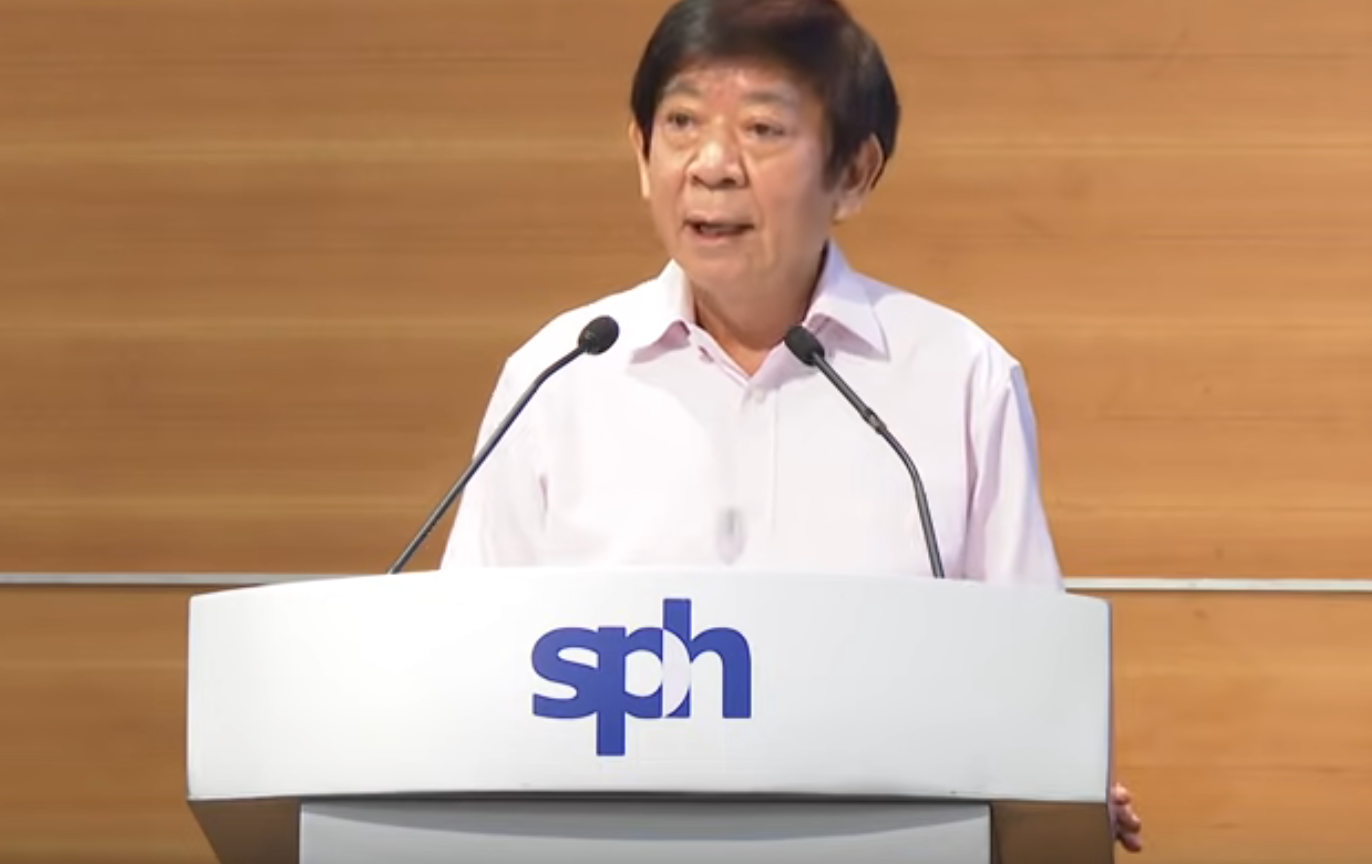 This, Khaw says, is a "global phenomenon" that "quality newspapers around the world are facing". SPH's strategy is not to seek billionaire bankrollers, but to start this not-for-profit company limited by guarantee. The logic is that the pressure to meet shareholders' expectations isn't a good thing for a newspaper company, so this new arrangement will open the door to different sources of public and private funding, while freeing the operation from having to pay out dividends on a regular basis. Instead, public funding recognises that quality journalism is a public good that's crucial to a functioning democracy.
These are all highly reasonable reasons. The shift towards consuming news online has cut into the usual revenue streams (i.e. advertising) of print publications. Social media platforms and the proliferation of online news sources (of varying quality and integrity) has drawn eyeballs away from traditional media outlets. There has been a global disruption that's caused headaches for many quality newspapers around the world. The consequences have often been to the detriment of both these publications' staff (through retrenchments, wage freezes, directionless yet energy-sucking "pivots", or increased pressure to produce work in multiple formats) and its readers (a drop in quality as newsrooms are hollowed out, or entire subject areas that fall off the news conveyor belt completely), although not necessarily to the shareholders. Taking all this into consideration, the move to create SPH Media makes sense, but…
The missing context
…what's missing from SPH and the government's story is crucial context. While it's true that SPH isn't alone in grappling with digital disruption in the media industry, SPH is still different because it essentially enjoys a monopoly on the newspaper business in Singapore. Sure, it has to compete with MediaCorp and other websites when it comes to online news, but it's still the largest professional news-gathering force in the country, and owns all the national print dailies.
Let's be honest, this is what passes for competition in Singapore's journalism industry: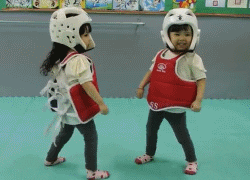 SPH might be facing the same struggles that newspaper companies elsewhere face, but it's also been more protected from real competition than others. It's quite something to be the only horse in a pony race, and still faceplant before the finish line.