We, The Citizens, during tough times
Issue 98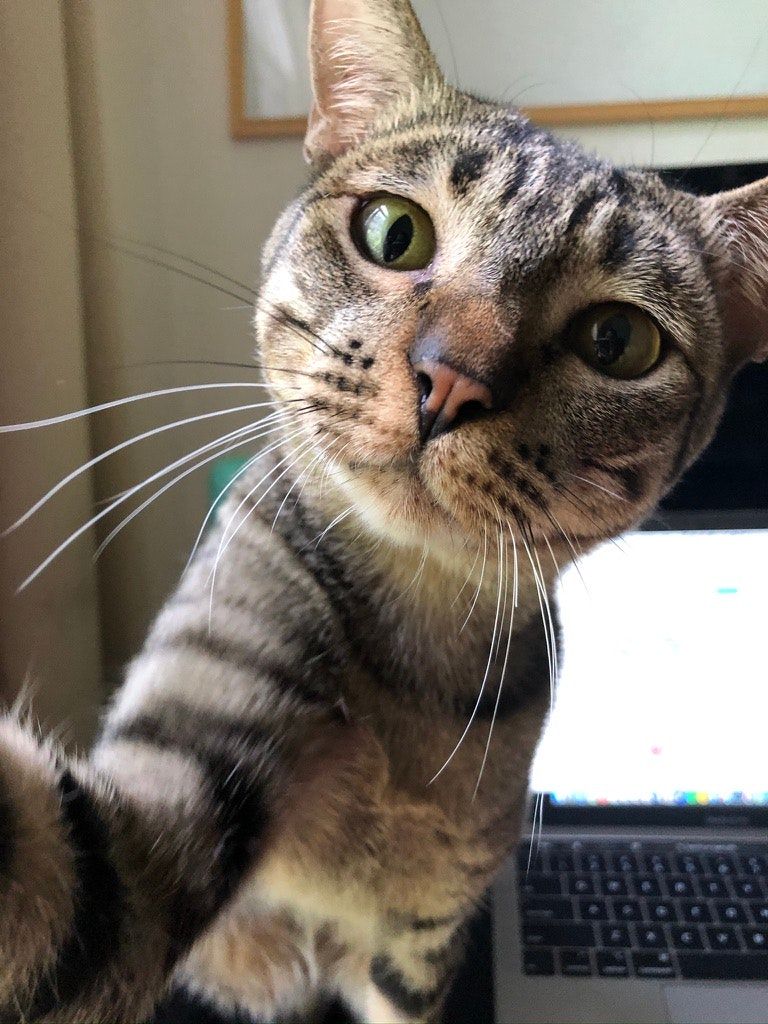 As some of you might already know, I'm stepping down as Editor-in-Chief of New Naratif. Moving forward, I'll be focusing my attention on writing and reporting, and also building up this newsletter—I've got some thoughts about doing more "premium" coverage for Milo Peng Funders and ramping things up for the elections (whenever they may be, possibly sooner rather than later). That's why it's a good time to give 20% off the cost of becoming a Milo Peng Funder!
Also, if, for whatever reason, you can't afford to become a Milo Peng Funder at the moment, but would really like access to all content, just hit reply and let me know and we'll work something out.
---
Some changes to this newsletter during this period
Practically all the links I've saved for the newsletter this week are coronavirus-related, but I don't feel like I'm providing much value-add just doing a round-up of the COVID-19 situation in Singapore every week. If you're interested in the number of cases in the country, the Ministry of Health has this useful dashboard to keep you updated, and the main things to keep in mind are:
Given all this, I've decided that where We, The Citizens can best contribute would be to amplify and highlight ways we can support one another. So here are some tweaks that I'm making to these weekly issues:
I'm reintroducing the section that I used to have ages ago, where I just shared random things as a "break" in the newsletter. This section will now be called "Here's A Nice Thing", because we are all in need of nice things right now.
Every week, I'll spotlight a few organisations/initiatives that are in need of support and help at this time. There are many groups that are struggling, while many of us are feeling helpless and restless. Let's figure out ways we can show solidarity and be there for each other!
---
Getting through COVID-19 together
This week I'm starting off with five organisations/projects that we should get behind to support. There'll be more next week—if you know of any, please reply to this email or leave a comment!
Beyond Social Services
Beyond Social Services, which supports people from low-income neighbourhoods, has been speaking to their members about how they've impacted by COVID-19. People are worried about caregiving and employment, particularly when they're in precarious and low-paid work. Many have lost work and income because their workplaces have been temporarily closed. Beyond Social Services is now crowdfunding for their family assistance fund to help people tide over this period.
FoodBank
FoodBank's reserves are running really low, which impacts their ability to help low income families and other vulnerable individuals in Singapore. They're looking for food donations from industry players, but ask that the public donate money instead so that they can procure food from wholesalers (which helps stretch each dollar that much further). Please support their fundraising drive.
ONE (Singapore) Emergency Fund
This is an emergency fund to help low-income families and individuals who need a quick helping hand to pay utilities, top up ezLink cards, and other necessities. Since the coronavirus outbreak, they've seen a spike in applications, and are in need of more funds. You can donate here.
The Malaysian Association in Singapore
The Malaysian Association in Singapore is coordinating efforts to help Malaysians who have been affected by Malaysia's Movement Control Orders, which effectively closed the border with Singapore. Malaysians are asked to fill in this Google Form detailing the sort of support that they require, and MAIS will try to find assistance.
Druggists
Druggists and Mikkeller Bar have started a donation drive of essentials to support Malaysian workers who have had to make arrangements to stay in Singapore on super short notice, given the closure of the Malaysia's borders. Malaysians are welcome to drop by to pick up what they need. Find out more here.
---
In other news
I wrote for the Lowy Institute's The Interpreter this week about the possibility of an election in the middle of the coronavirus outbreak in Singapore. Most of the opposition parties have come out to say that it's a bad idea. On 15 March, Minister for National Development Lawrence Wong, who is co-chair of the taskforce dealing with COVID-19, said that tackling the virus is his "sole preoccupation". Three days later, he says that it's likely the election will have to happen in the middle of the outbreak. That's probably true, since it doesn't seem like COVID-19 is leaving us any time soon, but do we need to have it now, when the deadline is a year away? Even if things don't subside by 2021, we would at least have a better idea of what sort of mitigation measures we'd need for the hustings and voting, and people—from parties to voters—can be prepared.
Last week, I wrote about Terry Xu, chief editor of The Online Citizen, being investigated for contempt of court in relation to articles published on the website. Lawyer M Ravi, Mohan Rajangam (the subject of the articles), and Danisha Hakeem (who wrote the articles) are also being investigated. I'm following this case so hope to have more for y'all soon.
---
Here's A Nice Thing
This is my littlest cat. His name is Francis Begbie, because he was a little feral and very, very angry (probably because he was very scared) when I first rescued him. But he's since turned out to be a nice boy—only he's obsessed with food. Here's a photo of Francis Begbie pushing aside my phone because it was blocking his view of the Kit-Kat I was eating: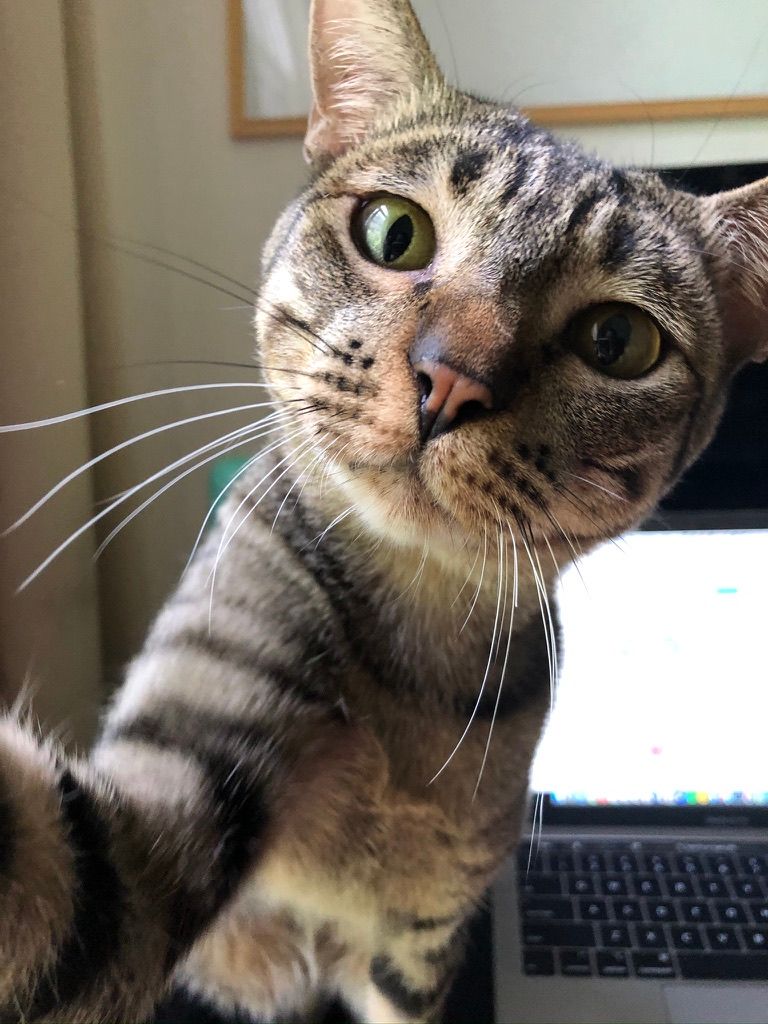 ---
That's all we've got for this week. As mentioned above, I'd like to continue highlighting groups, campaigns, grassroots efforts, etc. in need of help and support in future issues of this newsletter, so if you know of a group that should get a little more attention right now, please reply or comment below.
We, The Citizens Newsletter
Join the newsletter to receive the latest updates in your inbox.