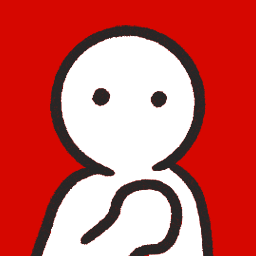 This is We, The Citizens, a newsletter covering Singapore from a rights-based perspective.
I'm Kirsten Han, a freelance journalist, activist, and cat slave. I run this newsletter because I want to bring people independent (and sometimes irreverent) reporting, commentary, and perspectives from my home country.
Subscribe to get free weekly wraps about Singapore! Better yet, become a Milo Peng Funder: special issues will be emailed to you, you'll get first dibs on secondhand book giveaways, and have the satisfaction of knowing you've supported my writing, activism, and cats.
Most subscribers of We, The Citizens are Singaporeans, or people who have an interest in/familiarity with Singapore and its politics. But I often meet people who would like to learn more, particularly in relation to politics, democracy, and civil liberties. I hope this primer will be helpful! Feel free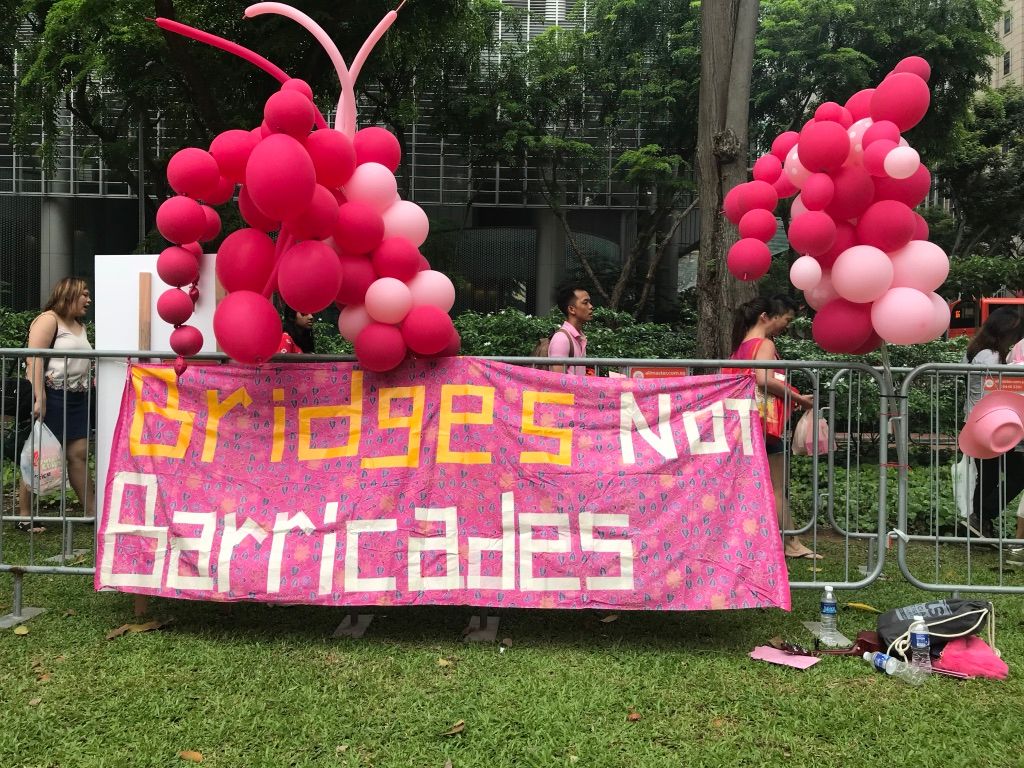 The following is based on observations made and research done in the course of campaigning against the death penalty and working with the families of death row inmates, which I have been doing since 2010. Efforts have been made over the years to verify information, but given the scarcity of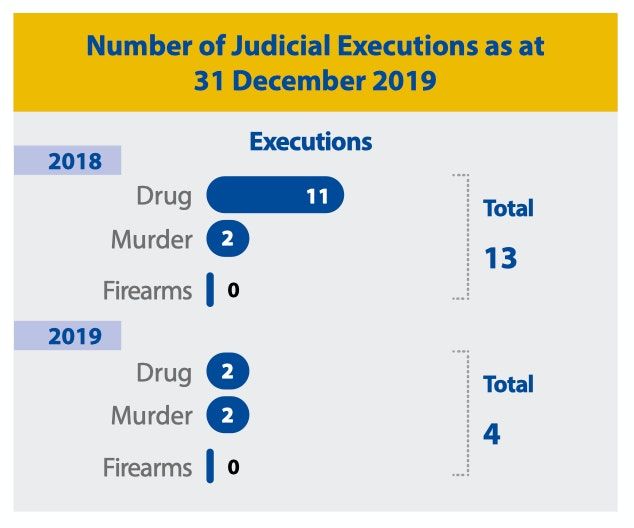 Milo Peng Funders keep this newsletter running, as well as supporting my other independent writing and civil society work, so please become one if you can! You can also tip me on my Ko-Fi page. FICA FICA FICAI'm not going to apologise for leading with the Foreign Interference (Countermeasures)
This is the second piece produced from the first round of the Kaya Toast Mini-Mentorship Initiative. And yes, I'm planning to open this initiative up for a second round, so watch this space! You can support such initiatives, as well as the running of this newsletter in general, by becoming
The following is an adaptation of this Twitter thread. I realise that only ridiculous people (I say this with affection) are going to willingly read the 249-page Foreign Interference (Countermeasures) Bill, but it's also really important, so this is me attempting to tweet a break-down of what's in it... First,
Want more of this?
Subscribe for regular news and views about Singapore!