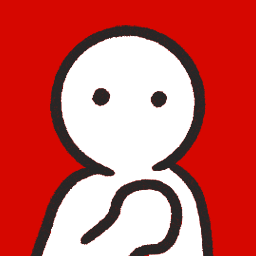 This is We, The Citizens, a newsletter covering Singapore from a rights-based perspective.
I'm Kirsten Han, a freelance journalist and activist. You'll find more of an introduction here.
Subscribe to get free weekly wraps about Singapore! Better yet, become a Milo Peng Funder: special issues will be emailed to you, you'll get first dibs on secondhand book giveaways, and have the satisfaction of knowing you've supported my writing, activism, and cats.
You can read more about my approach to privacy and member data for this newsletter here.
If you'd like to apply for a Kaya Toast Mini-Mentorship or pitch an idea for a guest issue, you'll find more information here.
Most subscribers of We, The Citizens are Singaporeans, or people who have an interest in/familiarity with Singapore and its politics. But I often meet people who would like to learn more, particularly in relation to politics, democracy, and civil liberties. I hope this primer will be helpful! Feel free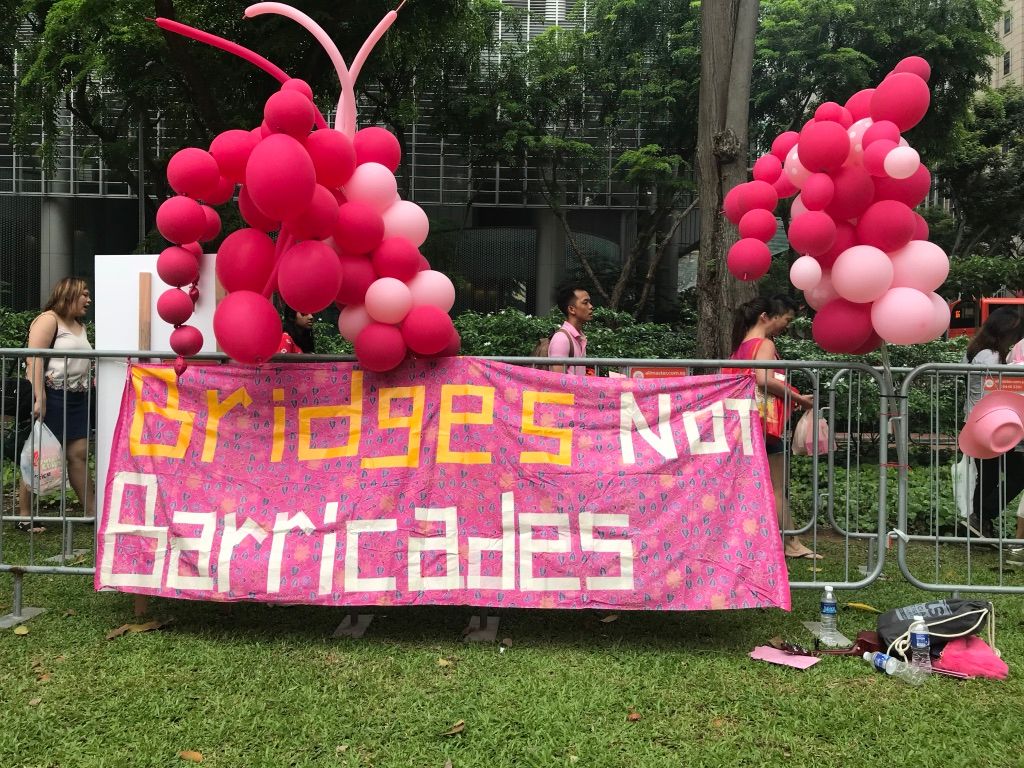 The following is based on observations made and research done in the course of campaigning against the death penalty and working with the families of death row inmates, which I have been doing since 2010. Efforts have been made over the years to verify information, but given the scarcity of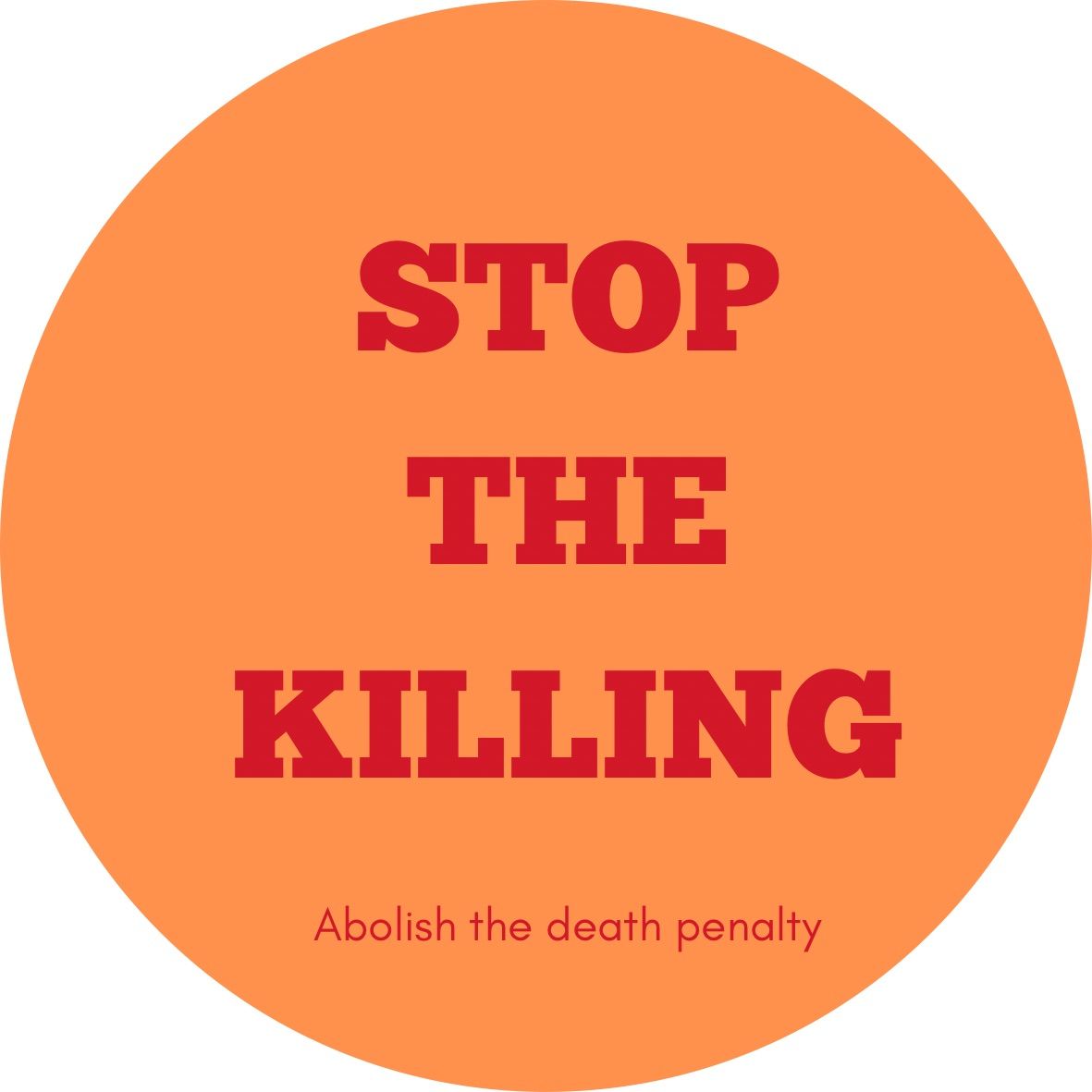 This week: Karl Liew pleads guilty, and Lawrence Wong says the public service shouldn't be politicised, which definitely hasn't already happened definitely no more questions
Thoughts on anger, power imbalances, "radical rudeness" and demands for civility in the Singaporean context.
This week: Further action might be taken against Progress Singapore Party NCMP Leong Mun Wai over a Facebook post, and human rights lawyer M Ravi is given a five-year suspension.
We, The Citizens Newsletter
Join the newsletter to receive the latest updates in your inbox.