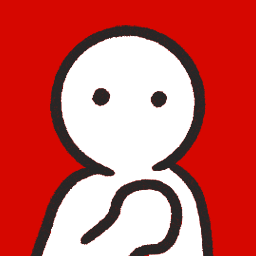 This is We, The Citizens, a newsletter covering Singapore with a focus on politics, democracy, civil society, and social justice.
I'm Kirsten Han, a freelance journalist, activist, and cat slave. I run this newsletter because I want to bring people independent (and sometimes irreverent) reporting, commentary, and perspectives from my home country.
Subscribe to get free weekly wraps about Singapore! Better yet, become a Milo Peng Funder to support my work and activism (and my cats).
Most subscribers of We, The Citizens are Singaporeans, or people who have an interest in/familiarity with Singapore and its politics. But I often meet people who would like to learn more, particularly in relation to politics, democracy, and civil liberties. I hope this primer will be helpful! Feel free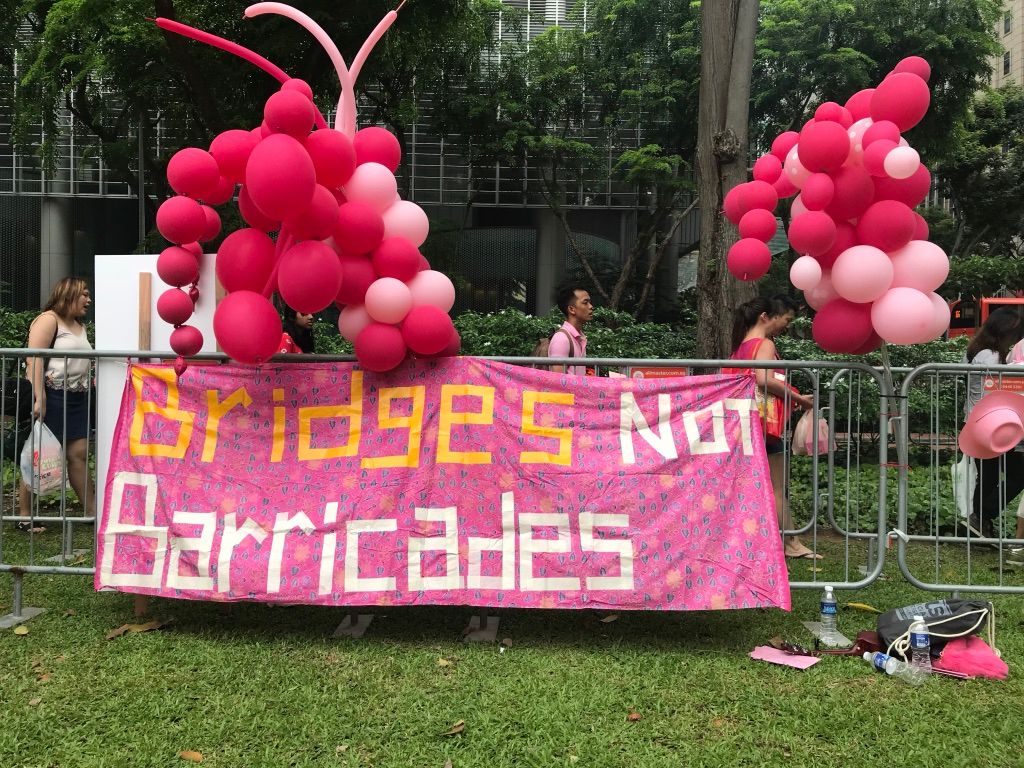 The following is based on observations made and research done in the course of campaigning against the death penalty and working with the families of death row inmates, which I have been doing since 2010. Efforts have been made over the years to verify information, but given the scarcity of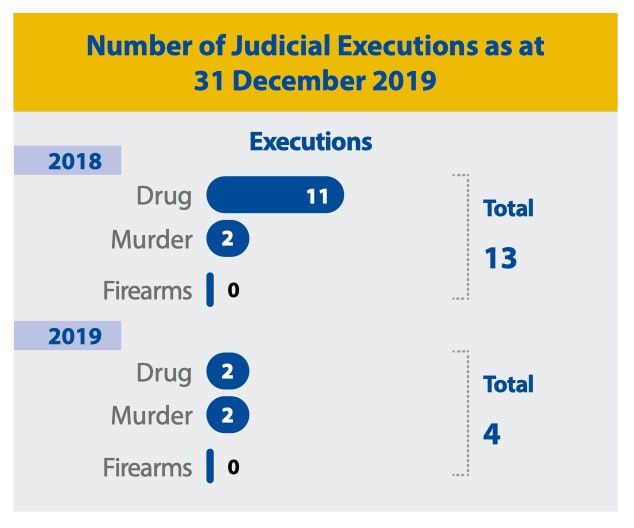 Milo Peng Funders keep this newsletter running, as well as supporting my other independent writing and civil society work, so please become one if you can! You can also tip me on my Ko-Fi page. HAPPY PINK DOT DAY! 🏳️‍🌈🏳️‍⚧️ Here's how you can be part of Pink Dot 13. Covid-19
This is a compilation of this thread, published on Twitter on 11 June 2021. Catch up on my chat with @splicenewsroom this morning via this recording! 👇🏼 If you missed this morning's Splice Lo-Fi with Kirsten Han, you'll find the recording here. @kixes spoke about her "
You've probably seen the news about a sexist online poll promoting sexual assault against Muslim religious teachers. (I briefly mentioned it in a previous weekly wrap.) The police are now investigating it, but punishing these perpetrators isn't going to be enough to tackle the problem at its root. Today I'm
Want more of this?
Subscribe for regular news and views about Singapore!