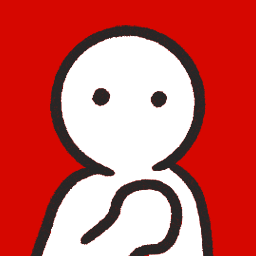 This is We, The Citizens, a newsletter covering Singapore with a focus on politics, democracy, civil society, and social justice.
I'm Kirsten Han, a freelance journalist, activist, and cat slave. I run this newsletter because I want to bring people independent (and sometimes irreverent) reporting, commentary, and perspectives from my home country.
Subscribe to get free weekly wraps about Singapore! Better yet, become a Milo Peng Funder to support my work and activism (and my cats).
Most subscribers of We, The Citizens are Singaporeans, or people who have an interest in/familiarity with Singapore and its politics. But I often meet people who would like to learn more, particularly in relation to politics, democracy, and civil liberties. I hope this primer will be helpful! Feel free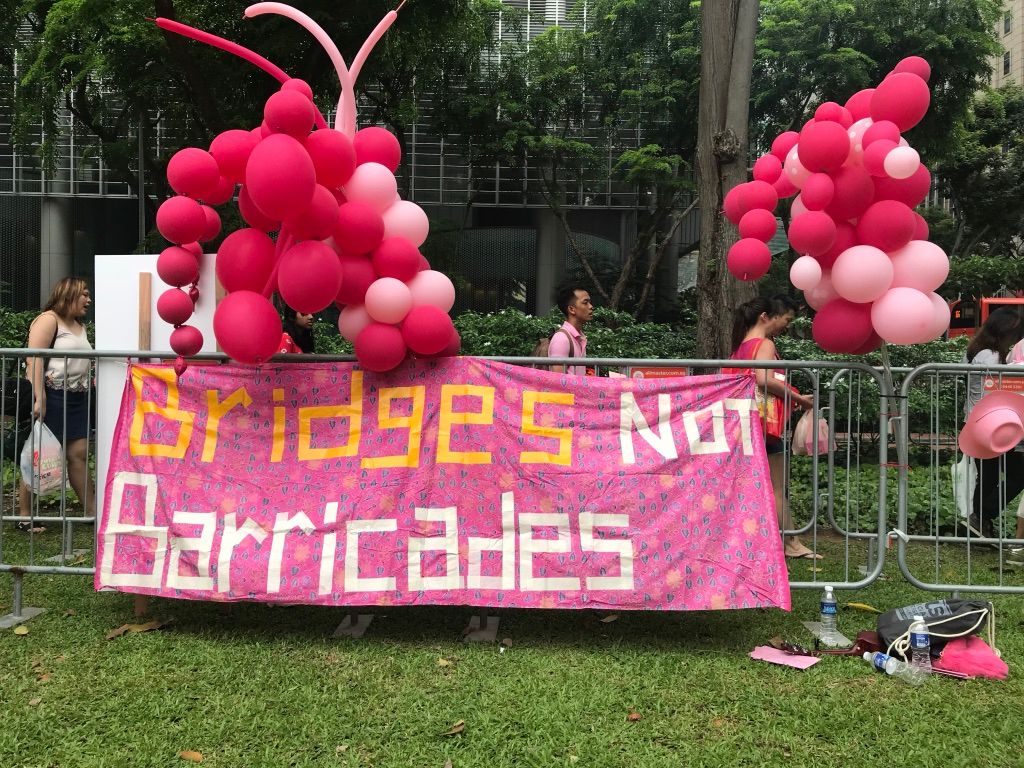 The following is based on observations made and research done in the course of campaigning against the death penalty and working with the families of death row inmates, which I have been doing since 2010. Efforts have been made over the years to verify information, but given the scarcity of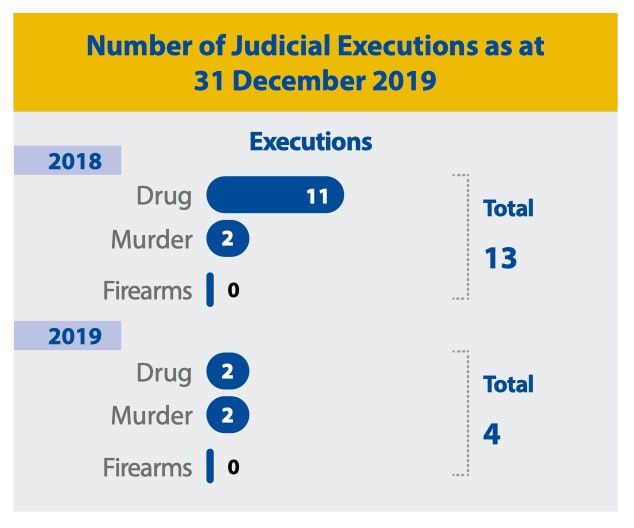 I've made multiple runs to police stations over the past week to follow up on cases and wait for people to be released from interrogation. While I've been mulling over writing up something about the experience of getting investigated for some time, recent incidents have made it seem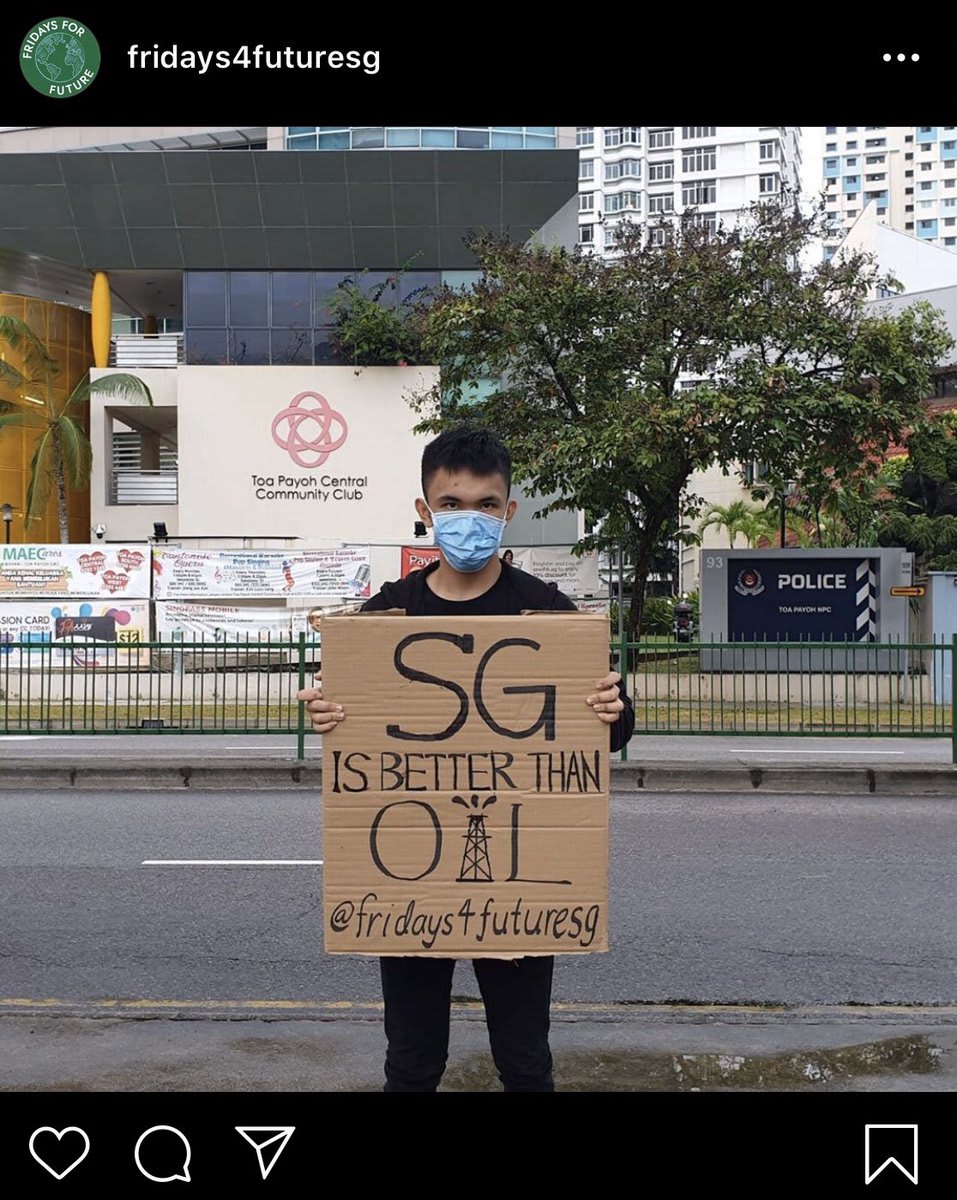 The following is adapted from a Twitter thread I wrote on 21 April. This issue has been emailed to all Milo Peng Funders, and made public via the website for everyone else. tl;dr The democracy classrooms are back. This time, we're going to talk about Covid-19, privacy, surveillance, and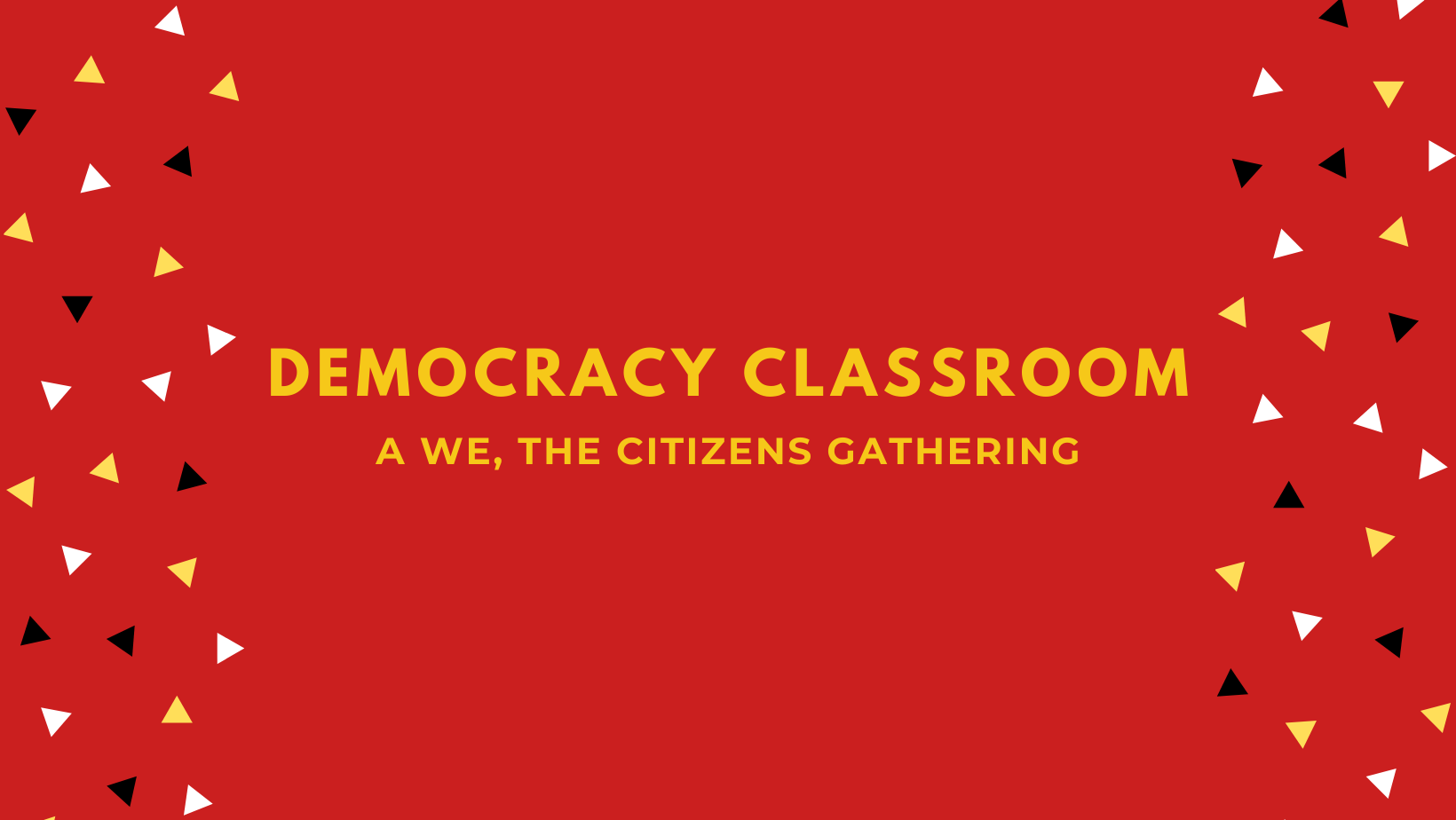 Thanks to a kind supporter of the newsletter who helped me get over my kiam siap ways, we now have a legit custom URL: https://wethecitizens.net. This is the first time WTC has ever had its own domain; it suddenly feels like this whole thing has really levelled up.
So how now, this PAP leadership succession? Who is going to be the next PM? This, unsurprisingly, has been the hot topic on Singaporeans' lips since Heng Swee Keat announced that he was stepping aside as the leader of the PAP's fourth generation. Under the system that we have,
Want more of this?
Subscribe for regular news and views about Singapore!