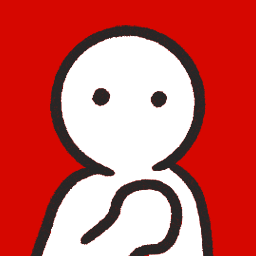 CORRECTION NOTICE:
An earlier article (dated 19 April 2023) contains a false statement of fact.
Tangaraju s/o Suppiah was not denied an interpreter during the recording of his statement. After Tangaraju's trial for drug trafficking in the High Court, the Judge had made a determination on this issue in the judgment, and rejected the claim that he had asked for an interpreter and was denied one.
For the correct facts, click here: https://www.gov.sg/article/factually190523
---
I received POFMA orders from the government at around 7pm on 19 May 2023, demanding that I comply within 14 hours (by 9am on 20 May). I am legally obliged to post the above correction notice and leave it at the top of WTC's main page until 15 June 2023, 11.59pm (GMT+8).
This is what I know:
Tangaraju said he could speak some English, but preferred speaking Tamil. He did not have an interpreter when his first statement was recorded.
During his trial, Tangaraju claimed that he had asked for a Tamil interpreter when the police were recording his first statement, but his request was denied. He said that, because of this, he had trouble understanding some of the questions the police officer asked, and parts of his recorded statement when it was read back to him.
This is what the High Court judge said in his grounds of decision (which you can find at https://www.elitigation.sg/gd/s/2018_SGHC_279): "The accused also alleged that his repeated requests for the assistance of an interpreter during the recording of his 24 April 2014 statement had been denied. As a result, he did not fully understand Insp Ng's questions, nor the recorded statement when it was read back to him. Again, this was a bare allegation raised for the first time during his cross-examination, which I found rather disingenuous given the accused's admission that he had made no such request for any of the other statements subsequently recorded from him."
---
This is We, The Citizens, a newsletter covering Singapore from a rights-based perspective.
I'm Kirsten Han, a freelance journalist and activist. You'll find more of an introduction here.
Subscribe to get free weekly wraps about Singapore! Better yet, become a Milo Peng Funder: special issues will be emailed to you, you'll get first dibs on secondhand book giveaways, and have the satisfaction of knowing you've supported my writing, activism, and cats.
You can read more about my approach to privacy and member data for this newsletter here.
If you'd like to apply for a Kaya Toast Mini-Mentorship or pitch an idea for a guest issue, you'll find more information here.
Most subscribers of We, The Citizens are Singaporeans, or people who have an interest in/familiarity with Singapore and its politics. But I often meet people who would like to learn more, particularly in relation to politics, democracy, and civil liberties. I hope this primer will be helpful! Feel free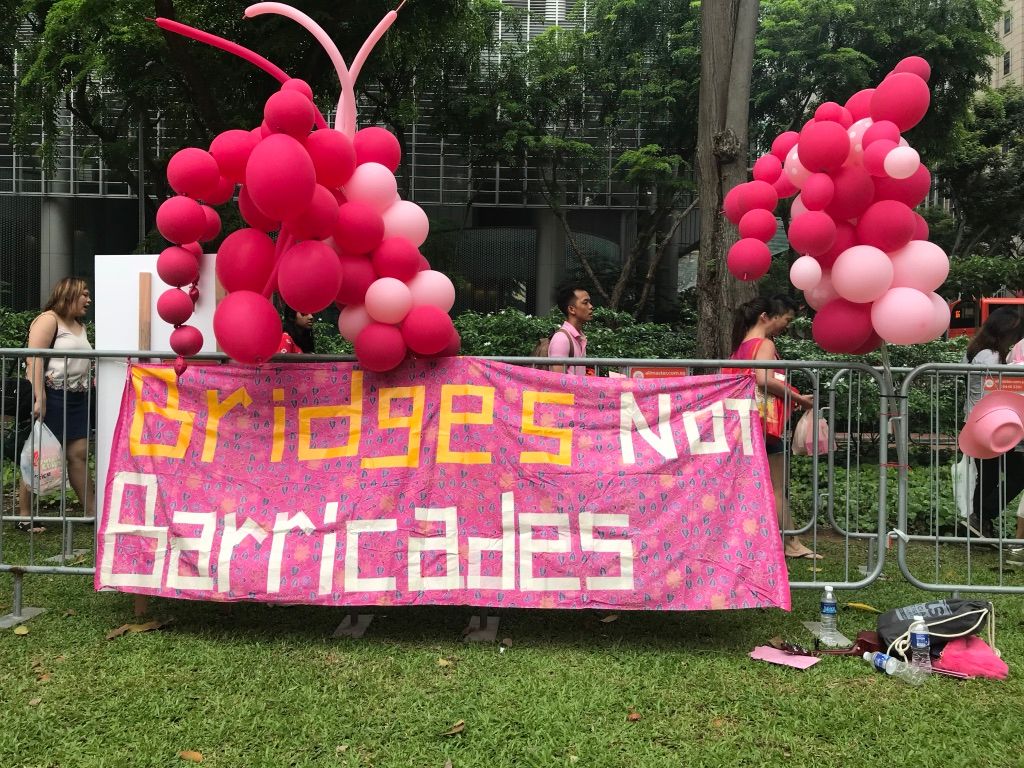 The following is based on observations made and research done in the course of campaigning against the death penalty and working with the families of death row inmates, which I have been doing since 2010. Efforts have been made over the years to verify information, but given the scarcity of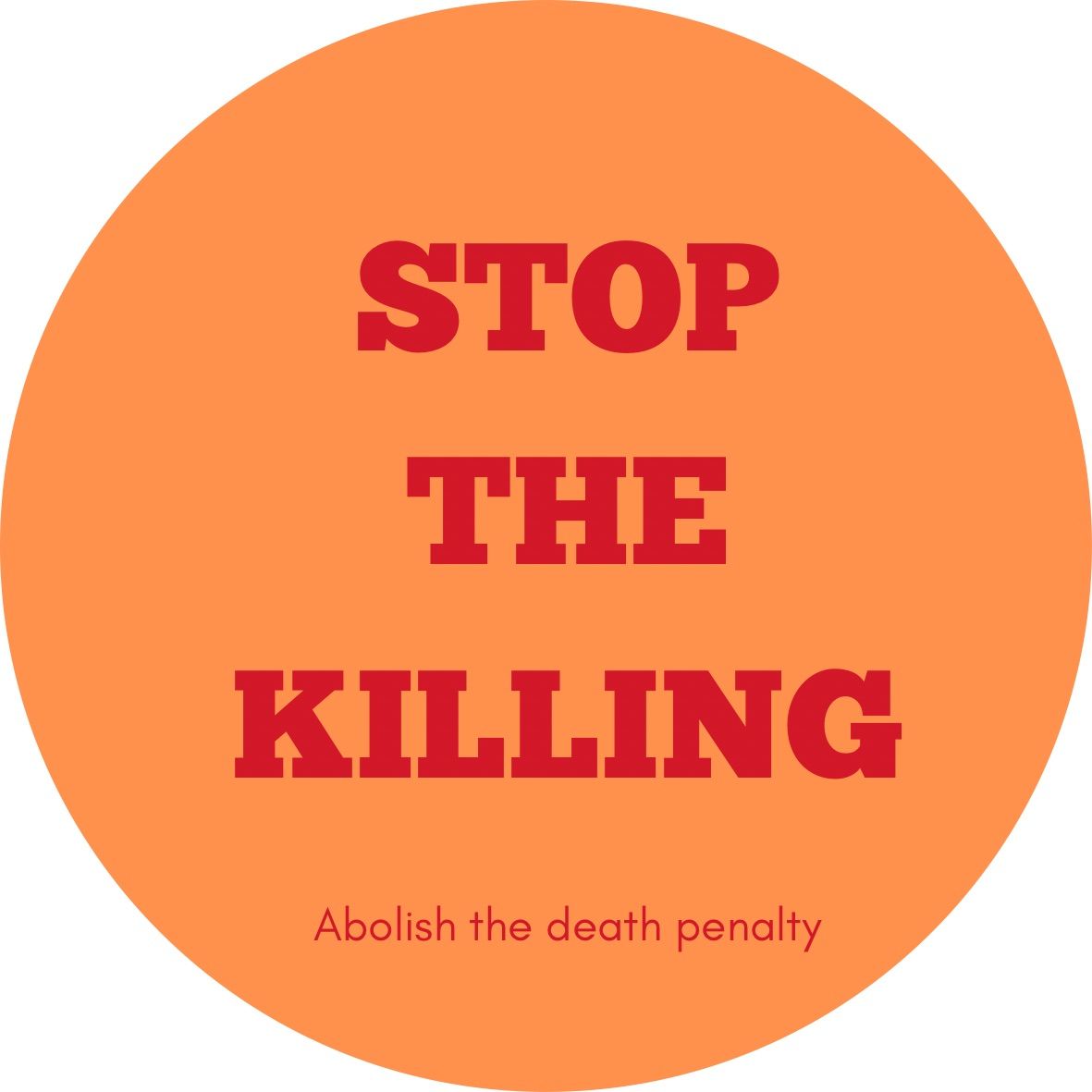 This week: Some politics and election chatter, Temasek execs got a little bit less of a lot of money, and another POFMA order.
We, The Citizens Newsletter
Join the newsletter to receive the latest updates in your inbox.