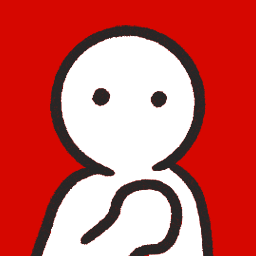 This is We, The Citizens, a newsletter covering Singapore from a rights-based perspective.
I'm Kirsten Han, a freelance journalist, activist, and cat slave. I run this newsletter because I want to bring people independent (and sometimes irreverent) reporting, commentary, and perspectives from my home country.
Subscribe to get free weekly wraps about Singapore! Better yet, become a Milo Peng Funder: special issues will be emailed to you, you'll get first dibs on secondhand book giveaways, and have the satisfaction of knowing you've supported my writing, activism, and cats.
Most subscribers of We, The Citizens are Singaporeans, or people who have an interest in/familiarity with Singapore and its politics. But I often meet people who would like to learn more, particularly in relation to politics, democracy, and civil liberties. I hope this primer will be helpful! Feel free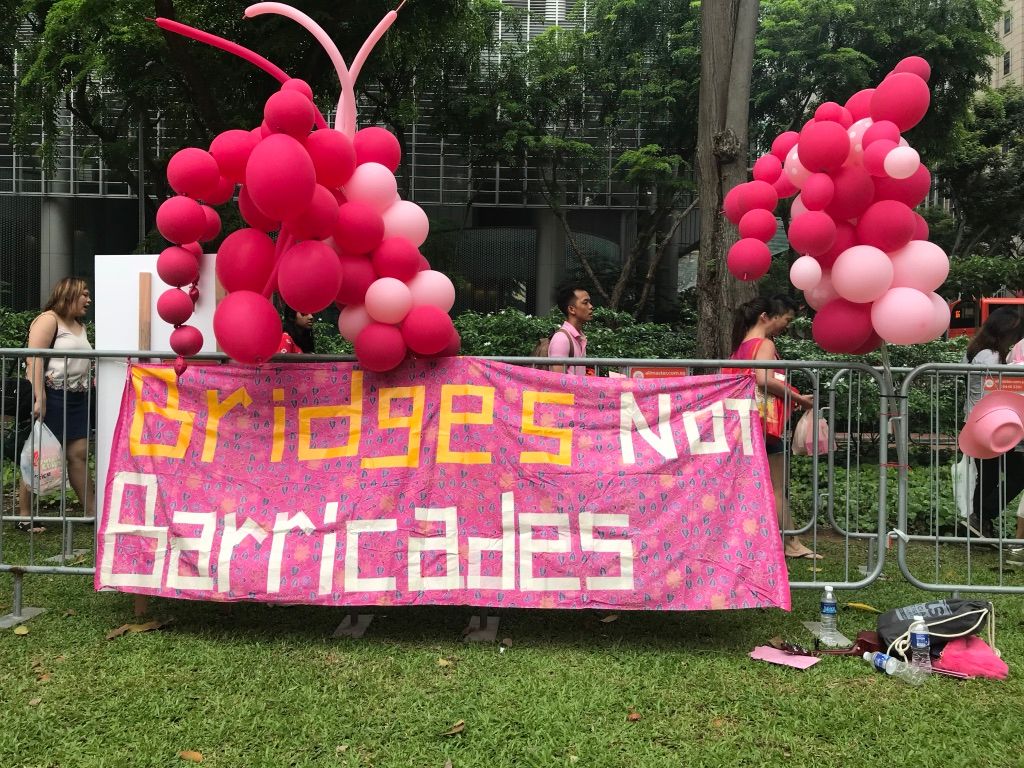 The following is based on observations made and research done in the course of campaigning against the death penalty and working with the families of death row inmates, which I have been doing since 2010. Efforts have been made over the years to verify information, but given the scarcity of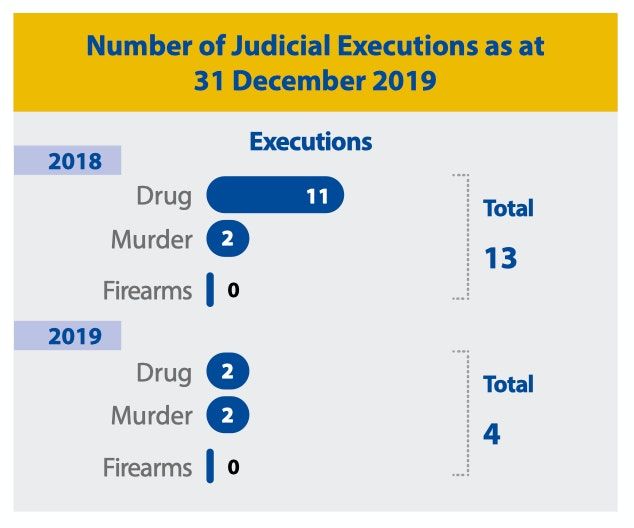 After losing her son, Cecilia Ow is now demanding significant and meaningful reform to the way the criminal punishment system handles cases with young persons, or people with mental health conditions.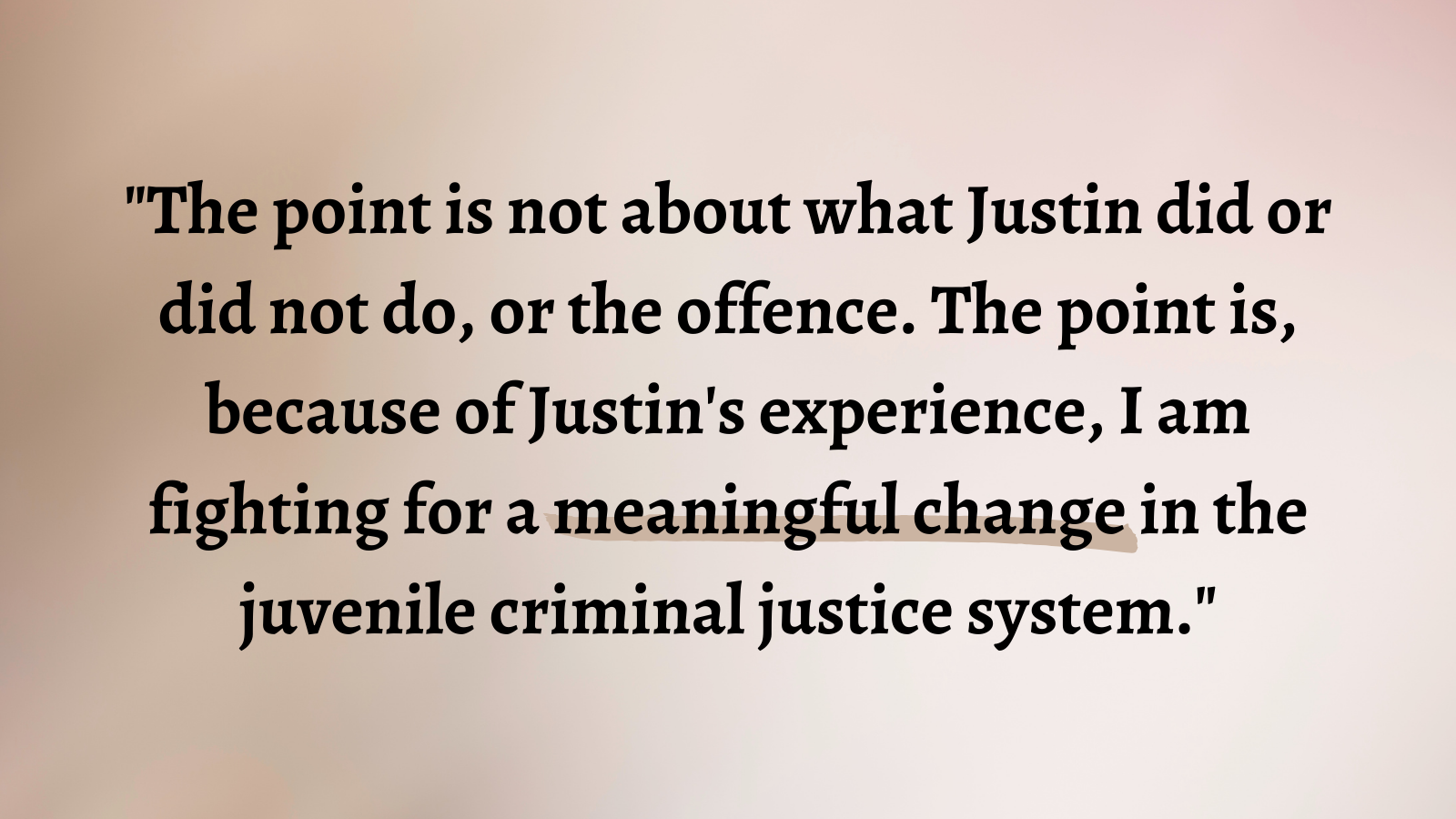 In this week's wrap: FICA's passage, confidentiality and survivors of sexual assault, and a look back on two years' of POFMA.
Last night, the Foreign Interference (Countermeasures) Act was passed by Parliament, just three weeks after it was first introduced in Parliament. This was despite concerns from civil society, lawyers, academics, tech companies, parliamentarians, and a significant number of Singaporeans. Although there was an extensive debate of 10 hours, none of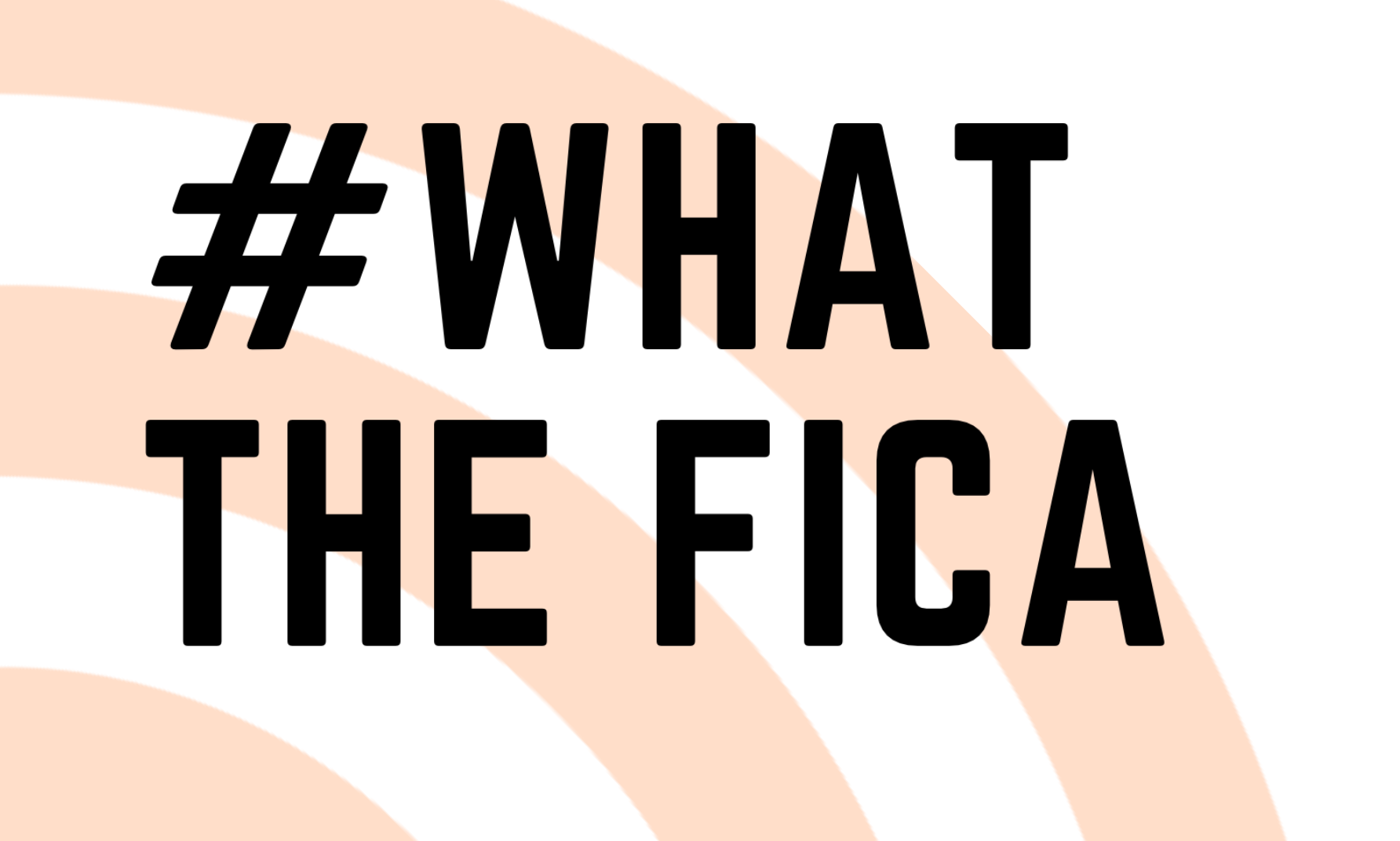 Want more of this?
Subscribe for regular news and views about Singapore!