#12: Why do women have to pay more for CareShield?
Also: Notes from a democracy classroom on poverty in Singapore, and thank you Poh Heng for doing a brave thing!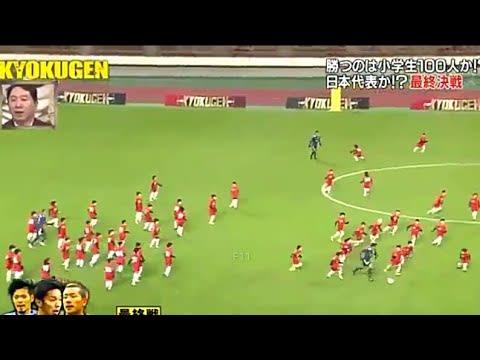 This week seems to have just flown by!
If you haven't done so yet, just click the button below to get this newsletter in your inbox every Saturday morning.
---
R.I.P. Koh Sok Hiong
Koh Sok Hiong, the wife of former President Wee Kim Wee, passed away on 7 July at the age of 102. She'd celebrated her birthday just two days before her death.
Surveillance in Singapore
The National Environment Agency are going to install cameras with thermal sensors to catch smokers who steal puffs in corners where they shouldn't. "The tamper-proof thermal cameras, which can detect a person holding a lighted cigarette during the day or night, will be placed discreetly on rooftops, in common corridors and staircases of residential buildings, multi-storey carparks and other locations." And the surveillance network in Singapore expands.
Justice for Rahman Mohammad Ataur
Rahman Mohammad Ataur—who was mentioned in a previous issue—was severely burnt after being ordered to clean an underground water tank that exploded. The company, its director and his supervisor are being charged for contravening the Workplace Safety & Health Act. Jolovan Wham, who has been advocating for migrant workers' rights for over a decade, has more to add to this story: "What's missing in this story is the worker's revelation to the journalist that when he was discharged from the hospital, his colleagues wanted to tell the truth about the accident but his boss sent them back. This is a common tactic and nothing is being done by MOM to stop it from happening. When MOM questioned him about the accident, he was made to feel like a liar, that he did something wrong even though he's been through the trauma of an explosion, was in a coma for weeks, and is scarred forever. MOM actually wanted to do a polygraph test on him."
Singapore-Malaysia
That new/old prime minister across the Causeway is really keeping the Singapore government on its toes. Mahathir had described the water deal as "manifestly ridiculous" last month, and said he would like to renegotiate the deal. Vivian Balakrishnan, Minister for Foreign Affairs, said that Malaysia lost the right to change the price of raw water in 1987 when the previous water deal was up for renewal.
Meanwhile, the Singapore government is also asking Malaysia to clarify its position on the High-Speed Rail project, because otherwise we're gonna just keep on spending money on it. Mahathir says, come on, guys, you know what we want.
The gender angle to CareShield Life
By 2020, Singaporeans and PRs born between 1980–1990 will have to pay premiums for CareShield Life until they are 67. CareShield Life will provide lifetime payouts of $600 to people with severe disabilities. But women will have to pay higher premiums than men. MPs have pointed out that this is unfair on women who already have a lower labour participation, earn less than men, and tend to have less money in their Medisave accounts in the first place. There's a petition for equal premiums going on.
Poverty in Singapore
We held a discussion on poverty in Singapore last night. Thanks to everyone who came! If you missed it, you can find the notes in this Google folder. We're going to try to do a better job of documenting these discussions in the future.
Press Freedom
I got the opportunity to watch Press Gang at the Singapore Theatre Festival this past week, and also to speak on their panel on journalism in Singapore. I at first thought of summing up the panel here for those who weren't able to make it, but that would make the newsletter too long, so I've written a blog post instead.
Three cheers for Poh Heng
Kudos to Poh Heng for including gay couples in their new ad campaign! It really matters that local brands and companies take a stand.
---
And now for a visual break…
Since it's World Cup season, I'd like to share my favourite football video of all time.
---
Events
About the judiciary
This might be a little too last minute, but Function8 is organising a talk on the judiciary by Dr Kevin Tan this afternoon. It might be full by now (it really should have been in last week's newsletter, sorry!) but I'll be there and will try to provide a summary in the next issue.
Discussing migrant labour at the Singapore Theatre Festival
The next Arts & Life session at the Singapore Theatre Festival is on migrant labour in Singapore, with Jolovan Wham, Stephanie Chok, Christine Pelly and playwright Thomas Lim. If you haven't seen Supervision at the festival, I highly recommend it.
Pink Dot!
A reminder to check out the PinkFest line-up this week… and of course, it's Pink Dot on the 21st!
We, The Citizens Newsletter
Join the newsletter to receive the latest updates in your inbox.