Has it been a good week for you? I've actually got a 10-day exercise streak going right now — yes, the weekend too! — which is so rare that you should probably go buy 4D now. Also, I'm doing another pack and postal run of anti-death penalty T-shirts on behalf of TJC this weekend so if you'd like to buy stickers or a shirt you should probably do it now. (Sorry that we can only post locally at the moment!)
---
National swimmers tried cannabis while abroad… so what?
This week the local media lost their minds a bit over the news that national swimmers Amanda Lim and Joseph Schooling had consumed cannabis while abroad months ago. According to The Straits Times, this whole thing could have kicked off because a weed grinder was found in Lim's possession (paywalled) when she returned to Singapore from competing in the Commonwealth Games in early August. Lim was interrogated and her phone was seized, more swimmers were questioned, and at some point Joseph Schooling confessed to having used cannabis (I'm assuming he smoked it) while in Hanoi for the SEA Games in May.
So what we know is that a couple of 20-year-olds — Lim is 29 and Schooling 27 — smoked weed while outside of Singapore in May. While being invested, both their urine tests came back negative, suggesting that they hadn't been taking drugs while in Singapore. Both have apologised. Now Lim has been issued a stern warning by the Central Narcotics Bureau, and Schooling has been on the receiving end of a media onslaught about his "fall from grace". Because he's also currently doing National Service, his case has been handed over to the Ministry of Defence to deal with. The ministry has said that he will not be allowed to take leave or disruption from NS to train, which means that he's probably not going to be able to compete in the SEA or Asian Games next year and his swimming career is going to be impacted. He's also been put on a urine-testing regimen for six months.
While there's been a lot of criticism and self-righteousness — sometimes Singaporeans just really like to see people get punished — there's also been quite a bit of support and solidarity for Schooling. I've seen comments questioning why it's an issue if the cannabis consumption was overseas, as well as people pointing out that cannabis is really not that big a deal. The Misuse of Drugs Act does say that, if a Singaporean or Permanent Resident were to test positive for drug use, the case can be treated as if they have taken drugs in Singapore, even if they were actually abroad (and even if the drug use was legal in the country they were in at the time). But since Lim and Schooling's urine tests were both negative, then it doesn't apply here.
Among those who have urged support and grace for the two swimmers is Minister for Home Affairs and Law K Shanmugam, who at other times is the biggest defender of Singapore's harsh zero-tolerance drug policy (here he is talking about how Thailand's legalisation of cannabis is making it harder for Singapore's war on drugs). While he's not facing criminal charges, all the furore around Schooling's cannabis use cannot be divorced from our drug policy and the narrative that the state has conjured up about drugs. Honestly, this whole saga is such a nothingburger: a young man was going through a very tough time — from intense scrutiny over his Olympics performance to the death of his father — and smoked some pot. He has the right to exercise that agency over his own body. He didn't hurt anyone. The only reason this is such a big deal right now is because we made it into a big deal, because any mention of controlled drugs in Singapore instantly throws people into a moral panic. All the rhetoric we've been fed about drugs so that the government can justify things like the death penalty for drugs sends a message to the public that drugs are so bad that we actually need to use the harshest punishment that exists against it, and that by extension puts a stigma on anyone who has any connection to drugs whatsoever, even when it's not actually caused any harm like in this case.
Many misconceptions about drug use also popped up among comments from the public. Some people talked as if a single puff of cannabis means that the two swimmers are now dependent on drug use, or that it is inevitable that such dependency will develop. There's been some chatter about rehabilitation, even though there's no indication that either Lim or Schooling are in need of anything like that. So I think it's worth sharing this resource on the spectrum of drug use that I found from the Alberta Health Services in Canada: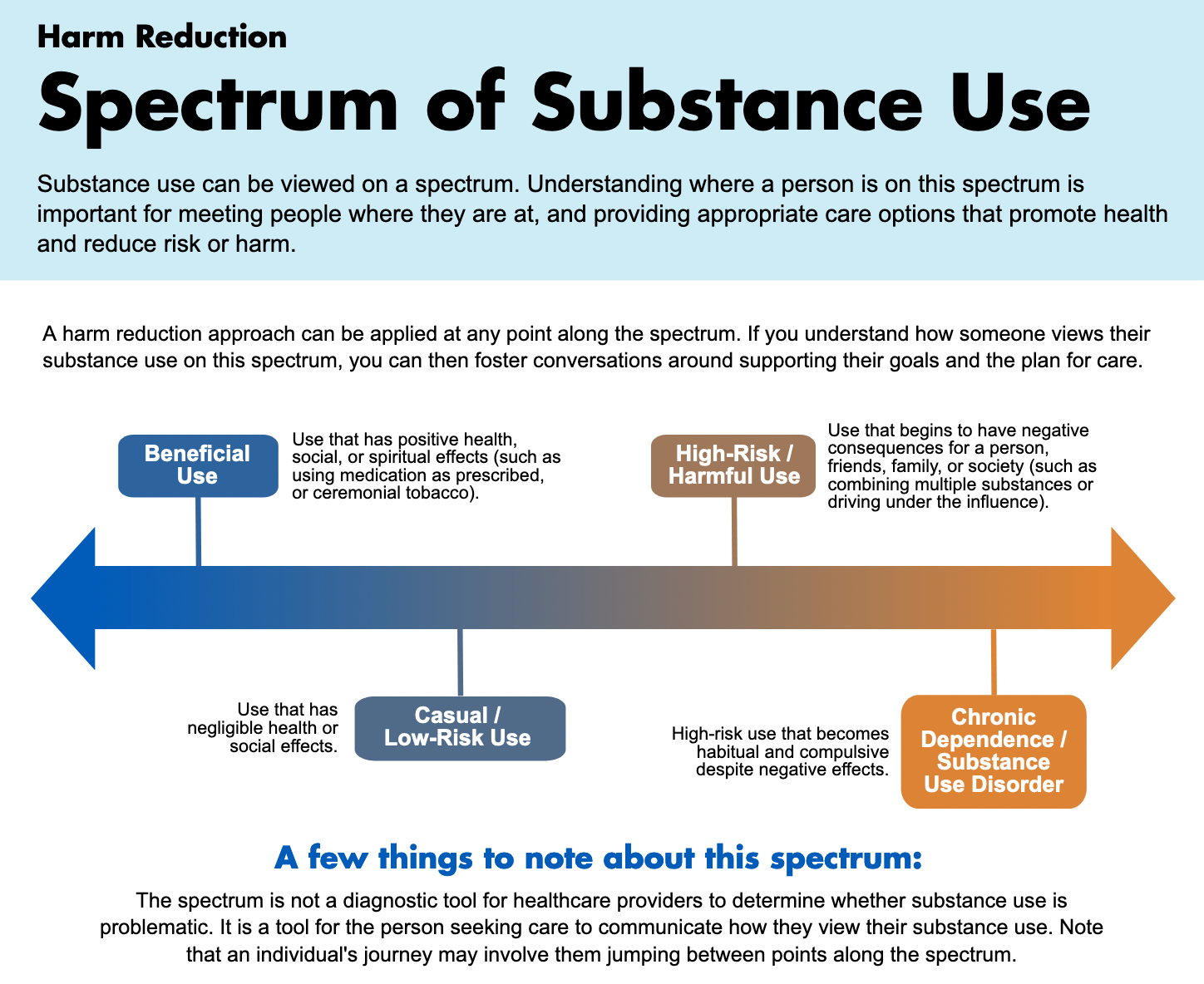 ---
A look at housing
Kontinentalist has taken a close look at housing in Singapore that's worth checking out. As they point out, public housing was originally aimed at helping low-income families, but Singapore's public housing system has changed a lot over the years, for better or worse. You can look at what the path to home ownership might look like for different family types, and how the cost of different types of flats have changed over the years. Basically, the article lays it all out in a really accessible way so please support Kontinentalist's work and share it around!
---
Got some more
Jurong Bird Park is closing in January next year! They'll shut on 3 January, exactly 52 years after they first opened. 😢 The remaining staff and birdy friends will be moving to Bird Paradise at the Mandai Wildlife Reserve.
There's been some talk about "cancel culture" recently because some religious groups are apparently worried that they might get "cancelled" post-S377A repeal. I'm just going to relink this special issue I wrote about "woke mobs" before.
---
✍🏼
I'm on the look-out for applications to the Kaya Toast Mini-Mentorship! Do you have a story to tell, or an issue that you'd like to write about? It's okay if you don't have any writing experience; what's important is your perspective. Let's work on the writing part together!
Check out the Kaya Toast Mini-Mentorship!
---
Checking in on the neighbours
🇲🇾 Rosmah Mansor, wife of former Malaysian prime minister Najib Razak, has been sentenced to 10 years in prison and a fine of 970 million ringgit (about $303 million) for corruption. She's currently still out on bail pending an appeal.
---
For fans of data visualisation:
Thank you for reading this week! As always, please help me spread the word about this newsletter by sharing it widely.