Ghost has added a series of functions and elements for writing posts, so I'm moving away from the template I'd been using to test things out. It shouldn't be a major change; just playing around with some headers and buttons! 😅
---
Samsung chickens out
Samsung made an ad promoting their latest wearable tech. This ad included the story of a Muslim mother expressing support and unconditional love for her son, who is a drag queen. Following backlash from conservative Muslims, the company pulled the ad, apologising because the ad might be "perceived as insensitive and offensive to some members of our local community." As Pink Dot says, "it is still unclear what these people were offended by — the fact that LGBTQ+ people exist in Singapore, or that we are deserving of loving relationships, or both."
It's disappointing, although not surprising, to see Samsung crumble in the face of conservative bigotry so quickly.
---
Why can't domestic workers live out?
This is a question that has been asked over and over again. I remember asking the Ministry of Manpower this question for a story years ago, and their answer was that many other countries also require domestic workers to live in their employers' homes. Which didn't answer my question...
This time, the ministry says that employers might find it difficult to look out for the safety and well-being of domestic workers if they're allowed to live out. Employment agencies, too, aren't in favour of the idea. As quoted by The Straits Times: "What happens if, for example, the maid needs to leave the home at 10pm, but the infant needs taking care of?" "If they were to stay out, they may also come to their employer's house every day distracted." I shouldn't have to point out how dehumanising and infantilising both MOM and the agents' thought processes are. We don't think like this about other workers!
---
Punishing the poor with Covid regulations
A pest control technician, who has two children to care for as well as chronic illnesses to deal with, was suspected of having Covid-19. He was offered a swab test but refused it after hearing that he would be put on medical leave while waiting for the results. He later left the polyclinic and went to work anyway because he didn't want to lose the $100 that he would get (on top of his $1,500 wage) for being punctual to work and not taking medical leave. He was charged for flouting Covid rules and sentenced to five weeks in jail.
The Deputy Public Prosecutor told the court that his reason to work was not "urgent" and that he just wanted the "additional $100 allowance". I understand that people need to take personal responsibility for our collective public health, but inequality doesn't just vanish during a pandemic, and there are factors that affect people's options and decisions. $100 is a lot for families under financial stress, and the practice of dangling such an "allowance" over workers' heads to dissuade them from taking medical leave is really ludicrous and unfair whether or not there's a pandemic on. President Halimah Yacob noted this in a Facebook post: "Incentivising workers to work even when sick, can be dangerous too for those operating machines as it exposes them and others to injury. The real solution is to make sure that low wage workers are paid better so that they don't have to depend on such incentives to survive."
---
Got some more...
🌏 Students for a Fossil Free Future have put together a report linking universities to the fossil fuel industry. From their website: "Our local universities have inadvertently been caught in the greenwashing campaigns of fossil fuel companies, co-opted as a platform to market their comparatively meagre efforts in green technologies to hide their destructive activities and rebrand their image. Universities further support the oil and gas industry by developing a consistent talent pipeline to these companies through frequent recruitment events. It is impossible to ignore the unethical nature of these associations as the climate crisis becomes more severe with each passing year."
🏦 According to The Straits Times, nearly 470 customers of OCBC Bank lost at least $8.5 million (😱) to scams last month. OCBC has said that they will be giving "goodwill payouts" to customers who have fallen victim to such scams. Banks are working on beefing up their security, such as getting rid of clickable links in SMSes and emails to customers.
👩🏻‍⚖️ This is not a good time for Charles Yeo, who stood for election during the last general election with the Reform Party. He's been slapped with three counts under the Protection from Harassment Act for allegedly harassing a police officer in social media posts and another three counts for wounding the religious feelings of the Christian community in calling out homophobic Christians. He's also under investigation for criminal breach of trust.
😷 Most cases of Omicron in Singapore have been mild, but the government says we are likely to see a "significant wave" headed our way.
#SaveNagaenthran
You might remember Nagaenthran, or Nagen, from previous issues of this newsletter. Sentenced to death for drug trafficking, his family were informed in late October last year that the prison intended to carry out his execution on 10 November. Accompanying the notice of execution were pages and pages of rules for travelling from Malaysia to Singapore in the middle of the pandemic to visit him. A day before his scheduled execution, it was discovered that he had Covid-19; this caused his hearing before the Court of Appeal to be adjourned to a later date, thus extending the stay of execution.
Nagen was meant to have a court hearing on 24 January before the Court of Appeal, but it has now been adjourned to a later date, likely in February. There are two matters before the court: his appeal against the High Court decision to dismiss his application arguing that his execution would be unconstitutional, and a criminal motion seeking a stay of execution pending independent assessment by a panel of psychiatrists. We keep all fingers and toes crossed for the best; if both cases are dismissed by the Court of Appeal, his current stay of execution will be lifted and he could be executed soon.
The British actor Stephen Fry has lent his support to the campaign:
VICE has published an interview with the billionaire Richard Branson, who reiterated his call for Nagen not to be executed.
I've put together a one-page compilation of some links providing background and key concerns related to Nagen's case:
---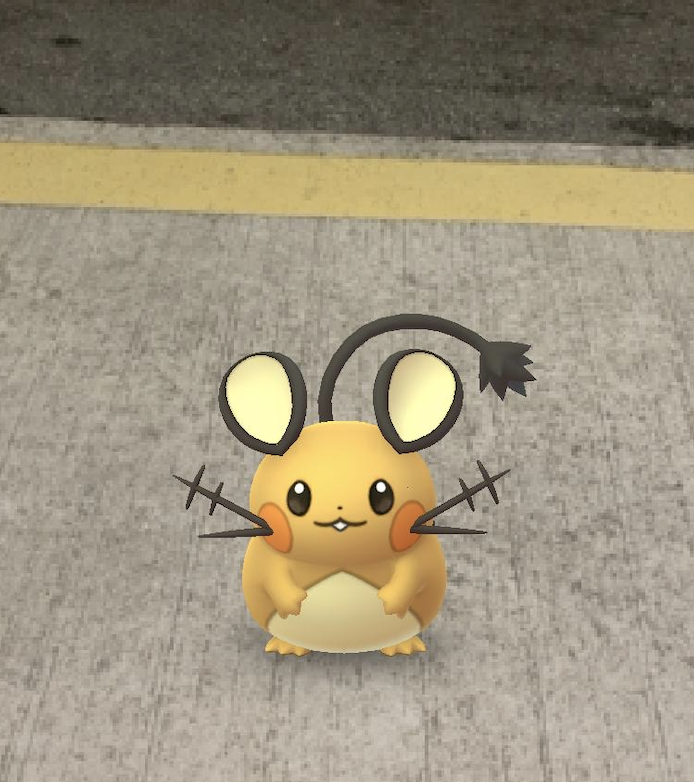 Thank you for reading this week's wrap! I've got a special issue in the works heading to the inboxes of Milo Peng Funders soon. Everyone else, I'll see you next weekend for another wrap!