Double standards and legal/illegal "assemblies"
This week: although they were determined to secure a conviction against Jolovan Wham for posing with a sign for 15 seconds, the authorities now say Louis Ng didn't commit any offence for doing very much the same thing. Tsk.
My favourite group released a new mini-album yesterday, so by the time you read this my ears will have been living their best life for at least the past 18 hours. It took me extra long to write this issue because I kept getting distracted by my vibin'. 🎧 🎶 🎶 🎶 May you also experience joy and healing with music you like!
---
Capital punishment and drugs
A man was executed for drug offences yesterday morning. We didn't know him, nor were we in touch with his loved ones, but every hanging is a cruel injustice. He was the 11th man (that we know of) to be executed in Singapore this year. There are others on death row who are in danger of imminent execution, so it's urgently necessary for a moratorium on executions to be implemented right away. Incidentally, it's also World Day Against the Death Penalty on Monday.
Coconuts Singapore has published their feature on capital punishment in Singapore, highlighting important points about the death penalty for drugs that don't get that much space for discussion. Instead of giving Singaporeans access to evidence-based information about drugs, drug policy and the death penalty regime, the government is more likely to inundate us with "war on drugs" propaganda about how we need to keep jailing and executing people, even for cannabis, to "solve" problems.
The rest of the world moves forward, with or without us. US President Joe Biden announced on Thursday that he's going to pardon all prior federal marijuana possession offences. It's estimated that this will affect around 6,500 people. He's also urging state governors to issue similar pardons for those convicted of simple possession of marijuana at the state level: "Just as no one should be in a Federal prison solely due to the possession of marijuana, no one should be in a local jail or state prison for that reason, either." He acknowledged that, in the US, ethnic minorities are much more likely to be penalised for marijuana use and possession than white people. A review process will also be initiated to look into how marijuana is classified in the US; it's currently listed in the same schedule as heroin, and classified as even more dangerous that drugs like fentanyl that are contributing to an opioid epidemic. This is not to say that the US' drug policy is now fixed — there's still a lot to be desired and a lot more work to be done — but this is a big step forward and will make a difference to many people who have struggled with discrimination and barriers to access to healthcare and employment because of their criminal record.
In Thailand, too, cannabis has been legalised, which means Singaporeans are much more likely to encounter weed in all sorts of settings while travelling (paywalled). It doesn't mean that decades of anti-marijuana propaganda in Singapore is going to be undone in an instant, but it does mean that Singaporeans will increasingly be exposed to different views and experiences of marijuana that will likely run counter to what the authorities are saying here. As it is, a survey commissioned by The Sunday Times found that younger Singaporeans and permanent residents are much more accepting of people using cannabis outside Singapore, particularly in places where it's already legal. The same survey also found that 53% think that Singapore should consider legalising marijuana for medical purposes. Although we shouldn't overstate how representative a survey might be, the results here are still a long way from what's stated in our laws, which say that 500g of cannabis is enough to subject you to the mandatory death penalty for drug trafficking.
---
"Expressing care" versus "illegal assembly"
Less than two weeks after Jolovan was released from a 15-day prison sentence for holding up an A4 paper sign outside of the State Courts for 15 seconds (he was calling on the criminal defamation charges against Terry Xu of The Online Citizen and Daniel De Costa to be dropped), the authorities have announced that no action will be taken against PAP MP Louis Ng for holding up A4 paper signs in hawker centres. According to the Attorney-General's Chambers, who argued so determinedly for Jolovan's conviction, Ng had simply been "exercising his duty as a Member of Parliament, in expressing care and support for the welfare of the hawkers in his constituency during the Covid-19 pandemic."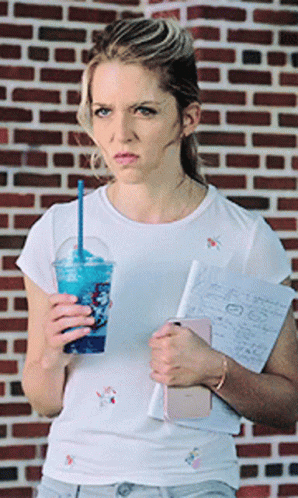 According to the AGC spokesperson, they see the nature of the action and the intent of the person performing it as key considerations in deciding whether an offence has been committed and whether prosecution will be in the public interest.
Give me a break. That is arbitrary AF.
The Public Order Act's definition of an assembly is extremely broad and vague: "a gathering or meeting (whether or not comprising any lecture, talk, address, debate or discussion) of persons the purpose (or one of the purposes) of which is (a) to demonstrate support for or opposition to the views or actions of any person, group of persons or any government; (b) to publicise a cause or campaign; or (c) to mark or commemorate any event." It even includes actions by a single person. Just as the AGC argued that Jolovan's actions fall under this definition, we could easily say that Louis Ng's do as well. Similarly, we can also say that Jolovan's actions were about "expressing care" for the people who he was demonstrating solidarity with. Why does the AGC get to decide which is which?
Ultimately, there isn't much difference between what Louis Ng and Jolovan did. Both help up signs and posed for photos. Neither incident caused any public disorder, violence or harm. They were exercising their right to freedom of expression and neither should have been subjected to police investigations for it. The only distinction is that, while Louis Ng's action aligned with government and establishment agendas (therefore not seen as a protest), Jolovan's was an expression of dissent and criticism of state action (therefore seen as a protest). If this is the distinction that the AGC takes into consideration as "intent", then what they're saying is that the discretion the Public Order Act allows them will be used to police and penalise only acts that challenge or criticise power.
What we should be looking out for are actions that incite violence and cause harm. If there is no harm done, then the state shouldn't be intervening, regardless of political affiliation or message. There is no public interest in spending resources harassing, investigating, prosecuting and punishing people for solo actions that hurt no one. What we're seeing here is just double standards at play. Annoying sia!!!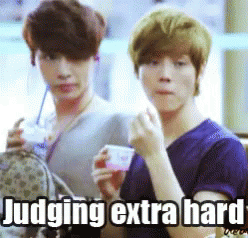 Not for the first time, I'm sharing FIDH's report on freedom of assembly (or lack thereof) in Singapore, which I contributed to, in case you're interested.
---
A new code for online platforms
The Ministry of Communications and Information has introduced the Online Safety (Miscellaneous Amendments) Bill, which you can read here. The bill proposes that the Infocomm Media Development Authority be given the power to require designated online communication services to deal with harmful content on their platform. A lot of the focus is on targeting things like child sexual exploitation and self-harm. No one is going to argue against the need for measures to tackle child sexual exploitation online, but it's worth noting that the usual concerns about lack of checks and balances and independent oversight that we saw with laws like POFMA and FICA are present here too.
---
Got some more…
👨‍👩‍👧 A study done by the Singapore Children's Society and Yale-NUS College found that of the 747 parents surveyed, 44.7% had used corporal punishment on their children at least once in the past year. 30% of the parents hit their kids even more frequently than that, despite half of them being of the view that it isn't actually effective most of the time. 😖
🧑🏻‍💻 The Shangri-La Group says that there was a database breach between May and July 2022, which potentially exposed the personal data of guests who stayed in hotels in Singapore, Hong Kong, Chiang Mai, Taipei and Tokyo. Although they say there was no evidence that any specific hotel or event had been singled out, this breach occured at a time when the Shangri-La Dialogue security summit was happening in Singapore.
---
✍🏼
Do you have an idea for a piece or a story for this newsletter? Is there something Singapore-related that you would like to write about, only you think you'd like some guidance/feedback?
Check out the Kaya Toast Mini-Mentorship!
---
Checking in on the neighbours
🇮🇩 Tragedies and horrors across the region this past week. 😔 131 people died in a football stadium in Malang, Indonesia, after the police fired teargas in response to fans who had run onto the pitch after a game. Six people — three police officers and three others responsible for the match and security at the event — have been charged with negligence causing death.
🇵🇭 Over in the Philippines, radio journalist Percy Lapid was shot and killed, making him the second journalist to be killed in the country under President Ferdinand Marcos Jr. Another journalist has also been attacked:
🇹🇭 In Thailand, a former police officer killed 34 people — 23 of whom were children — in an attack on a daycare centre with a gun and a knife. He then shot his wife and child dead at home before turning the weapon on himself.
---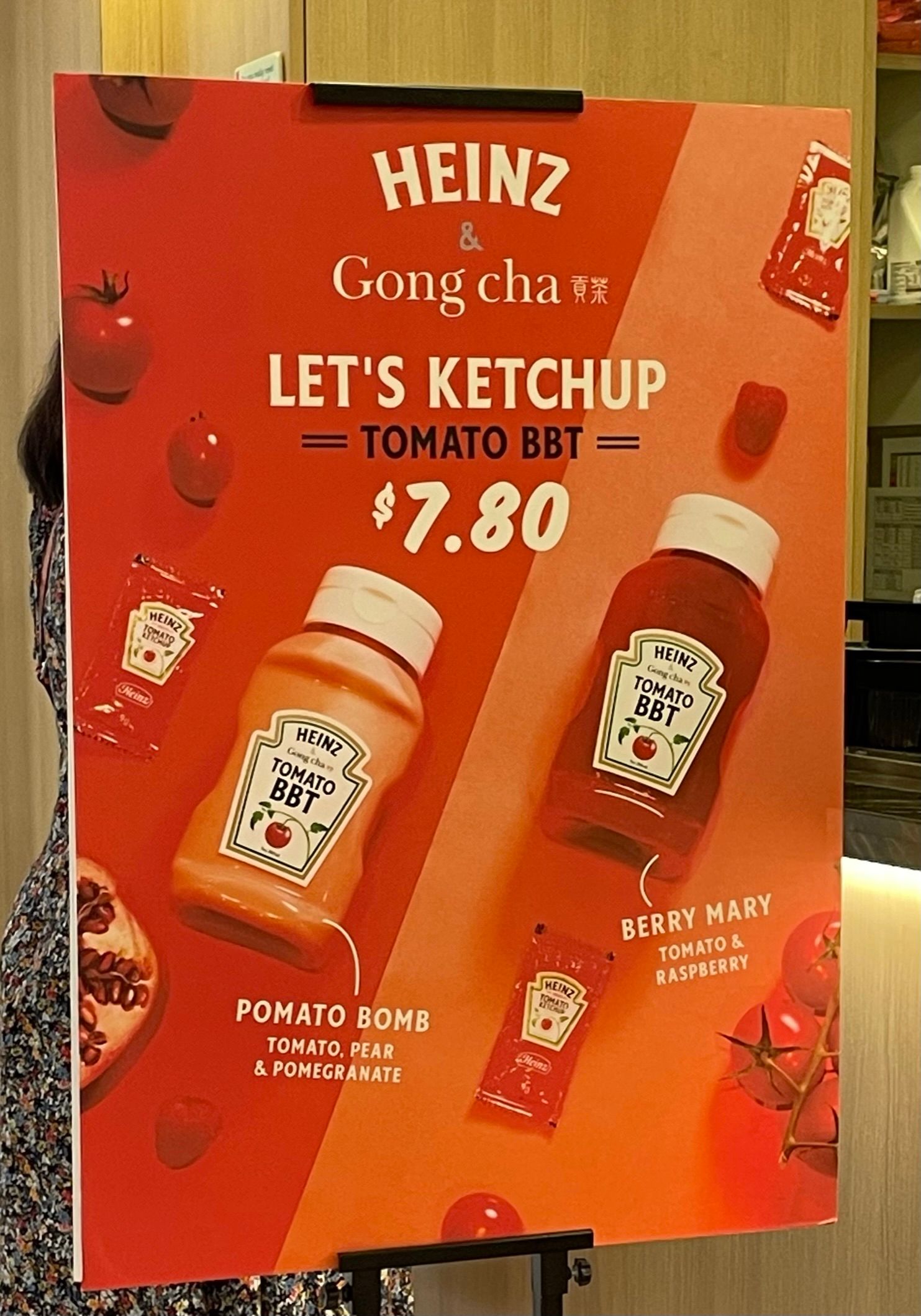 Thank you for reading this week! As always, please help me spread the word about this newsletter by sharing it widely.
We, The Citizens Newsletter
Join the newsletter to receive the latest updates in your inbox.