How was your week? I can barely tell you what I achieved in mine; there were too many Zoom meetings!
There'll be no weekly round-up next week (12 December) because I'm going to spend most of next week chaining myself to my keyboard and trying to finish the first draft of my book. IT NEEDS TO GET DONE FOR THE SAKE OF MY CHRISTMAS BREAK 🙏🏼🙏🏼🙏🏼
---
Defamation and Lee family drama
The past week has been an eventful one in the courts, with the most notable case being the defamation proceedings brought by Prime Minister Lee Hsien Loong against Terry Xu, editor of The Online Citizen. Queues to get into the public gallery started in the early hours of the morning — unlike Day 1 of the Leong Sze Hian case, I didn't go to try my luck this time because of all the other work I'd already had scheduled for the week. I've therefore had to keep up with the twists and turns via various reports.
Terry is being sued over an article entitled "PM Lee's wife Ho Ching weirdly shares article on cutting ties with family members", which was published on The Online Citizen in August 2019. Lee Hsien Loong says that the article repeats falsehoods made by his siblings, Lee Hsien Yang and Lee Wei Ling. Although he ultimately chose not to sue them, he says that doesn't mean he can't sue others who have repeated their allegations.
The trial has become yet another arena for details of the Lee family feud to play out, because the TOC article referenced a claim that Lee Wei Ling had made about her older brother misleading their father, Lee Kuan Yew, into thinking that the 38 Oxley Road house had been gazetted. Lee maintains that he never misled his father, but it does seem as if Lee Kuan Yew had, at some point at least, been under the impression that the house was gazetted. In the cross-examination of his lawyer Kwa Kim Li, notes she'd written on copies of email correspondence indicated that she'd looked for notices of the house being gazetted, and had informed him when she couldn't find them. (Also, as I pointed out in my wrap of the Court of Three Judges' grounds of decision in the Lee Suet Fern disciplinary case, LKY had written emails to his lawyer referencing the possibility of the house being "de-gazetted", which implies he thought it had already been gazetted.) Other handwritten notes of Kwa's included scribbles that said "Loong has free rein" and that "he can handle Cabinet". She affirmed under questioning that the "he" in this case had referred to Lee Hsien Loong. Hmmm… but Lee Hsien Loong said that there was "nothing he can do or not do" to influence the matter of the house?
Another tidbit that we were reminded off during the proceedings: Law and Home Affairs Minister K Shanmugam had helped Lee Kuan Yew with how to draft his will with regard to the house. Was he wearing his 'friend of the family' hat, his lawyer hat, or his Cabinet member hat when he did that?
The case is still ongoing, so we're going to have to keep an eye on this one.
Workplace safety in the spotlight… again
Five workers have died over the past two weeks while at work, which points our attention back to the issue of workplace safety. The authorities have called on employers in the construction and marine sectors to review their workplace safety measures. I'm getting a bit of déjà vu, though. We've seen this show before: cases of workplace fatalities get some attention in the media, there are statements about the need to look out for workplace safety, and then things fade to the background again… until we hear of other fatalities. Every time we hope that there will be more substantive and systemic change.
Singapore's "disappointment" with the UN decision
The United Nation Commission on Narcotic Drugs has voted to reclassify cannabis so that it will not longer be listed alongside drugs like heroin in Schedule IV of the 1961 Single Convention on Narcotic Drugs. This means that it's no longer on the list of drugs recommended for the strictest controls.
Experts and researchers have welcomed this development…
…but not Singapore. The Ministry of Home Affairs has said that it's "disappointed" with this new development.
What's up with sexual harassment at NUS?
It seems as if we keep hearing about sexual harassment at the National University of Singapore these days, whether it involves students or faculty. A professor, Ted Hopf, has been dismissed for sexually harassing a student. It's the third time in under two months that a faculty member has been sacked or disciplined for sexual harassment. It's clear that while Monica Baey's speaking out blew the lid off the issue and pushed it into the public consciousness, there's still plenty of work to be done to make the campus safer, and to improve on the university's handling of such cases.
---
Workshop alert!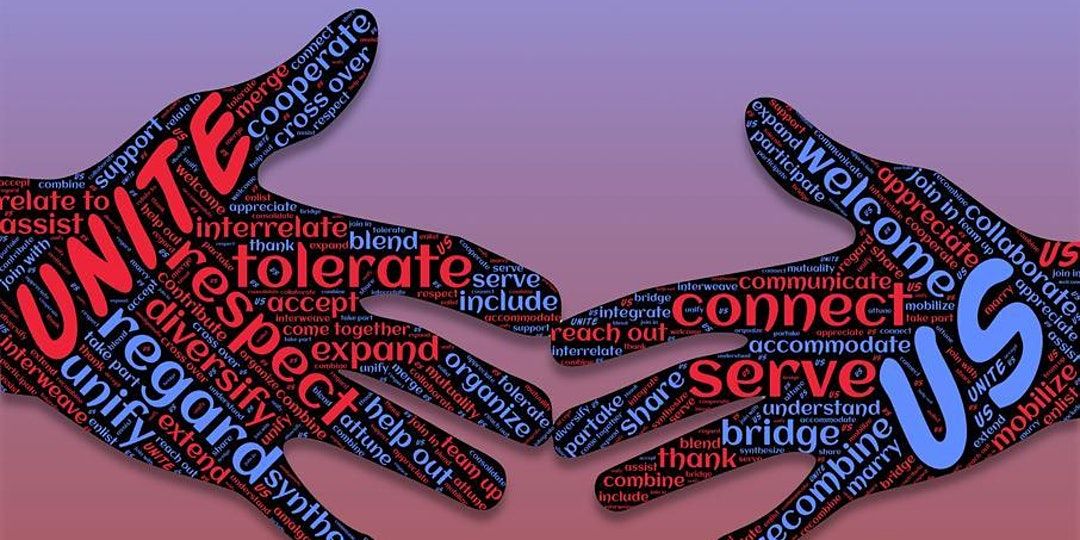 The wonderful Kokila Annamalai is doing another workshop! This one offers a framework for community development grounded in cooperative decision-making, collective action and continual learning".
There's a maximum capacity of 35 for each online session, and it costs $25. Sign up here!
---
This newsletter is backed by Milo Peng Funders, whose funding also allow me to do other independent work (like working on a book!) If you can, please consider becoming a Milo Peng Funder: