The Online Criminal Harms Bill passed while we weren't looking
This week: Ministerial statements on the Ridout houses, and the Online Criminal Harms Bill sneaks past.
I spent a chunk of my day helping to get things ready for the co-op card game that we'll be playing at the Transformative Justice Collective's abolitionist festival tomorrow, so I'm writing this at almost 11pm, which means that my bedtime revenge procrastination is going to be terrible after this.  
Have you read Sherry Toh's guest issue on eye-wateringly expensive treatment for rare diseases, and the lack of sufficient support for people with rare diseases in Singapore?
---
Spare a thought for a poor rich (former) lawyer
Ministerial statements were made in Parliament this past week about the whole Ridout Road saga. The crux wasn't too different from what I'd already covered last week after the CPIB and Teo Chee Hean's reports were released, except we got to also hear from K Shanmugam and Vivian Balakrishnan themselves about why they rented those properties. Shanmugam said that he'd bought his Good Class Bungalow family home back when he was a big big bucks lawyer, but after he became a mere big bucks minister, he realised that too much of his savings was tied up in that house (a collective gasp from all the Singaporeans with their CPF tied up in 99-year lease HDBs!) and decided to prep the place for sale. So he started looking for a place to rent, and settled on 26 Ridout Road. Meanwhile, Vivian rented 31 Ridout Road so he could have his extended family live with him.
Although they say there was no conflict of interest or wrongdoing, Senior Minister Teo Chee Hean also announced that the Public Service Division will work on a process by which officers in ministries and statutory boards who have access to privileged information or the authority to influence decisions will have to make declarations before renting government properties managed by their agencies. Okay, but report to who? I hope they'll come out with more details soon, because ownself declare ownself report ownself won't really get us very far.
In response to a question about whether a minister living in big house on a gigantic plot of land would generate "a picture of inequality" in Singapore, the law and home affairs minister waxed lyrical about his humble beginnings, pointing out that he'd lived in everything from a rental flat to the GCB in the course of his life. Becoming wealthy and living in a big house hasn't changed his ability to empathise or to serve, Shanmugam said as he sang the praises of a Singaporean system that allowed him social mobility.
That all sounds very nice. But where the inequality really rubs is that the party these ministers are representing is also a party that lectures low-income families about self-reliance and financial management when these families are already struggling to keep their heads above water, a party that refuses to bring in more labour protections, a party that insists on intense means-testing that makes seeking financial aid a humiliating, and soul-destroying process, a party that insisted on hiking the GST, a regressive tax that hits lower income Singaporeans hard. So yes, I do find that this Ridout saga paints "a picture of inequality" in Singapore.
It isn't just about the money, but also the land. This Ridout drama has also prompted some Singaporeans to ask: if SLA wasn't maintaining these properties before they were rented, if the houses were just left abandoned and dilapidated to the point where they needed so much work before they were habitable, then can we talk about the value of preserving these huge properties when we're constantly being told that Singapore is "land scarce" and that sacrifices have to be made? New published research claims that Singapore could be set to clear an area of forest larger than all our nature reserves and parks combined over the next 10–15 years. (The Urban Redevelopment Authority and NParks disputes this finding, saying that "some vegetated sites within the land parcels [earmarked for development] could be conserved.")
---
Ridout wasn't the only thing that happened in Parliament this week...
Maybe all you've heard about Parliament this week is Ridout, Ridout, Ridout. Much more happened in the House, but before we look at some of the highlights I've got to share one more Ridout-linked thing, which will segue into a non-Ridout thing, I promise.
While speaking in Parliament, Shanmugam slammed allegations that the company his son heads had been awarded government contracts to work on 26 Ridout Road. These allegations had been published on an Instagram post by Charles Yeo, the lawyer-turned-asylum seeker in the UK. Instead of getting POFMA-ed, the post was geo-blocked in Singapore. Jom confirmed with Meta that the company had received a court order and decided they were legally obliged to block the content. Not that using POFMA is a good thing, but this once again reminds us just how many levers the PAP has at its disposal to tackle content that it doesn't like to see, even as its power also means that it has a platform like no other to rebut, clarify and reject rumours and accusations without resorting to measures that would have a detrimental effect on freedom of expression.
Which then brings me to the other thing that happened in Parliament: they passed the Online Criminal Harms Bill. This law gives the government the power to censor online content that they suspect is being used to commit crimes. It covers a really broad range of criminalised activity, including "counselling disobedience of to the law" and things that might be related to the maintenance of racial and religious harmony. Once again, it is an over-broad law that grants too much power to the government without sufficient checks and balances, but has sailed through Parliament because we were all too overloaded or distracted with other matters to really notice or do anything about it. 😡😡😡
Also in Parliament this past week, the Progress Singapore Party's attempt to abolish the GRC system. It was, of course, rejected by a PAP-dominated Parliament. Education Minister Chan Chun Sing—he of the party that insists Singapore is not ready for a non-Chinese Prime Minister—said that getting rid of the GRC system would mean leaving "to chance the emergence of racial politics and forgo our continued progress towards a system where race is not to be a determining factor in electoral contests."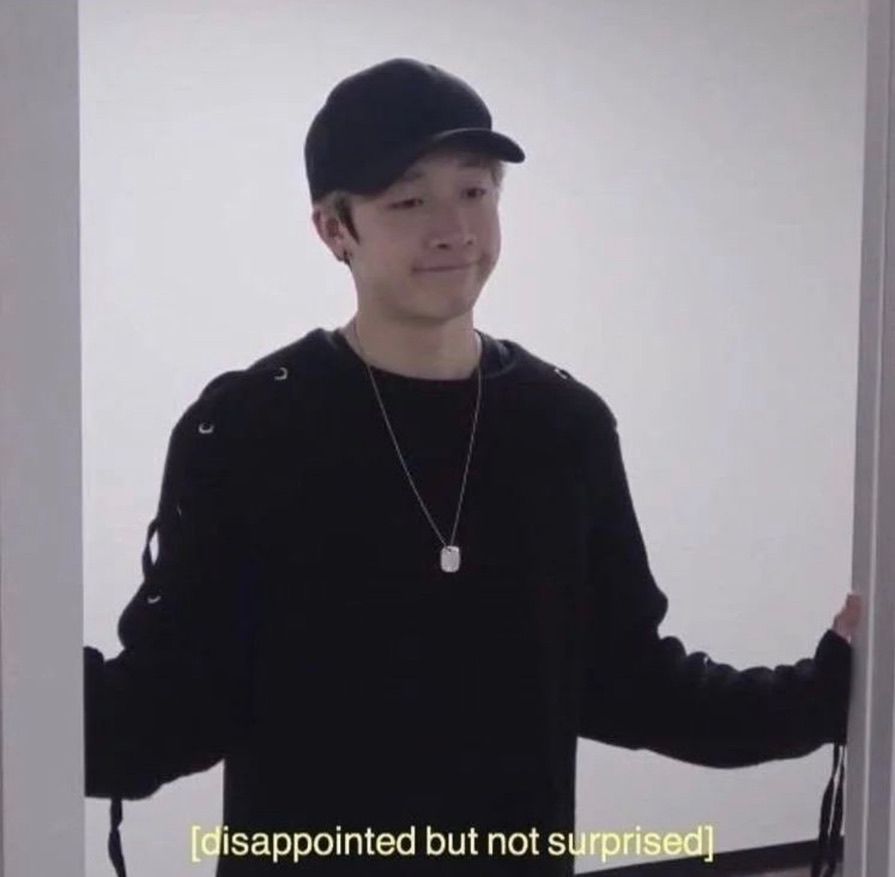 ---
Remember AHTC?
Did you, over time, think the Aljunied-Hougang Town Council saga was over? Me too. Then it popped up in the news again this week. The Court of Appeal has ruled that Low Thia Khiang and Sylvia Lim are liable for negligence, but current WP chief Pritam Singh has been cleared. They might have to pay damages, the amount of which hasn't been determined yet.
---
📢
It's not too late to check out TJFest! You can still check out the programme and get tickets
here
.
---
We, The Citizens Newsletter
Join the newsletter to receive the latest updates in your inbox.