Wah, Singaporeans might actually get to vote for a president
This week: A look at our presidential hopefuls, and eye-rolling at the SNOC's decision not to send Soh Rui Yong to the Asian Games.
I'm finally Covid-negative and back in Singapore. I'm on the mend, just very tired. Covid, let's never do this again.
---
Here we go with the presidential race
Last week's wrap talked about how Tharman Shanmugaratnam, the PAP's long-time not-so-secret weapon, is leaving partisan politics and making a bid for the presidency. He says that once (if?) he becomes President, he won't be "on the same team as the Government". But will anyone believe that?
Meanwhile, George Goh Ching Wah, who founded World of Sports and expanded appliance chain Harvey Norman into Asia, has also waded into the fray. He's emphasising the message that he, unlike Tharman, has "no political party affiliations — past or present". This is likely something that'll be repeated a few more times (and then a few more after that) in the run-up to the election. He's got Bertha Henson in his corner advising him on media relations; I'm sure that's not his only ally — he'll need lots of friends on his team if he's going up against Tharman. He says he's confident he'll meet the criteria to run for president.
Another person who picked up application forms for the presidential election was Seng Soon Kia, a former woodwork teacher now in his seventies. He said he had a list of things that he felt needed to be improved, like the standard of public toilets and the standard of public bus services. These aren't things that a president would deal with, and I would be shocked if he actually fulfils the criteria to run. But I wish ordinary Singaporeans could also throw their hats in the ring and make their cases, instead of having the presidential elections limited to candidates like former officeholders or people who've had experience with big money in the private sector.
---
Seeking Singaporean athlete: legs fast, mouth shut
Soh Rui Yong isn't going to be representing Singapore at the Asian Games later this year. This struck people as strange, because the guy is one of the best we've got at running very fast for very long, which is really the main (if not only) requirement for doing well in long-distance races. The Singapore National Olympic Council says it's because he's failed to "honour commitments which he had provided to the SNOC".
The Straits Times has listed some of the issues that the SNOC had with Soh and, my God, but they make the SNOC look bad. At a time when the Singapore government has floated the idea of maybe legislating against "cancel culture" because they're concerned that conservative Christians might face backlash for homophobic views, the SNOC is restricting Soh's sporting opportunities because they don't like comments he made on podcasts or on social media — including associating with OnlyFans creator Titus Low and making a slightly naughty joke in the comments.
It looks to me more like Soh is being punished for not demonstrating adequate levels of obedience and deference to the local authorities. How are we going to get anywhere with sports when we make ridiculous petty decisions like this?
---
Got some more...
🤖 Say hello to our robot overlords. Police robots with cameras, sensors, sirens and blinkers are going to be rolled out across the island.
👷🏾 An Indian migrant worker has been found dead under the rubble of the collapsed part of the Fuji Xerox Towers building. Vinoth Kumar was only 20 years old, and had arrived in Singapore in September last year. He had a diploma in mechanical engineering, and worked hard to send money home to his family. Work has halted on the site and investigations are ongoing.
❄️ Do you rely a lot on air-conditioning? I'll admit that I do. And as it gets hotter in Singapore, we just crank the AC on even more, contributing to a vicious cycle.
---
📢
Have you got your tickets to the very first TJFest yet? It's titled
Breaking Chains: Towards Gentler Futures
, and features a range of activities across three weekends in July. There'll be experiential workshops, film screenings, storytelling, artmaking, music, games, poetry, talks, panel discussions and community conversations over food and drink.
Check out the full programme and register at
tinyurl.com/tjfest2023
!
---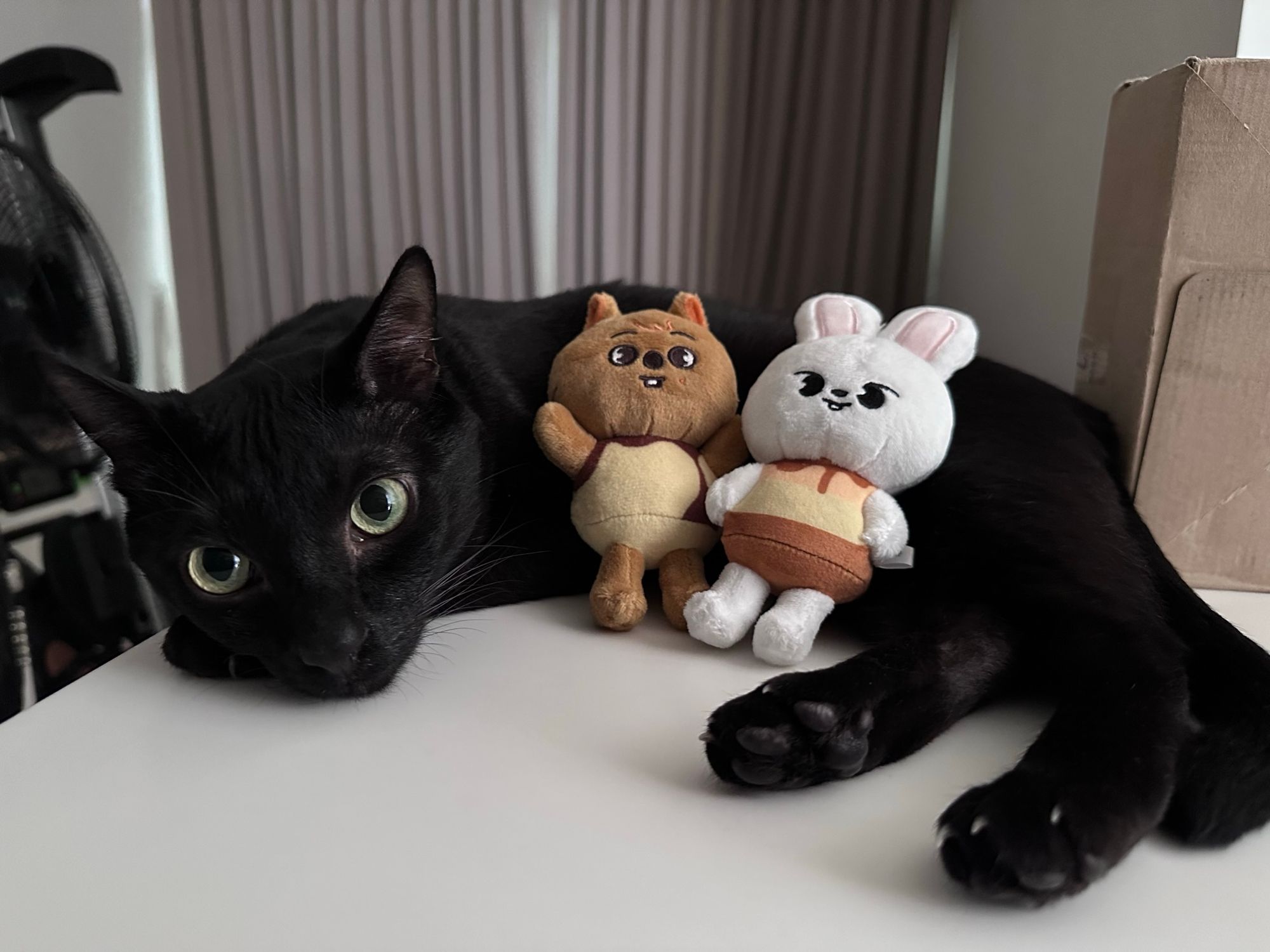 We, The Citizens Newsletter
Join the newsletter to receive the latest updates in your inbox.