Budgets, KPIs, and conflicts of interest
This week: the government offers increased grants for first-time buyers of HDB resale flats, but could that push up the price?
I'm bashing this weekly wrap out on a Friday morning just before running off to the Melbourne airport to catch my flight home. I thought about delaying the wrap a bit but I'll have to hit the ground running with work right away so I realised if I didn't write it now I might not actually write it at all! #jialat
---
Budget and Money
Lawrence Wong presented the Budget this past week. I saw the most chatter about raising housing grants for first-time buyers of HDB resale flats. This comes at a time when HDB resale flat prices are reported to have risen for 31 straight months in January, and is supposed to help people who can't afford to wait for BTO flats. But it's also possible that sellers, knowing that these grants have been increased, might adjust their asking prices upwards. And if the volume of resale flat transactions go up, the price could increase too. 🫠 Godspeed to all home owner hopefuls. I've given up and have chosen to spend my money on Tamagotchis and K-pop plushies. (I'm only half-joking.)
One nice thing is that paternity leave will be increased from next year — it'll go from two weeks of paid leave to four. This is currently voluntary and therefore left up to employers, but Lawrence Wong said it'll be made mandatory "in due course", however long that is.
❌
CORRECTION! The paragraph above originally said that paternity leave has been increased to four years from two years. It should have been four weeks, so I've edited it.
I haven't had a ton of time to go through this, but had a peek at some of the Budget documents from the various ministries — if you want to check them out, you can find them here.
I've only had a quick skim of the Ministry of Home Affairs and Ministry of Foreign Affairs' documents so far, but here are a few little things that jumped out at me: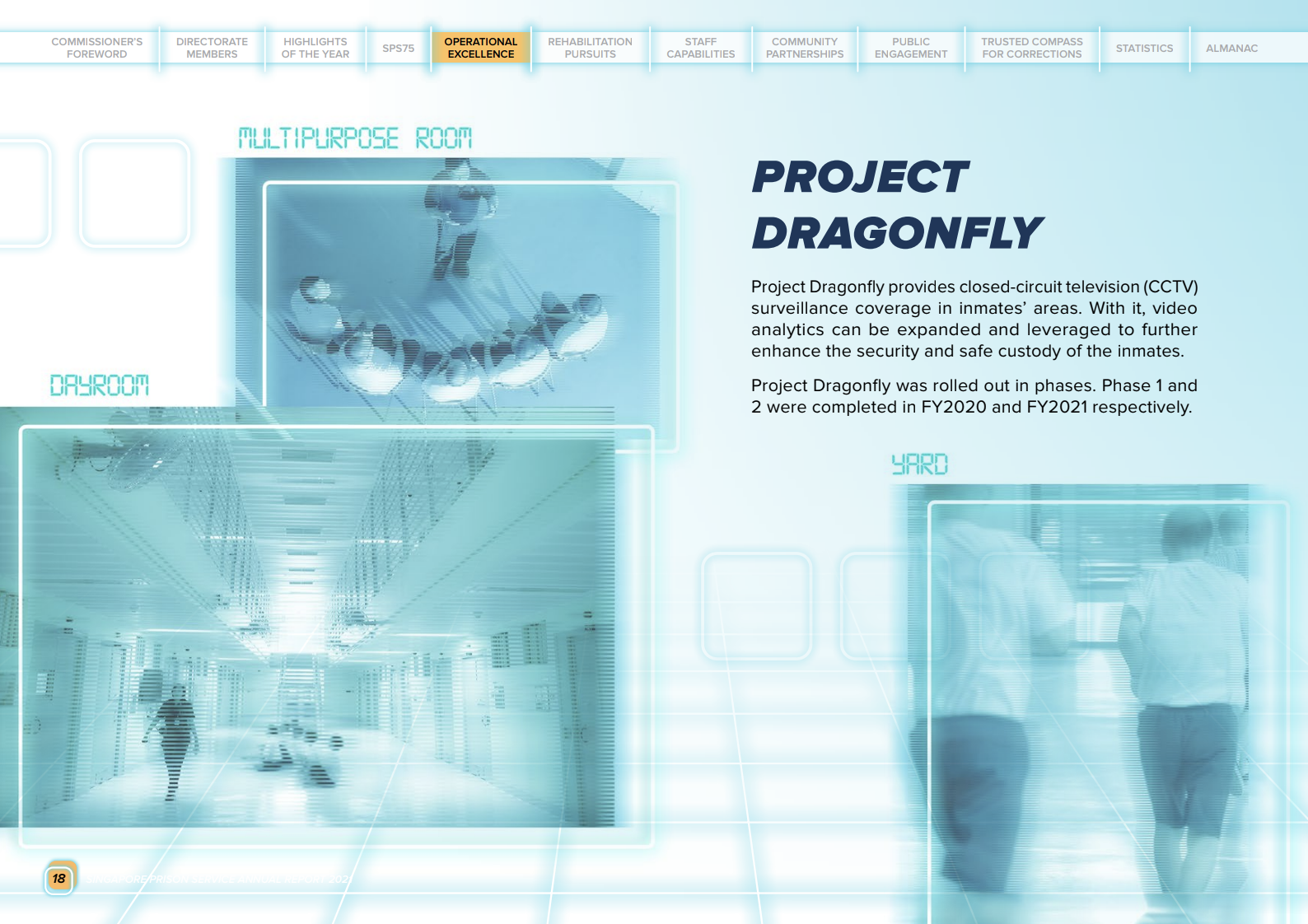 ---
Conflicts of interest
Last week, we looked at the backlash against Tin Pei Ling being hired to head up public policy in Grab, resulting in her transferring to a corporate development role. Turns out we wouldn't even have known about her taking on that job if it hadn't been outed at a company Chinese New Year lunch (paywall). Wah lau eh. There are still questions unanswered — like why Grab wanted to hire Tin in that role in the first place — but I guess we're not going to get the answers now.
Following that, here comes The Online Citizen to turn our attention to Business China, a non-profit organisation set up by the government the Singapore Chinese Chamber of Commerce and Industry to, as the name suggests, support/promote/strengthen doing business with China. The PAP is all over the whole organisation — Lee Hsien Loong is currently the patron, the Board of Directors is chaired by former Senior Minister of State Lee Yi Shyan, the board and its advisors are full of people who like white clothes, and Tin Pei Ling (as well as other PAP members like Josephine Teo, Low Yen Ling and Sun Xueling) have had stints as chief executive officer. They were paid ferkin' well too: TOC's reporting suggests that they got somewhere around $200,000 to $300,000 a year (and this would be on top of their MP salaries?!) although, according to Glassdoor reviews, other employees weren't compensated quite as generously. Business China gets support from the Tote Board — a statutory board of the Ministry of Finance. Questions: why is Business China supported by the Tote Board? Why did this separate non-profit have to be set up if it's so close to the ruling party and the government — was there no other way for the government to set up and participate in bilateral relationship-building with China on trade and commerce? And what do the CEOs of this organisation actually do to justify paying them that much, especially when they couldn't possibly be full-time CEOs given that they were also Members of Parliament with legislative and constituency duties?
---
Got some more…
👮🏼 Transient Workers Count Too wrote about the use of stern warnings against migrant workers. Stern warnings have no legal effect, but do appear to assume that the person being warned is guilty of the offence, without that being proven in court. TWC2 says:
"Over the years, TWC2 has seen migrant workers whose lives were severely affected by stern warnings. Most of them lost their job and had to leave Singapore after receiving a stern warning. Some faced detention and deportation instead of voluntary repatriation (see the post Acquitted, yet punished – Rahman's story). Many found themselves 'ineligible' to work in Singapore. Some of these effects are on their privileges (ie. the privilege to work in Singapore) rather than legal rights… The stern warning system should not be used to punish an individual without due process."
You can read their full report here.
📚 Since 2018, 17 books for kids have been moved by the National Library Board to different sections because they dealt with topics related to race, religion or LGBTQ issues. But we don't know what these 17 books are, so it's hard to make up our own minds about whether the decision was justified.
---
🗞️
I just want to brag about the new issue of
Mekong Review
, which came out last week. It's my first issue as managing editor of the magazine, so it's a Big Deal for me! 😎 #HappyLikeBird
In Singapore, you can find copies of the magazine at Kinokuniya or Wardah Books — if you are a bookseller in Singapore and would like to stock the magazine, please let me know! (You can reply to this email or write to me at kirstenhan [at] mekongreview [dot] com.)
---
Checking in on the neighbours
🇮🇩 🇲🇲 A boat with 69 Rohingya on board landed in Aceh in Indonesia this past week. Rohingya, pushed out of Myanmar by severe violence and discrimination, have been fleeing terrible conditions in refugee camps in Bangladesh. Many have lost their lives at sea — the UN human rights agency says that 2022 might have been one of the deadliest years in almost a decade for the Rohingya.
---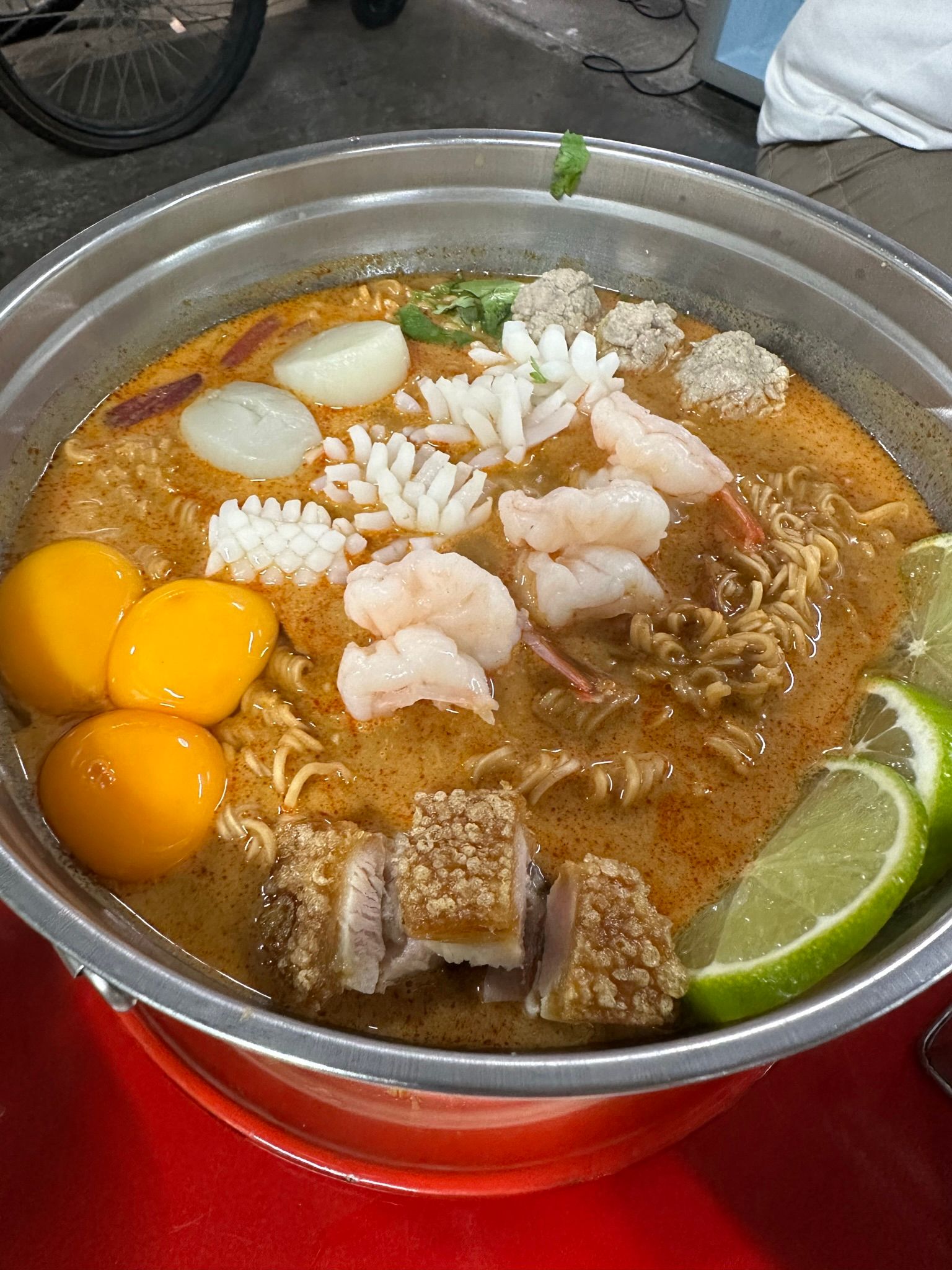 Thank you for reading this week! As always, please help me spread the word about this newsletter by sharing it widely.
We, The Citizens Newsletter
Join the newsletter to receive the latest updates in your inbox.