Thank goodness I have a pair of shorts because Melbourne was hotter than I expected it to be and looks like it'll be hotter tomorrow. This newsletter is going to be a bit of a short one because it's almost 1am and I'm desperately trying to catch up with work while about to fall over with sleepiness.
---
Policing and accountability
In a previous issue I covered the case of the man who won $20,000 in damages after the court ruled that he had been wrongfully imprisoned. This past week in Parliament, Minister for Home Affairs and Law K Shanmugam indicated that the government is considering appealing that decision, and, in true PAP government form, might even make changes to the law. Shanmugam talked about the importance of allowing police officers to make quick decisions while on the ground, and said that a climate in which the police are "unfairly critiqued" will undermine public trust in the police force.
Police officers do need to make judgment calls while on the job, but accountability is important too. In this case, it was much more than "unfair critique" — this was a finding by the court. Public criticism is part and parcel of democratic processes, checks and balances, and transparency; whether it undermines public trust or not is also affected, among other things, by how the institution reacts and responds to such critique.
---
Not enough evidence for the Keppel case…
Minister in Prime Minister's Office Indranee Rajah said that the six former senior management staff of Keppel Offshore & Marine weren't prosecuted in Singapore because there wasn't enough evidence to secure a conviction. That's why the six guys got stern warnings — which have no legal effect and are essentially just the police saying "you've been naughty, don't do that again" — even though Keppel O&M had already admitted to paying bribes in a statement of facts signed with the US Department of Justice. But if new evidence pops up in Singapore, Indranee said, then perhaps the authorities will review the case again.
Meanwhile, Keppel O&M has paid about $88 million in fines and damages to the Brazilian authorities for this corruption scandal.
---
Public funding and SPH
Also in Parliament this past week, Minister for Communications and Information Josephine Teo said that the government's decision to fund SPH Media hasn't changed even with the fudging of circulation figures exposed. She said that their circulation figures hadn't been a consideration in the decision to support the media company anyway, and that the government believed in the importance of developing local newsrooms.
The thing is, it's not about whether circulation figures were a consideration for the government — the point is that there are now questions about the integrity of a company that's receiving a sizeable chunk of public monies. And the desire to develop local newsrooms is nice, but there are other ways to support local journalism too, if the government was really serious about doing that. (Reforming laws that restrict press freedom and supporting lots of smaller outfits could be a good way, for instance.) It might sound like it, but SPH Media isn't their only choice, and they aren't bound to support a company that couldn't even be trusted to report its own circulation numbers properly.
---
Got some more
🪙 Lee Kuan Yew talked about not wanting a cult of personality but maybe it's poetic justice that, for a guy who called the shots for so long, he's not being listened to when it comes to this. Commemorative coins and other initiatives are going to be launched for the 100th anniversary of his birth.
💼 After public criticism, Tin Pei Ling has shifted to a corporate development (whatever that means, I am not good with corporate-speak) role in Grab. She had previously been set to head up public policy in the company, which people were quick to point out seemed to be a massive conflict of interest considering her role as a sitting ruling party Member of Parliament. The PAP released a statement saying that they had previously approved of her taking on the job, but discussed the matter with Tin again after the public backlash, and only then did it seem to become "clear to the Party that she would be expected to engage regularly with Government ministries and agencies on public policy issues on behalf of Grab". You mean they didn't realise this before???
---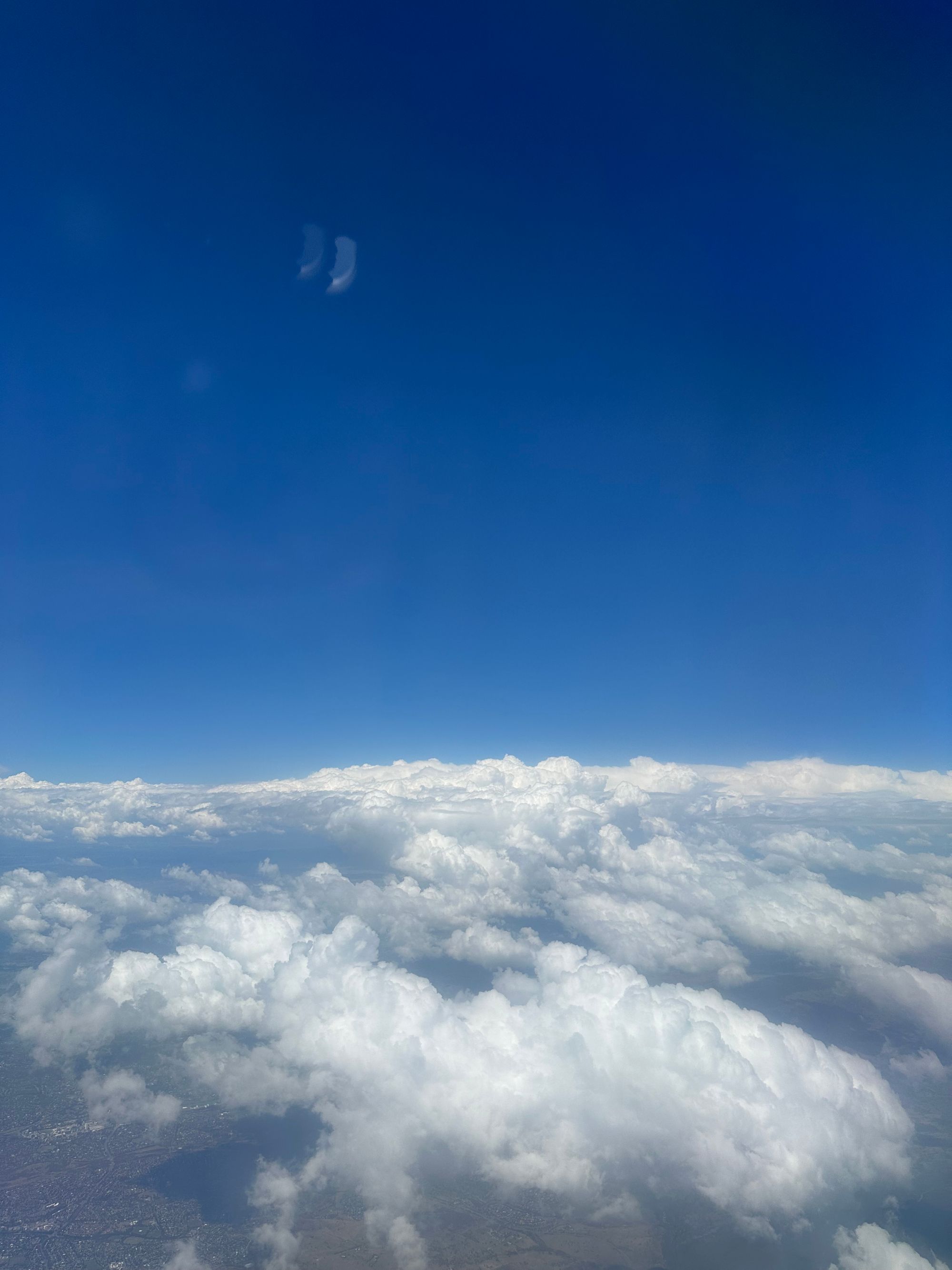 Thank you for reading this week! As always, please help me spread the word about this newsletter by sharing it widely.